A Washington state court of appeals panel decided on Wednesday (March 14) that local municipalities in the state have the right to ban cannabusinesses from operating in their communities.
The decision validated the opinion of the state's Attorney General Bob Ferguson, who argued in 2015 that the initiative which legalized the recreational production and sale of cannabis in Washington also gave local governments the right to ban such activity in their jurisdictions.
"Although Initiative 502 (I-502) establishes a licensing and regulatory system for marijuana producers, processors, and retailers in Washington State," Ferguson wrote in 2014, "it includes no clear indication that it was intended to preempt local authority to regulate such businesses."
I-502 was the voter-approved ballot initiative which legalized recreational marijuana in Washington state in 2012. Since then, local bans on the industry have been a point of contention with business owners arguing the restrictions violate their right to operate within the state.
The case decided on Wednesday began in 2014 when Clark County passed an ordinance banning cannabis businesses from operating within its borders. The ban was put in place by Clark County on the grounds that cannabis was still illegal under federal law and would remain illegal within the county until its federal status changes. Despite the Clark County ban, Washington state regulators still issued a cannabis license to dispensary Emerald Enterprises LLC in September of 2014.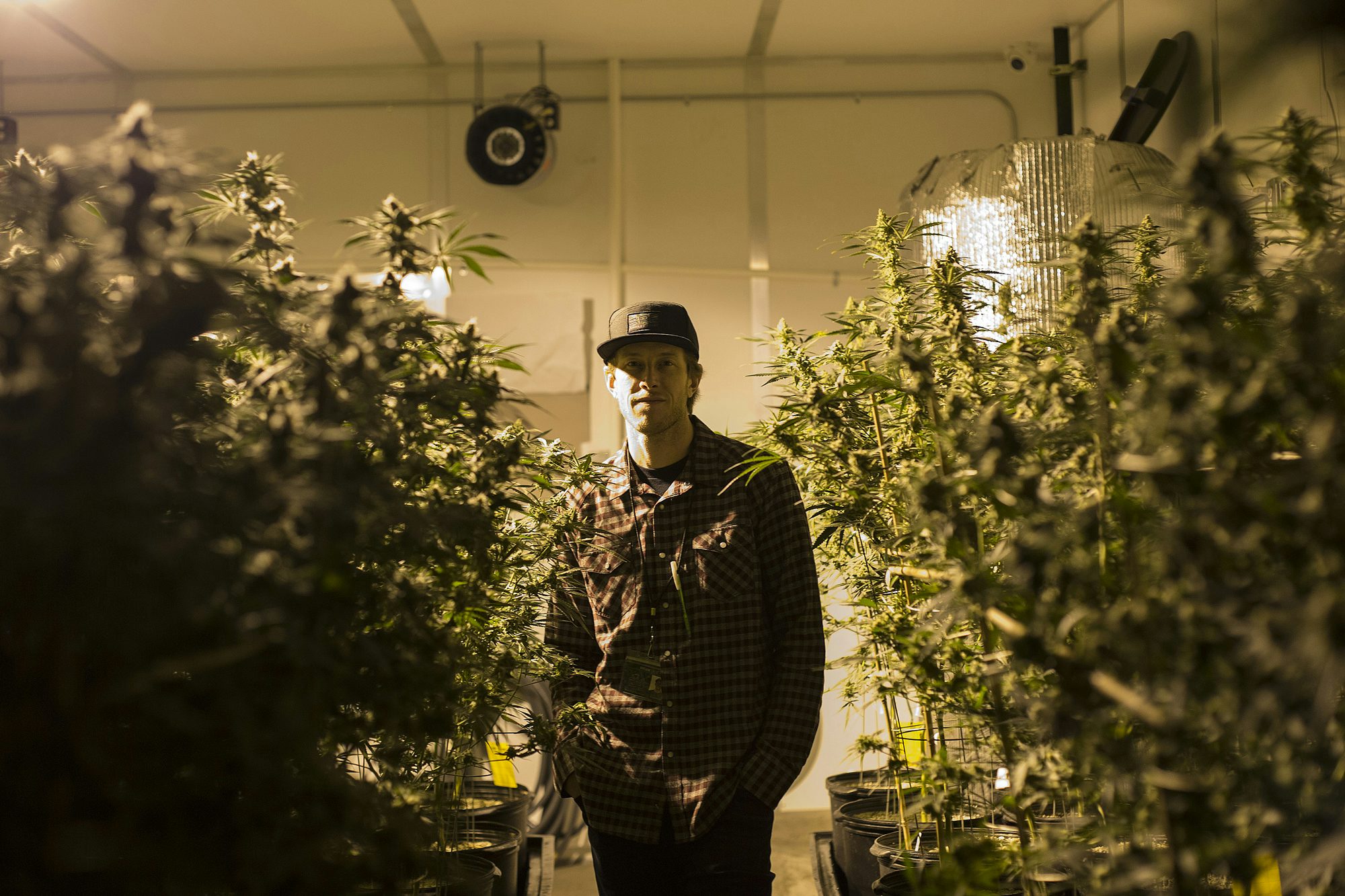 Emerald also received a generic business license from Clark County, claiming on their application they would be selling "novelties, crafts, collectibles, and general merchandise." They opened in December 2015. One month later, Clark County learned of Emerald's marijuana sales and revoked their local license to operate, bringing the case before the court which decided in the county's favor.
"My office is aggressively working to uphold the will of the voters," Ferguson said in a statement, "Today's ruling affirms my office's position and formal opinion. I have said from the beginning: If the Legislature or the drafters of Initiative 502 had intended to require local jurisdictions to allow the sale of recreational marijuana, they could have done so in a single sentence. They did not."
In Washington, several municipalities, in addition to Clark County, have instituted outright bans on cannabusinesses and have even said that they will use federal law to keep those bans in place if state courts decide against them. The issue of local opposition to the cannabis industry is part of a larger pattern that is taking place in legal states across the country. Local governments in Colorado, California, Michigan and elsewhere have instituted similar bans on medical and recreational marijuana alike.
Ferguson has argued that while it may not seem like the court's decision protects the rights of cannabusinesses, it's ultimately beneficial for the state's market to keep these sorts of disputes local. Allowing state courts to determine what's lawful under state law, according to Ferguson, prevents the Supreme Court from establishing a precedent which could call on the state to enforce the federal ban on marijuana. Though it's also possible, however unlikely, that the Supreme Court could rule in favor of cannabusinesses. The question is: do they want to take that risk or just give in to local bans?