Earlier this month, when Attorney General Jeff Sessions lifted the Cole Memo, government officials and cannabis influencers alike expressed concern about a federal crackdown on state-approved marijuana businesses. But according to some legal experts, the worrying is premature.
"For now, we all need to understand that this does not signal the end of the medical or legal cannabis industry," says Bradley Blommer, J.D. of Green Light, "licensed cannabis businesses continue to be protected under state laws and to some extent, the U.S. Constitution."
The AG appears to be standing alone in his crusade against marijuana. Republicans and Democrats heavily criticized his decision to lift the Cole Memo and even President Trump has said in the past that he believes that the decision to legalize ought to be left to the states. Additionally, experts say, just because The Cole Memo is gone does not mean the AG is going to order federal agents to start shutting down dispensaries overnight.
"[Sessions' policy] does not direct the Criminal Division at the main U.S. Justice Department and DEA Headquarters to begin a new campaign to prosecute legal state marijuana businesses," says Perry N. Salzhauer, J.D. LL.M. of Green Light Law Group.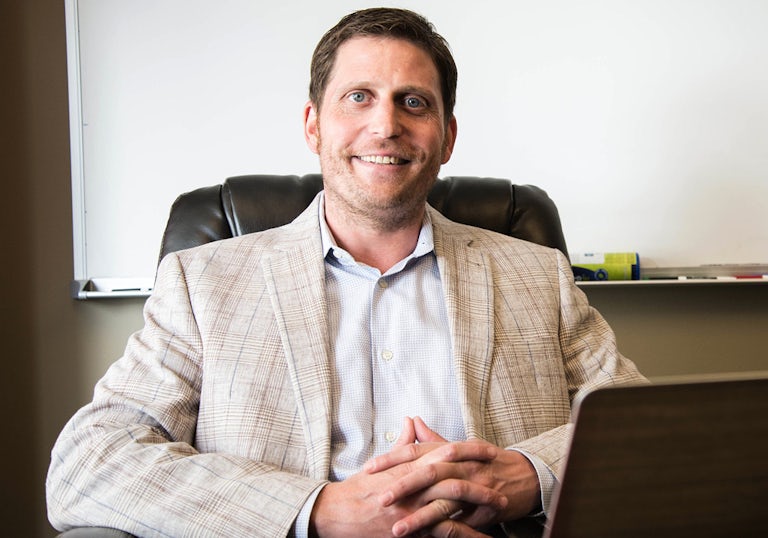 If anything, all signs currently point to a limited crackdown. In fact, Politico reported that in its earlier days the Trump Administration was planning major cuts to the White House's main drug enforcement office. Several programs in the Office of National Drug Control Policy, also known as the position of 'Drug Tsar,' were slated for a total shutdown with budget cuts of up to 94 percent.
While the government later backtracked on this plan in the face of criticism, it still cut funding. For the High-Intensity Drug Trafficking Program, which coordinates federal and local law enforcement efforts, the 2018 budget was cut from $95 million in 2016 to $91.9 million in 2018. Budget cuts like this were proposed across the board with initiatives like the Drug-Free Communities Program receiving a proposed $3.5 million cut since 2016.
The general feeling among law enforcement and among the cannabis industry is that the Department of Justice just doesn't have the resources to go after marijuana the way it has in the past, even if an end to The Cole Memo permits them to. So far, Sessions has been forced to focus much of his time reinforcing efforts to tackle the opioid epidemic and it's stretched his resources thin.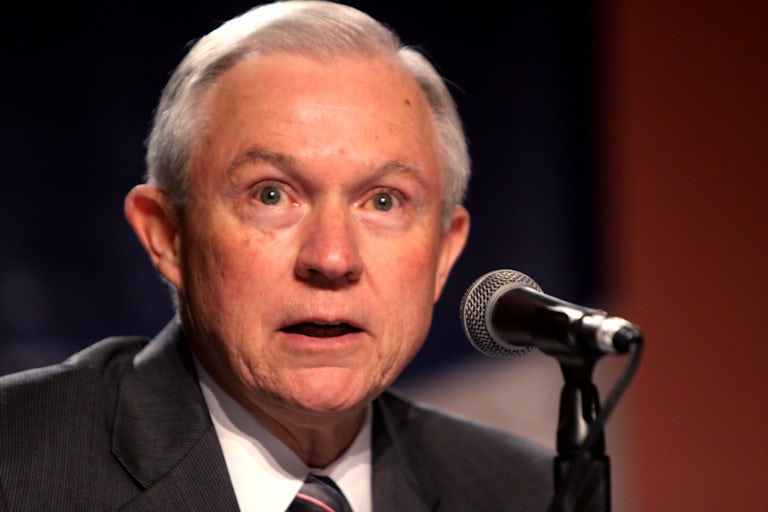 But the AG has made it clear by lifting The Cole Memo that the marijuana industry shouldn't get comfortable. "It's my view that the use of marijuana is detrimental, and we should not give encouragement in any way to it," Sessions said to reporters in late 2017, as he was announcing the opening of a new DEA office to combat opioids.
It's possible that Jeff Sessions' marijuana strategy focuses more on sewing uncertainty into the industry and its investors than attacking it directly by putting taxpaying citizens in handcuffs. His decision to lift The Cole Memo could just be one part of that plan.
According to the industry's legal experts, each state needs to look to its own U.S. Attorney because that's where Sessions has currently placed the decision making power. With overwhelming support for legalization nationwide, many businesses are hopeful that local attorneys will allow them to operate undisturbed.
"For us, it's business as usual," says Jesse Peters, CEO of Eco Firma Farms. "[We] will be here tomorrow with the lights on and the employees working, just like every other cannabis farm we know…"