Agricultural centers at Louisiana universities may soon be able to begin cultivation of weed for medical marijuana research, along with its fibrous cousin, hemp. The growing will enable research into the medical benefits of THC and CBD, as well as the industrial benefits of hemp fiber.
House Agriculture Committee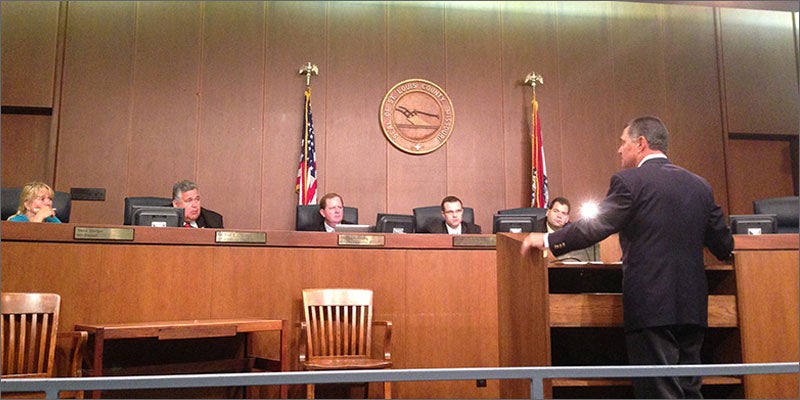 The approval of two bills to the house floor are a big step towards research on both medical marijuana and hemp. The research into hemp can go towards understanding its fiber for uses in textiles, and the medical marijuana can be studied for all of its illness treating abilities. The bill is giving LSU Agricultural Center and Southern University Agriculture the first rights to begin the growing operation. The cannabis production will be heavily regulated by the Department of Agriculture and Foresty to maintain proper distribution and cultivation guidelines.
"The production of medical marijuana is going to be the most highly scrutinized thing we will do as a state." – Mike Strain, Agriculture and Forestry Commissioner
For the right to grow and distribute medical marijuana, the eligible universities would have to pay $110,000 annually to the department, as well as 7% of all sales.
New system
The complicated process of creating a medical system with a substance that is still under schedule 1 classification is definitely not easy, according to Mike Strain. The approach Louisiana is taking is not comparable to other states that have already legalized, as the others have categorized it as a new business industry, rather than a new medicine.

"You have to make sure that it is perfect, there has to be a lot of oversight and reporting. We've probably invested 200 man hours developing all the different rules and regulations because we have to get this right." – Strain

Since cannabis is still a schedule 1 drug, pharmacies will not be able to sell it right away. New licensing is required to be able to handle marijuana, and since most pharmacies won't want to be selling cannabis alongside diabetes medicine, this will likely result in the pharmacy owners opening separate businesses.

Not perfect

Photo credit

A lobbyist with the Louisiana Cannabis Association, Daniel Ford, has said that his association doesn't support these bills because it requires the growing facilities to send 7% of what they earn selling the drug, back to the Department of Agriculture and Forestry, and he claims "We believe the 7 percent is too large in that we don't know how much they are going to be producing."

"There are companies out there that they can partner with which already track the plant from seed to product. Most states have multiple facilities. We will only have one or two, it's not going to require a fleet of people to regulate this." – Ford

If the bill fully passes, the universities can decline the offer and the production of medical cannabis and hemp can be initiated by private institutions.

What do you think of this legislative change? Do you think the regulations are fair for universities, along with the patients? Let us know on social media or in the comments below.