The government of Colombia last week approved the use of medical cannabis, in but the latest series of moves by the country's government to liberalize its laws surrounding cannabis and other substances.
Legalization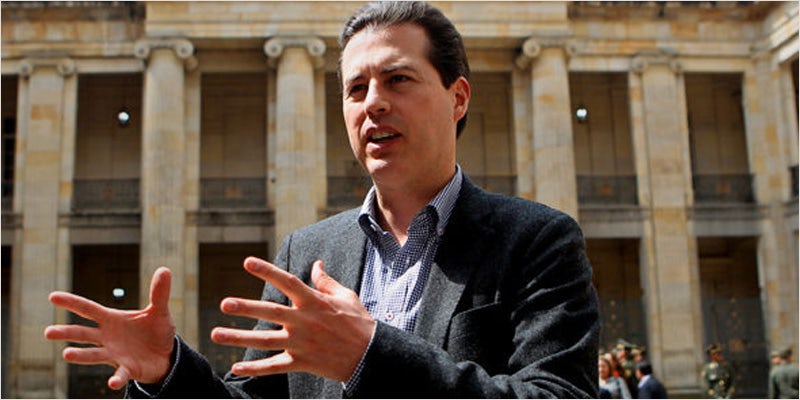 The historic law passed the country's House of Representatives on Wednesday after having been previously considered and passed by the Senate over the course of the past ten months. The initiative –which was spearheaded by Liberal Senator Juan Manuel Galan– ultimately passed by a vote of 83-3. According to Galan, the measure was a long time coming.
Now we can access a substance that helps control pain and improve their quality of life… There are more than enough studies on the remedial properties of marijuana and other very promising research which can predict that in a few years marijuana will not be solely curative, but palliative as well.
According to the law, the planting, cultivation, and distribution of medical cannabis is now legal for the country's citizens; the process has heretofore been held under the sole control of the government.
Additionally, the law sets fees for the procurement of cannabis-growing licenses, penalties for irregularities committed by licensed growers, and penalties to individuals who contribute to the illegal trafficking of cannabis.
Regional considerations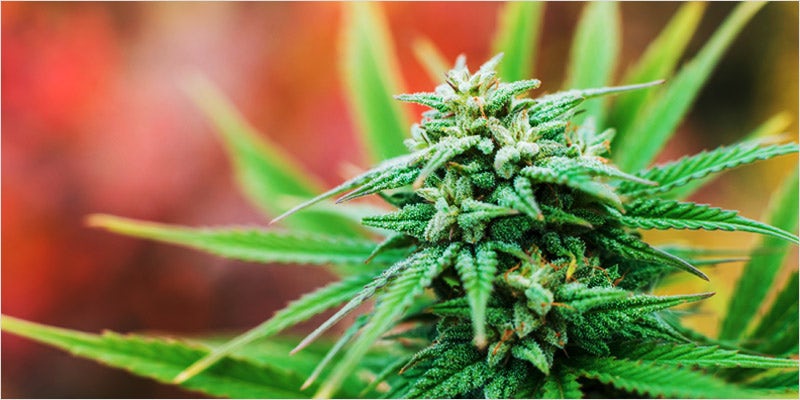 The passage of legalized medical cannabis in Colombia is historic in part because it is one of only four countries in the region to pass laws legalizing the use of cannabis. The other countries are Uruguay, Chile, and Puerto Rico.
Uruguay, in particular, made history in 2013 for being the first country in the world to legalize cannabis' sale and cultivation. The country's government is currently working with two firms to establish the world's first state-run cannabis program. That initiative –set to debut in July– would allow Uruguayans 18 years old and older to purchase up to 40 grams of cannabis every month for around $1/gram.
Seven other regional countries, such as Brazil and Argentina, have decriminalized the use of cannabis.
Do you agree with Colombia's decision to legalize cannabis and soften its position on other substances? Why or why not? Let us know on social media or in the comments below.