If you are a cannabis user of any kind, you have probably dreamed of lighting up in one of the infamous cannabis clubs in Amsterdam or Barcelona. Now, you don't have to cross the pond to enjoy the overseas clubs – instead, just head to Colorado, where cannabis clubs were just approved by the Colorado senate yesterday.
The details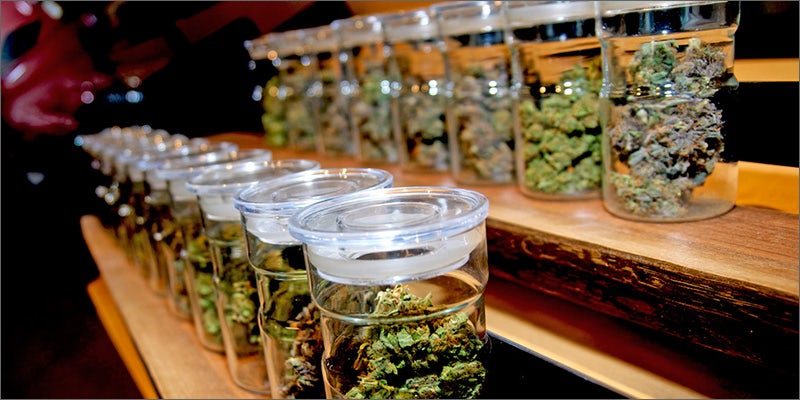 Want to bring your own marijuana to a designated space and chill? The bill that just passed in Colorado allows you to do this. Like clubs in Amsterdam, no food or alcohol will be served other than light snacks.
Under this specific bill, you would be unable to purchase marijuana at said clubs. Simply, the bill provides a space for you to enjoy cannabis in a space with other users.
The history of cannabis clubs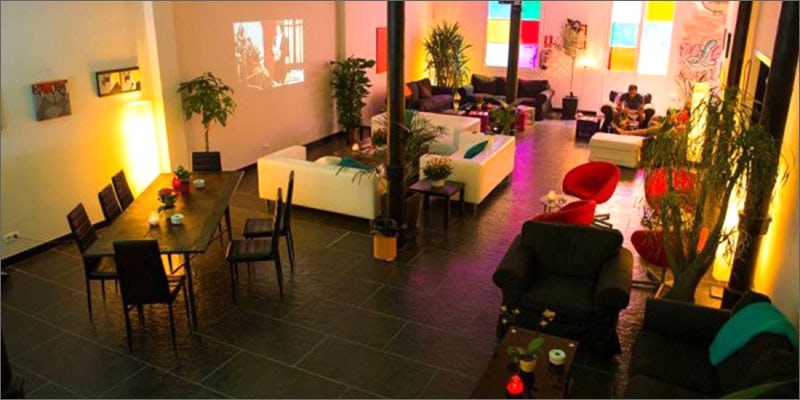 Pretty much since the beginning of time, people have always smoked cannabis in groups. Some of the most popular places with marijuana clubs are the cities of Amsterdam and Barcelona.
In the 1970's, cannabis clubs became legal in Amsterdam. Known as "coffee shops," resides of legal age are able to enter, purchase, and smoke weed. Coffee shops are often cozy and have a bar area that sells non-alcoholic drinks and snacks.
Cannabis laws in Spain are a bit hazy, as cannabis is still illegal. While Barcelona is an incredibly liberal city, one cannot just walk into a cannabis club and buy weed. You must become a member of a club in order to purchase.
Under city law in Barcelona, you can still get into a bit of trouble for possession – you can only smoke at clubs because it is considered a private area. While there is currently a push to legalize cannabis, the clubs continue to thrive, with memberships totally over 200,000 people.
Colorado Cannabis Clubs: What next?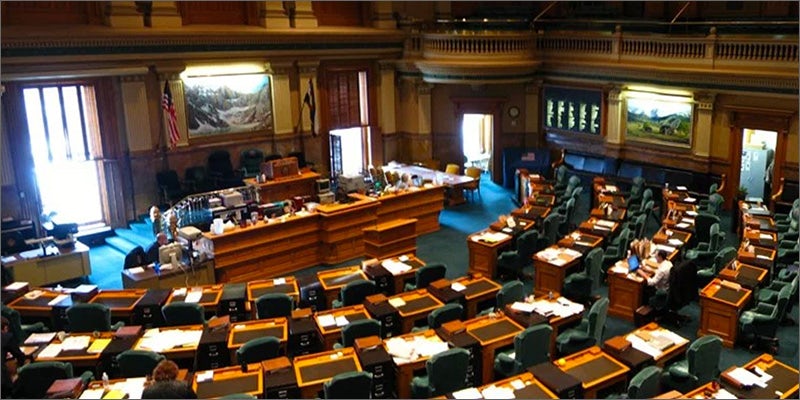 Cannabis has been a part of Colorado culture for years. The medical marijuana bill was passed in 2000, followed by the recreational bill in 2012. For both medical and recreational cannabis, users are only allowed to consume within the confines of their home.
With an increase in use, especially due to tourism to the state specifically because of marijuana, more and more users are lighting up in parks and many other outdoor spaces. This bill aims to address that issue by providing legal spaces for those who want to use and enjoy marijuana.
Cannabis clubs aren't legal just yet! The bill will now be sent to the House, where it is expected to pass. For now, we'll just cross our fingers!
If you're hoping the bill will pass, contact the members of the Colorado house.