The negative stigma surrounding marijuana has caused our society to truly believe that marijuana legalization would have many negative effects.
In reality, and now with verification from Colorado's Governor, it would provide the general public with many benefits to our society. Benefits such as; accessibility for medical patients, an increase in state tax revenue, a decrease in prison sentences, and the overall hope of abolishing the black market.
In an informative interview by Westword's "The Stoner", Colorado Governor John Hickenlooper sounds surprisingly upbeat regarding his state's law regarding marijuana legalization. Accompanied by his director in marijuana coordination, Andrew Freedman, they discuss the position the State of Colorado is in since the passing of Amendment 64. An Amendment the Governor had initially opposed.
Governor Hickenlooper refers to the obstacle of creating a regulatory framework for marijuana sales that would:
Protect kids
Make sure driving while impaired numbers didn't increase
Maintain the level of public safety
Eventually exterminate the black market
A negative item surrounding marijuana legalization that Colorado Governor touches on is the conflict with federal laws and banking issues. The businesses are not able to access banks and are forced to operate strictly on a cash basis. This makes it harder to regulate the industry and is effectively tempting fraudulent operations.
Marijuana legalization is the first thing Governor John Hickenlooper is asked about when meeting with other Politicians. He states the conversations go something like; "How is "it" going? How are you dealing with edibles? Are you letting them have marijuana candy? Are you keeping that out of the hands of kids?" He sounds very proud with how Colorado has been able to embrace ending marijuana prohibition, and I'm sure has great responses to these questions.
He discusses some challenges that they're facing with a booming industry that's still being formed, and the pesticide issues in Denver. He and Freedmand address these issues with positive scrutiny and how to avoid these situations in the future. The Governor compares Colorado and Washington state laws and makes note that the two States will most likely share more similarities with regards to marijuana legalization.
If there's one thing Governor Hickenlooper wants people to know, it's that:
"Most people who were not smoking marijuana before it was legalized still don't".
People that have a negative view on marijuana legalization are going to have a negative view no matter what proof there is. When asked about the attention marijuana receives, Hickenlooper responds with;
"People read about one failure of the system — a tragic accident — and they don't see the context. There are tragic accidents every day, everywhere: accidental deaths, prescription-drug abuse — over 1,000 people died from that last year. No one cared, but if someone died from overdosing on marijuana, it's on the front page of the newspaper."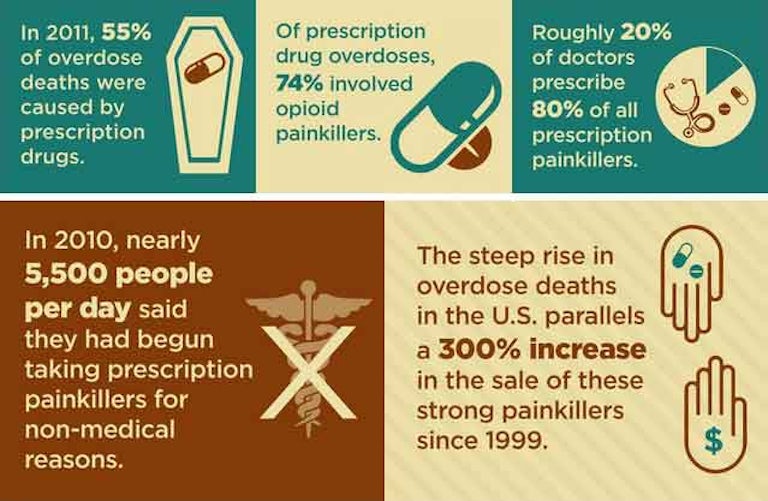 The Governor sounds very positive when looking at marijuana legalization as a whole, especially for someone originally in opposition to the legalization. The Colorado State budget this year was roughly $26 billion, and the marijuana business was $100 million this fiscal year. People are no longer going to prison for marijuana possession. He says they've made progress, but that there is still work to be done. Over time, results from studies will be able to bring forward measurable information, but until then, you'll have to be your own judge.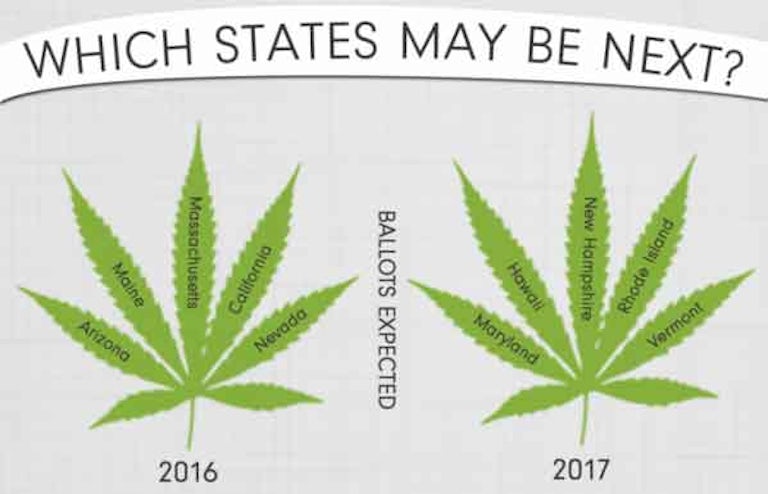 In other states such as Arizona, touched on more throughout Phoenix's New Times article, a plan to end marijuana prohibition is in place for November 2016. The plan in Arizona is to regulate marijuana like alcohol, where consumers would purchase from licensed stores and taxes would profit schools. If other states like Colorado continue to set forward a good example, we can only hope other states will soon follow suit.
Share with us on social media the biggest benefit legalizing marijuana would bring to your state.
Featured image photo credit: Daily Camera