Even the state with the most lenient cannabis laws sees its fair share of issues. Colorado is dealing with a growing "gray market" problem that Governor John Hickenlooper is demanding to be fixed. His plan to use legal cannabis funds to do so is ingenious and should help to quell the issues. However, despite the best of intentions behind the new plan, opposing parties say there is little that can be done until the Federal Government makes changes to their ludicrous policies surround cannabis.
Colorado is cannabis done right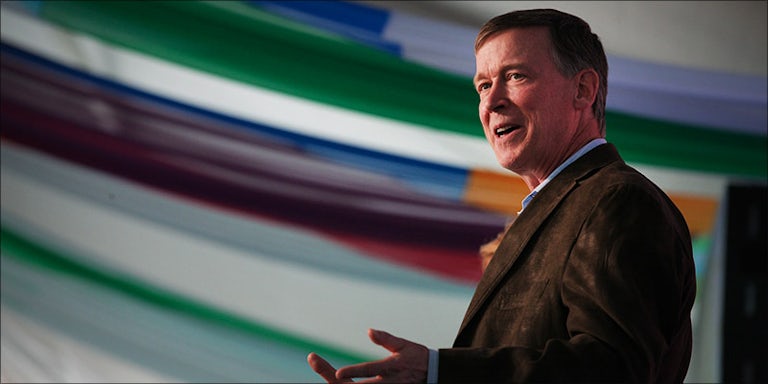 On Monday, Colorado's Governor John Hickenlooper addressed the public on a growing issue his state is seeing. The growing "gray market" is becoming a dangerous side effect of the legal cannabis market his state allows for.
"Gray market," unlike the "black market," is when legally grown cannabis is then sold illegally and continually redistributed illegally. This expanding market is something Gov. Hickenlooper said his camp were worried about from the beginning of the ushering in of the recreational cannabis laws.
I take this very seriously. This is one of the things we worried about in the very beginning. But when we see the evidence, we better respond.
The Democratic Governor urged that the state must act quickly to stop the illegal sale of legal cannabis in order to protect, not only the legal market, but patrons who are putting themselves in harm's way by participating in this illegal trade.
If we don't stamp it out right now, it becomes acceptable. And then, all of a sudden, people are going to start getting hurt. If you let crime grow, it will breed on its opportunity.
The concern comes after numerous raids by the DEA and other Federal agencies occurred throughout the state. In March, a raid of five homes turned up 1,879 plants, 16 pounds of cured flowers and 9 firearms.
A plan of action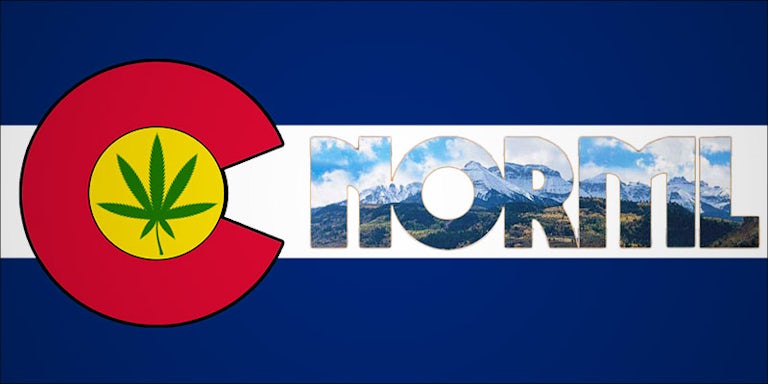 Gov. Hickenlooper wants to set aside funds from the legal cannabis market to help eradicate this growing "gray market."
He asked state lawmakers to retain just $16 million from the tax revenue brought in by legal cannabis to help fight against the illegal growing and distribution operations. The Governor included this figure in his state budget proposal which, this year, came to around $28.5 billion.
The allocated funds would go towards supplying more law enforcement raids, with more officers on staff to handle the growing concerns. It would help to increase the safety of those who work to end the illegal market that continues to threaten the lenient medical and recreational cannabis laws already in place.
In addition to ramping up law enforcement, Gov. Hickenlooper also wants to look into changing regulations on who can grow cannabis and how much can be grown. Currently, medical patients are permitted to cultivate up to 99 plants, while recreational users are allowed to cultivate six plants per person per dwelling.
While these new improvements seem understandable, especially after the rising threats have clearly been recognized, not all agree.
Rachel Gillette, the acting interim Executive Director at Colorado Norml, believes the proposed regulations would go too far and be a step backward for the advancing cannabis market Colorado has grown accustomed to.
Rather than enact new state laws, Gillette wants the Federal Government to make the necessary changes that would eradicate the "gray market" completely.
The bottom line is you can write a bazillion laws, but if people are willing to break them, it doesn't necessarily help. Part of the reason this gray market even exists is because the federal government refuses to acknowledge the medical efficacy of marijuana, as well as continues to follow archaic law pertaining to a drug war that has clearly failed.