Cannabis advocates are expressing concern over a bill in the Colorado Legislature which would require all legal cannabis in the state to be tracked so it can be differentiated from black market weed. The biggest objection is that the tracking technology "must include an agent that is applied to a marijuana plant, marijuana product, industrial hemp, or industrial hemp products and then scanned by a device."
The question of whether the "agent" will be a sticker, a tag, a microchip or some sort of chemical additive remains unanswered. But the fact that the bill specifies this "agent" be attached directly to the plant leaves open the possibility that lawmakers could approve some sort of chemical or tracking compound which is added directly to all legal cannabis in Colorado.
This has both consumer advocates and dispensary owners up in arms, according to Cannabis Consumer Coalition executive director Larisa Bolivar. According to Bolivar, few—if any—CCC members would smoke or consume marijuana to which a chemical or biological "agent" had been applied.
"What a great way to increase black market sales, because I can tell you now that most cannabis consumers aren't going to like the thought of something being sprayed on their weed," Bolivar said. "This is going after individual rights, consumer rights and rights to even grow cannabis."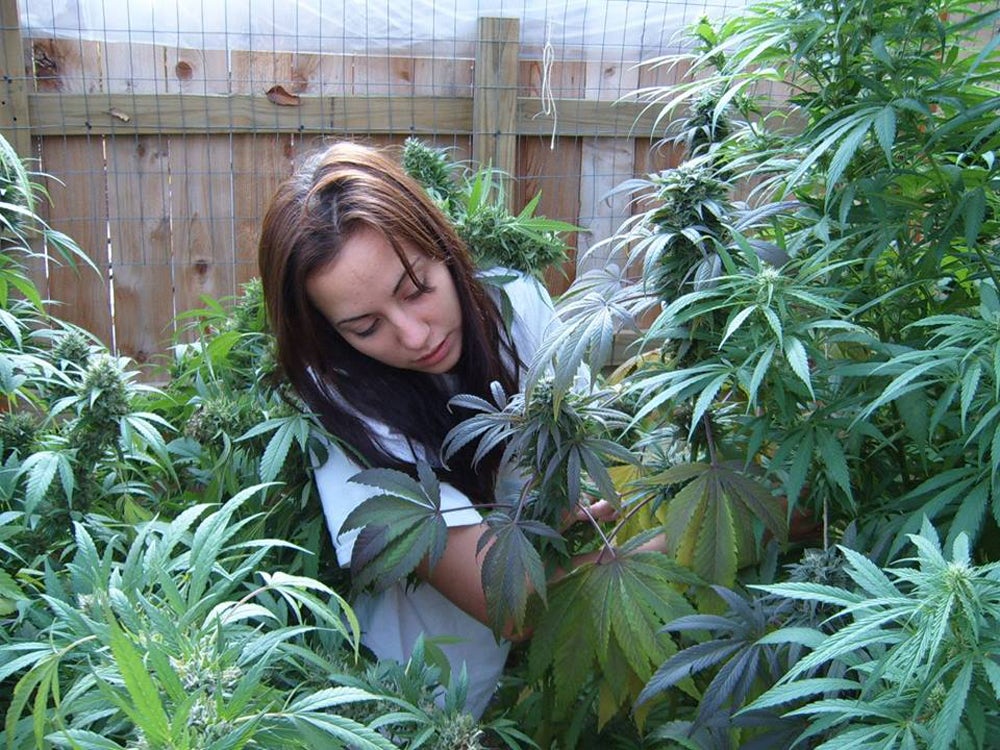 Bolivar questions the logic of imposing strict seed-to-sale tracking in a state which allows adults to grow six to 12 plants in their own private gardens and give cannabis away to other adults. She worries the bill could "protect" big-money interests while squeezing out residential grows, medical marijuana providers and even hemp farmers.
"We already have a seed-to-sale tracking program," Bolivar said. "We're trying to get rid of all the chemicals by flushing out [nutrients] for a week or two before harvesting to get rid of all the crap. Why add more?"
Denver cannabis attorney Ben Hoban agreed. "I'm not sure what problem they are trying to solve with this bill," he said. "We've already got technology in place on the marijuana side. This won't solve any problems. It will simply add costs to the mix."
If the bill passes, Colorado State University-Pueblo would have 90 days to develop the tracking technology, which does not yet exist. After development of the technology, the state must be satisfied that it provides an effective means of tracking.
"We don't know what the tracking system would look like; that's something the institute would develop," State Senator and Bill Co-Sponsor Leroy Garcia said on Monday, reports The Pueblo Cheiftain. Garcia said he didn't expect strong opposition from other lawmakers. "The fact that Senator Lambert and I are sponsoring it shows there is bipartisan support for doing something like this," he said.
According to the bill, once the system is deemed reliable, one lucky vendor will sell the new tracking technology, reports Westword. Law enforcement agencies will be able to buy it with a grant from marijuana tax revenue.
One technology company based in Grand Junction is crying foul over the fact that the bill favors a specific type of cannabis tracking system—and even a specific company—over others. That would be in violation of the Colorado Constitution, reports the Grand Junction Daily Sentinel.
In an email to Sen. Kent Lambert (R-Colorado Springs), the main sponsor of the legislation, CEO Glenn McClellan of Source Certain International said the bill eliminates his company, and others, from consideration because their tracking technologies don't require scanning agents.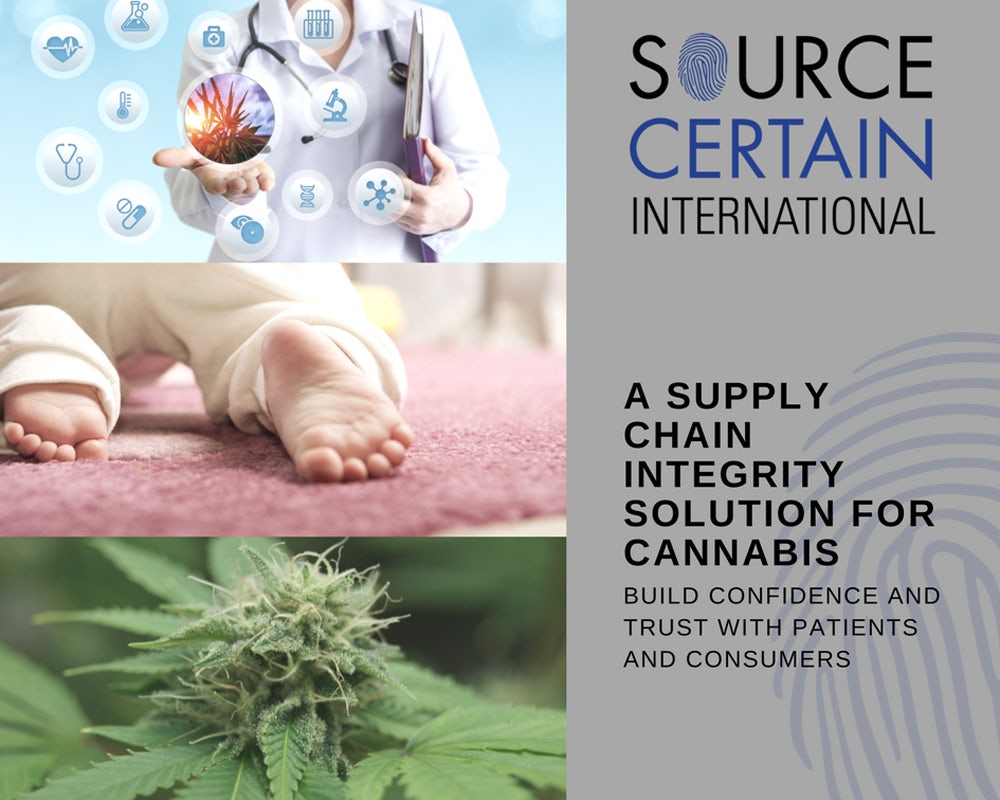 "As I read the bill, it effectively limits the bill's efforts to a very specific technology. While I don't have any prior knowledge regarding the technology promoted by the bill, I do know from my experience with Source Certain there are a number of source verification technologies and strategies available…which should be at least provided the opportunity to be considered," McClellan said.
Gov. John Hickenlooper on Tuesday expressed his support for the bill. Hickenlooper said tracking plants would give law enforcement a leg up on finding Colorado cannabis in the gray and black markets.
While lawmakers haven't yet voted on the bill, it was introduced on the first day of the 2018 legislative session. It currently resides in the Business, Labor and Technology committee, and hasn't been set for a hearing date.