Parents and young people in Colorado are better educated about cannabis–and they're talking more about it, thanks to legalization.
According to a recent report from the state health department, marijuana users are now more knowledgeable about the pot laws than non-users in the state.
When voters approved marijuana legalization back in 2012, the Colorado Legislature required the state Department of Public Health and Environment to educate residents and visitors about the safe, legal and responsible use of cannabis, reports The Pueblo Chieftain. Now the department has published a 67-page report evaluating these efforts, and showing the changes in attitudes and increasing knowledge both about marijuana and about the laws surrounding it.
More parents than ever are talking to their children about cannabis.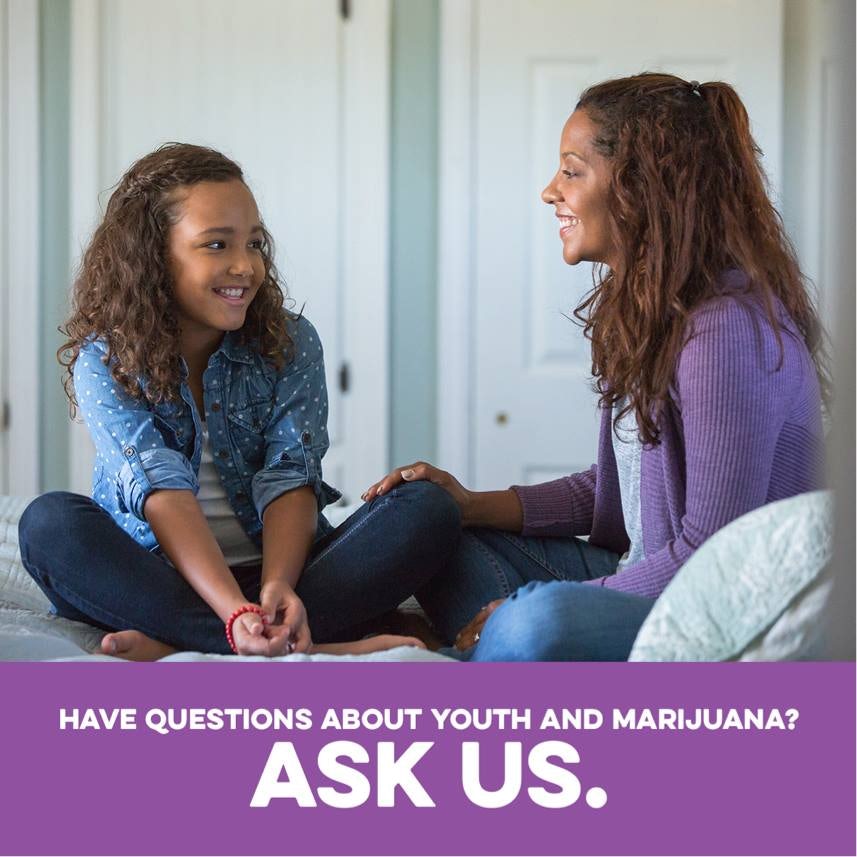 The health department developed a two-pronged approach to educating youth about cannabis. First, it shows young people how marijuana use can get in the way of achieving their goals. Secondly, it gives parents and other trusted adults the knowledge they need to talk to young people about marijuana.
The number of adults ready to talk to their kids about marijuana increased 12 percent since the campaign began.
The "Good to Know" educational campaign, kicked off by the Department of Public Health in January 2015, has taught more adults about the laws covering marijuana. For example, most young women in Colorado are now familiar with the risks of marijuana use during pregnancy and breastfeeding.
Colorado cannabis-users are more knowledgeable than nonusers.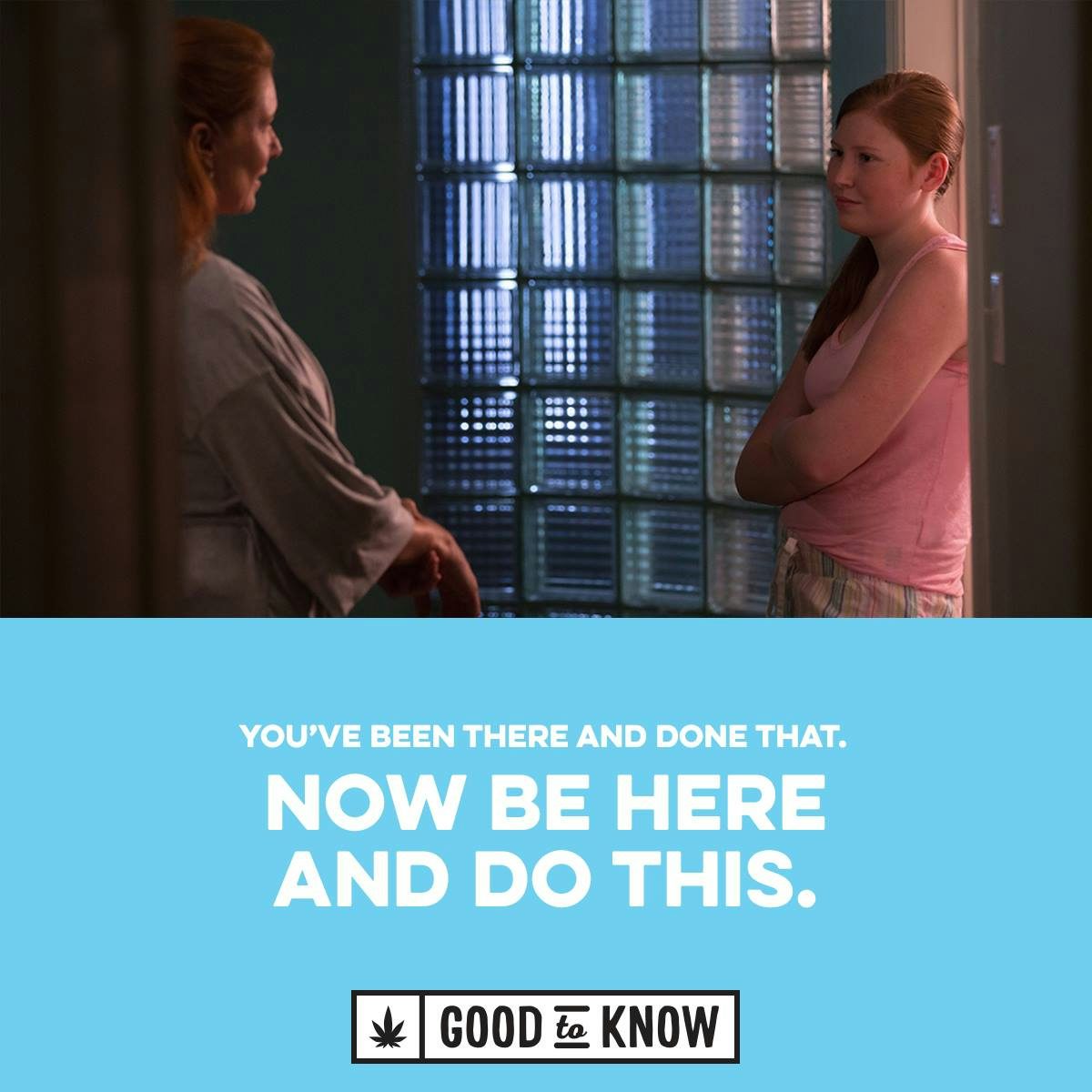 After the initial kickoff of the health department's Good To Know effort, Colorado adults familiar with the campaign were 2.5 times more likely to know key marijuana laws, according to the report.
Current users, at 80 percent, have significantly more knowledge of the laws compared to nonusers, at 59 percent.
The report showed that adult perceptions of the risks and health effects of cannabis also increased significantly after the campaign. The number of adults who knew the risks of driving after using cannabis rose 23 percent. Those believed daily use could impair memory increased 26 percent.
Future educational efforts, launching this spring, will focus on giving Colorado cannabis users and tourists the information they need to make responsible decisions, according to the health department.
"The department will continue to reach out to youth and pregnant and breastfeeding women with messages about prevention," according to a CDPHE statement.