Colorado state has proposed a crackdown on state laws that allow for the home growth of cannabis, as the state combats what it sees as a growth in black market activity around cannabis.
The problem with the crackdown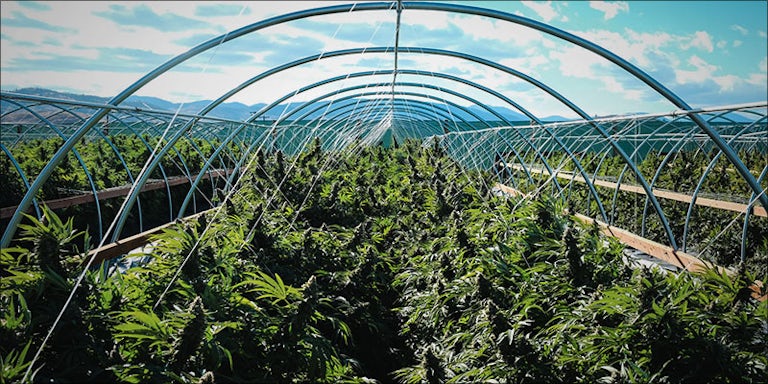 Colorado is one of a handful of states in the U.S. that allows for recreational cannabis cultivation and use.
One of the details of the law stipulates that individuals may grow up to six cannabis plants; medical cannabis growers may cultivate up to 99 plants, a number far greater than that of states with similarly lax laws regarding cannabis.
Recreational growers may also group their allotted sex plants to form massive grow farms, the yields of which are not subject to taxation or regulation.
Observers, including the state's governor, Democrat John Hickenlooper, and politicians from out of state, have raised concerns that Colorado's laissez-faire attitude toward cannabis cultivation may be providing black market cannabis sellers with cheaper and more potent cannabis to sell.
The proposal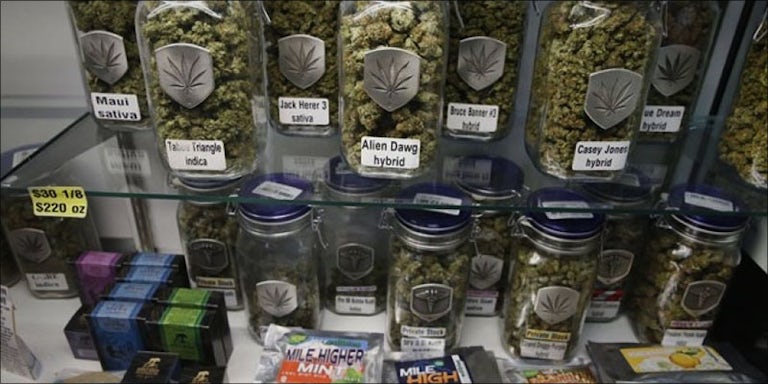 The governor has put forward a series of potential fixes. The first is a statewide, 12-plant cap on the number of plants that may be grown in private residences. This proposal would be a larger iteration of a similar law that has been adopted in several of the state's metropolitan areas.
This proposal would be a larger iteration of a similar law that has been adopted in several of the state's metropolitan areas.
Hickenlooper has also proposed a requirement for cultivators to monitor both the growth and distribution of their plants and has also moved to ban the larger, unregulated grow farms run by multiple people.
Cannabis activists have thus far not reacted favorably to the proposals, which they see as an attempt to wring even more money from the fledgling industry.
Looming on the horizon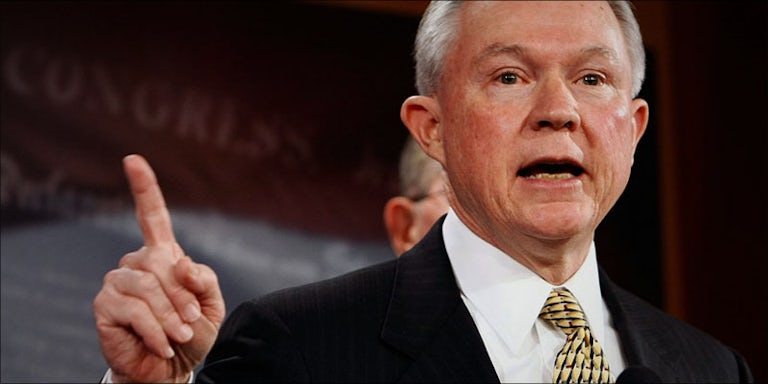 Meanwhile, Colorado state legislators have sounded alarm bells over the home growth of cannabis, especially in the aftermath of the recent presidential election.
President-elect Donald Trump (R) has not given a firm indication as to how he will approach the cannabis issue. Over the course of this time in public life he has given a series of contradictory statements on the issue – statements that have instilled both hope and despair in cannabis activists.
Meanwhile, Trump's pick for attorney general, Sen. Jeff Sessions (R-Ala.), is an avowed opponent of cannabis use and legalization.
As such, Colorado's state legislatures figure that it will be more difficult for the federal government to crack down on the cannabis industry, especially if the feds do not distinguish between state-legal and black-market sellers if the state officials can get to it first.
That approach appears to have already been adopted by Hickenlooper's cannabis coordinator, Andrew Freedman, who has acknowledged the issue in public statements.
We do need to clean up this system and make sure we're byond reproach for how well we're regulating marijuana.