Colorado is considering restricting home-grown cannabis. For the purpose of preventing a federal crackdown, the state's officials are pushing to limit the number of plants that people can grow for personal use.
Colorado approves measure to allow growing cannabis for personal use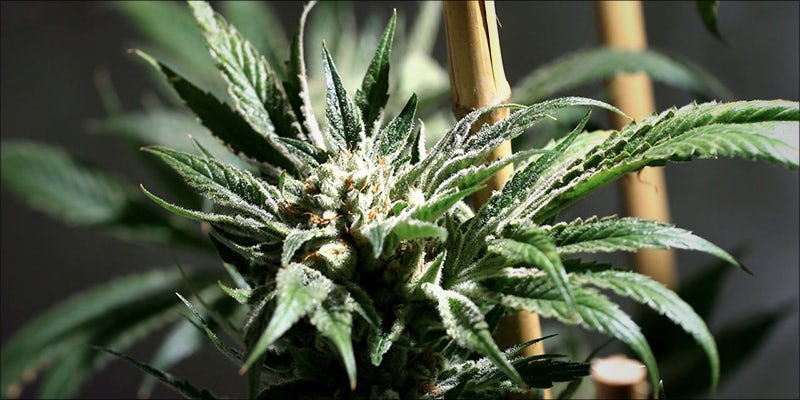 Colorado is looking to restrict the number of plants that a person can grow from home for personal use.
According to the Associated Press, a House committee has given a thumbs up to the measure as of Monday. The bill, in particular, will impose a limit of 12 plants on home grows in residential areas.
Currently, Colorado law allows medical cannabis patients to grow up to 99 plants. Also, the recreational sector has the freedom to cultivate as many as six plants from one's home.
On the other hand, the uncertain parts of the law are apparently allowing organized crime to take place. In other words, people are cultivating the herb, then selling it on the black market.
Is Colorado trying to re-criminalize weed?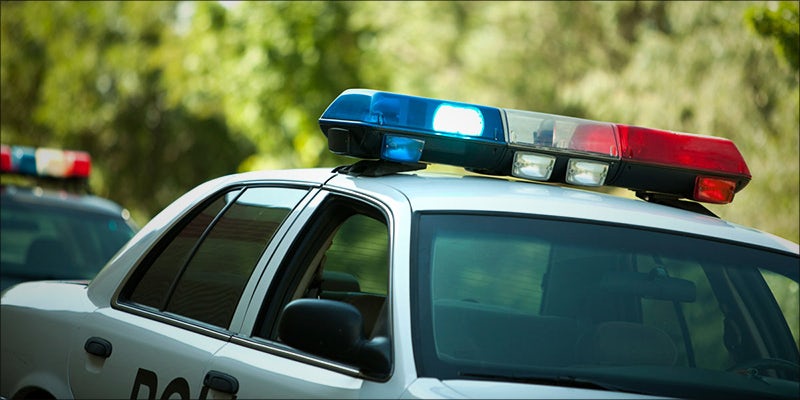 in 2016, Governor John Hickenlooper made a claim that Colorado's gray pot market is causing a legal dilemma. While calling the situation a "clear and present danger," he indicated that action would take place during the 2017 legislative session.
Now, cannabis advocates fear for the patients. If the state passes a more limiting cultivation law, they believe it will only harm those who rely on it.
But according to Colorado lawmakers, the state is the only jurisdiction in the U.S. with extreme liberal grow limits. In fact, most states don't allow anywhere near 20 plants.
Above all, Colorado officials believe it's crucial that the state has better control of its laws to avoid having the federal government interfere,
In the midst of uncertainty at the federal level … we think it's imperative that Colorado show it can regulate pot.
Recently, the Trump administration hinted that the recreational cannabis industry might be in danger. If the Department of Justice suspects that its unsecured weed laws are profiting the black market, then the whole show could be over.
Still, advocates can't help but wonder if the state is trying to re-criminalize something that's been legal for years.
If by chance the bill does pass, this would not ban large weed grows altogether, just residential areas. But this also means that violators of the new law would be hit with a misdemeanor for first offenders.
At this instant, the bill is ready to go before the full House for a vote.