The tax windfalls associated with cannabis legalization in places like Colorado are becoming harder and harder to ignore. Multiple new jobs within the school system are now being funded by a $9.2 million grant of marijuana tax money parceled out among 42 school districts and charter schools by the Colorado Department of Education.
Giving back to the community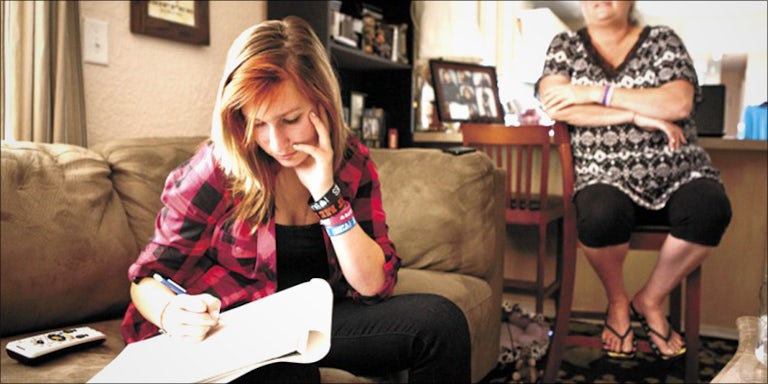 A vanguard of state-certified school nurses, social workers and counselors have been hired this year to try to keep cannabis out of the hands of young people. The $9.2 million is going to districts and schools near legal cannabis stores, and have created evidence-based plans to discourage underage use of weed, according to spokesman Jeremy Meyer of the Colorado Department of Education.
Since the state Department of Education claims cannabis legalization increases the likelihood of use by underage residents, it believes all that money is necessary to try to keep that from happening.
What they're ignoring, of course, are numerous studies that show that not only does youth marijuana use hold steady in legal states – it seems to decrease, even sharply.
But never mind those numbers; these educators are on a mission, and now it's a well funded one.
We are other school health professionals are in a unique position in our schools in that we see these kids every day and we can educate, assess and assist them with substance abuse or behavioral health issues. We can help kids from walking through that door that can lead to bad things. – Rhonda Valdez, Wheat Ridge High School
In many schools, the grant money has effectively eased the shortage of school nurses. Students are receiving better treatment as a result, according to school officials.
The grant allows school districts to hire qualified counselors, as well. These professionals can administer early intervention that helps prevent later substance abuse problems, according to Jon Widmier, director of student services for the Jefferson County School District.
There is a growing need for this type of service in our schools, and we are trying to get ahead of it. The lines have definitely been blurred. There is more of a cultural acceptance of marijuana use. – Jon Widmier
Jeffco Schools, where Widmier works, received $825,164 through the grant program. The district will hire six social emotional learning specialists to work at elementary schools, along with three full-time school nurses, including Valdez. These positions are already funded for three years by the marijuana money.
No evidence that children's pot use increases under legalization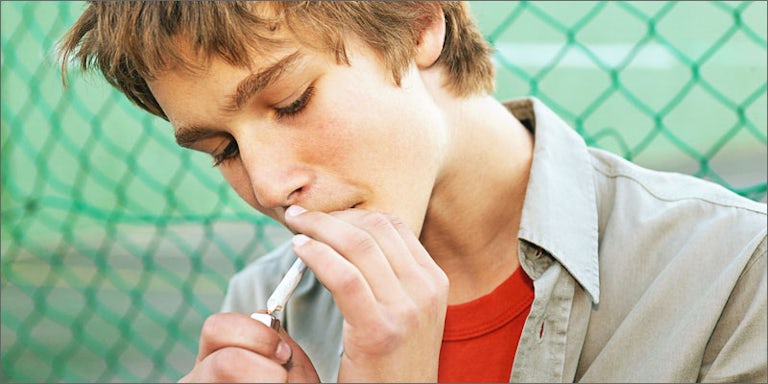 There's little to no evidence that marijuana use among children has increased since it was legalized for adults. More than 5 percent of high school students in Colorado use marijuana daily or near daily, but that number has held steady since at least 2005, seven years before legalization passed at the polls, according to the Colorado Retail Marijuana Public Health Advisory Committee.
Mike Van Dyke, head of environmental epidemiology, occupational health and toxicology, Colorado Department of Public Health and Environment says,
After all, it's still illegal for high school students to use marijuana. You still can't go to a retail shop and buy marijuana if you are under 21. You have to get it through illegal means. So that could keep marijuana use level for those under 21.
School officials, though, say they are grateful for the grant money and the services it offers.