Florence "Flo" Matheson, a candidate for Tennessee's 6th Congressional District seat was busted by police last Friday for allegedly growing over 180 cannabis plants on her property.
The Candidate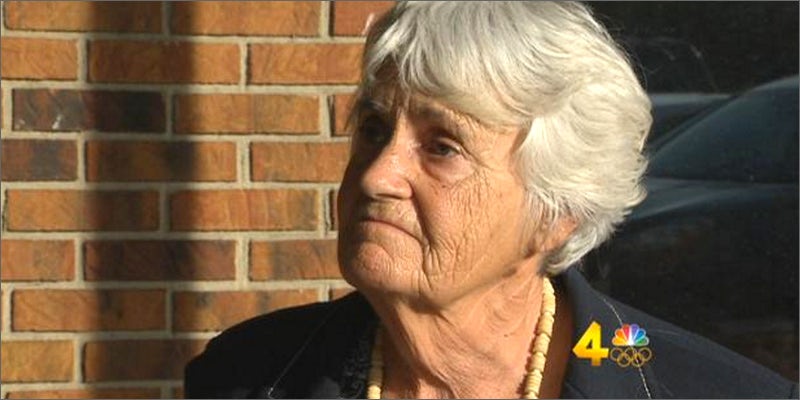 Matheson, 77, admitted to regularly smoking cannabis but denied that the plants belonged to her.
Instead, Matheson –a Democrat running for the seat occupied by Republican Rep. Diane Black– claims that the plants in her Crossville home likely belonged to Stephen Harrington, a homeless and disabled veteran whom she allowed to stay with her.
"I smoke marijuana. I'm guilty, I did it… I made it from leaves that Mr. Harrington gave me, but they were not from his grow because he didn't have any plants that far along."
When asked where she believed the leaves were coming from, Matheson maintained that it had never occurred to her that Harrington was obtaining them from the barn on her property. "I had never seen them. I never went back there," she continued.
Police & Politics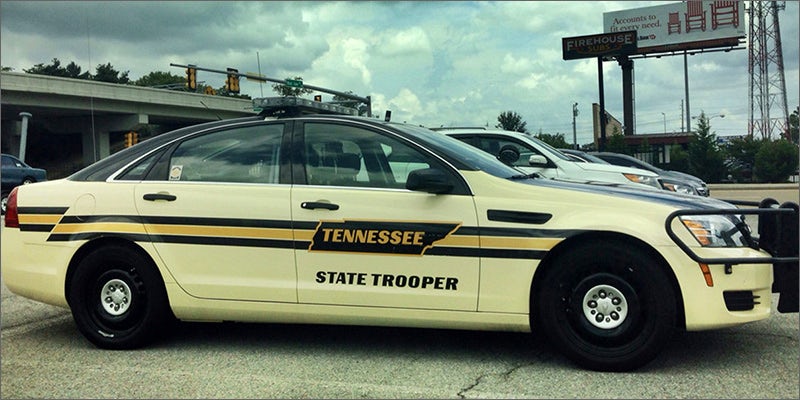 Matheson, a native of Atlantic City, N.J., admits to smoking cannabis several times per week.
Authorities also found inside her home two ounces of cannabis and a gun. According to Matheson, the cannabis in her home was given to her by a friend who owed her money.
Spencer Bowers, a spokesperson for the Tennessee Democratic Party, remained neutral on the issue and appeared to somewhat distance the state party from Matheson's candidacy.
"The Tennessee Democratic Party does not condone illegal activity of any kind. We are confident that the authorities will take the necessary steps and complete their investigation."
The state's congressional primaries are set to occur on August 4.
Positive Outlook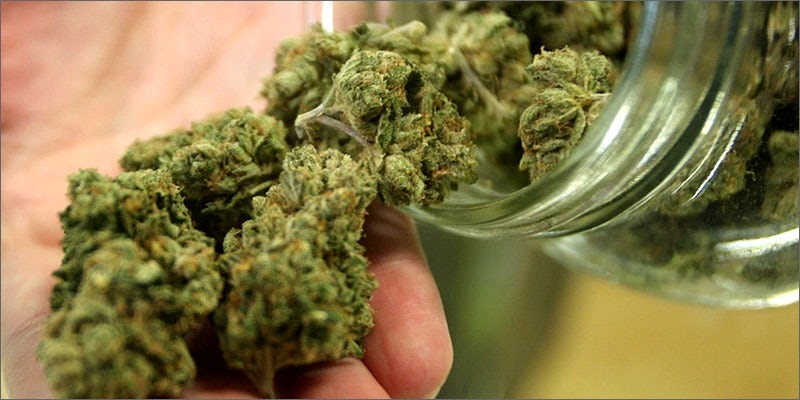 Despite the distancing from the Democratic party, Matheson remains sanguine about the effect that the bust has had on her campaign and public profile. She also notes that it has strengthened her resolve in trying to overturn the nation's cannabis laws.
"I really don't regret that this happened. It's been a life-changing experience for me and in that it has made me more defiant and determined to try and get these laws changed."
Do you think that Ms. Matheson should have been busted for cannabis? Why or why not? Tell us why on social media or in the comments below.