No matter what side of the aisle you found yourself on, 2016 was undeniably one of the ugliest elections in modern history. The 2018 congressional elections look like they'll be just as ugly.
Many members of Congress have pretty regressive views on weed. This is changing as the marijuana industry is now big enough to lobby for itself, but these elections still provide an opportunity to boot congressmen out of the lower chamber who are not getting on board.
These are some of the congressmen who need to go in 2018 for legal weed.
Pete Sessions (R-TX)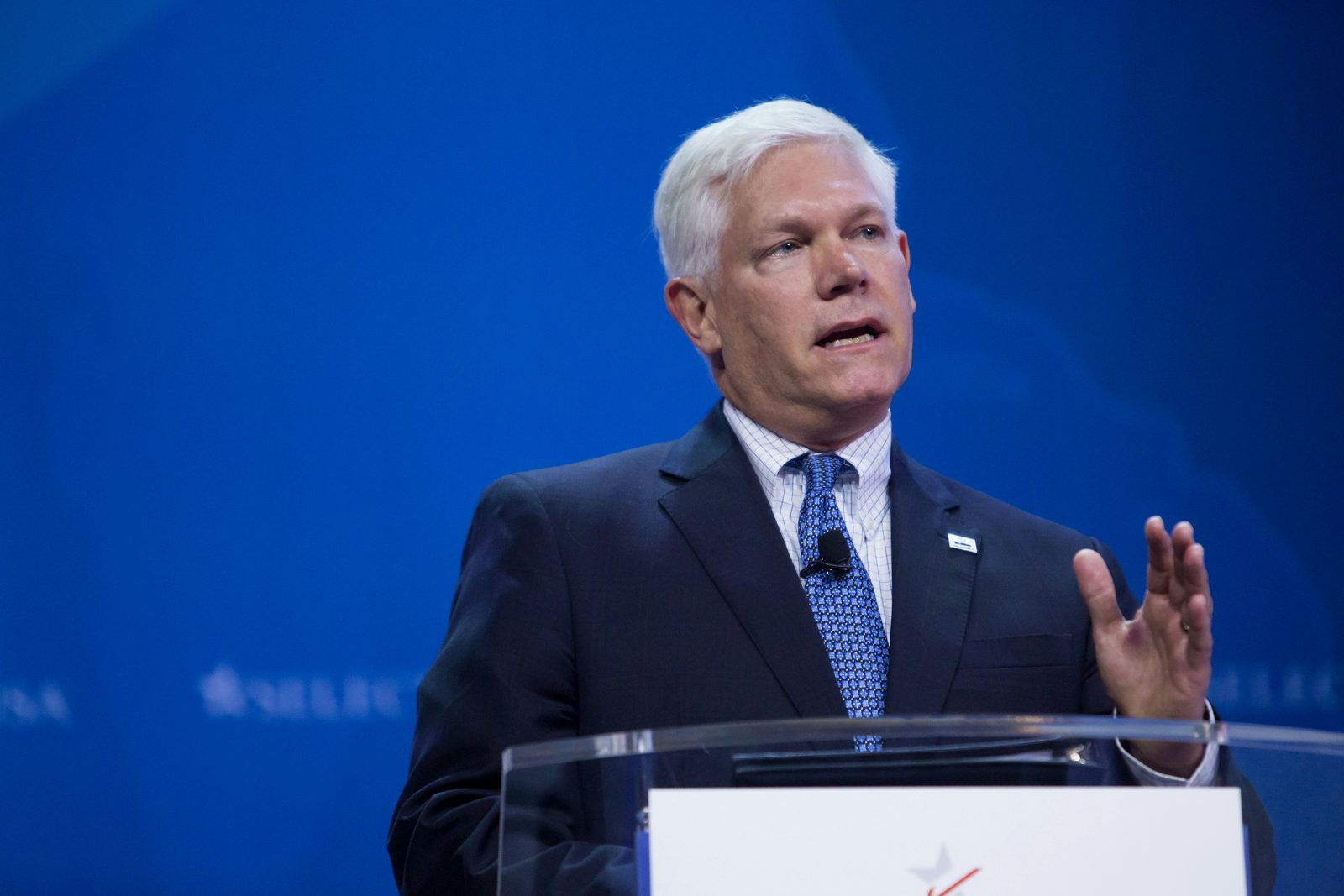 While Pete Sessions and Jeff Sessions aren't related, they share the same views on cannabis. Pete Sessions has repeatedly made life more difficult for weed enthusiasts. In September, Sessions lead an effort by congressional Republicans to block amendments that would have protected cannabis smokers from federal overreach.
Sessions won his seat heavily, and the Democrats didn't even have a candidate in Sessions' district. It's unlikely that Sessions will lose in 2018, but if he does, one of the most steadfast prohibitionists would be out of Congress.
Trent Franks (R-AZ)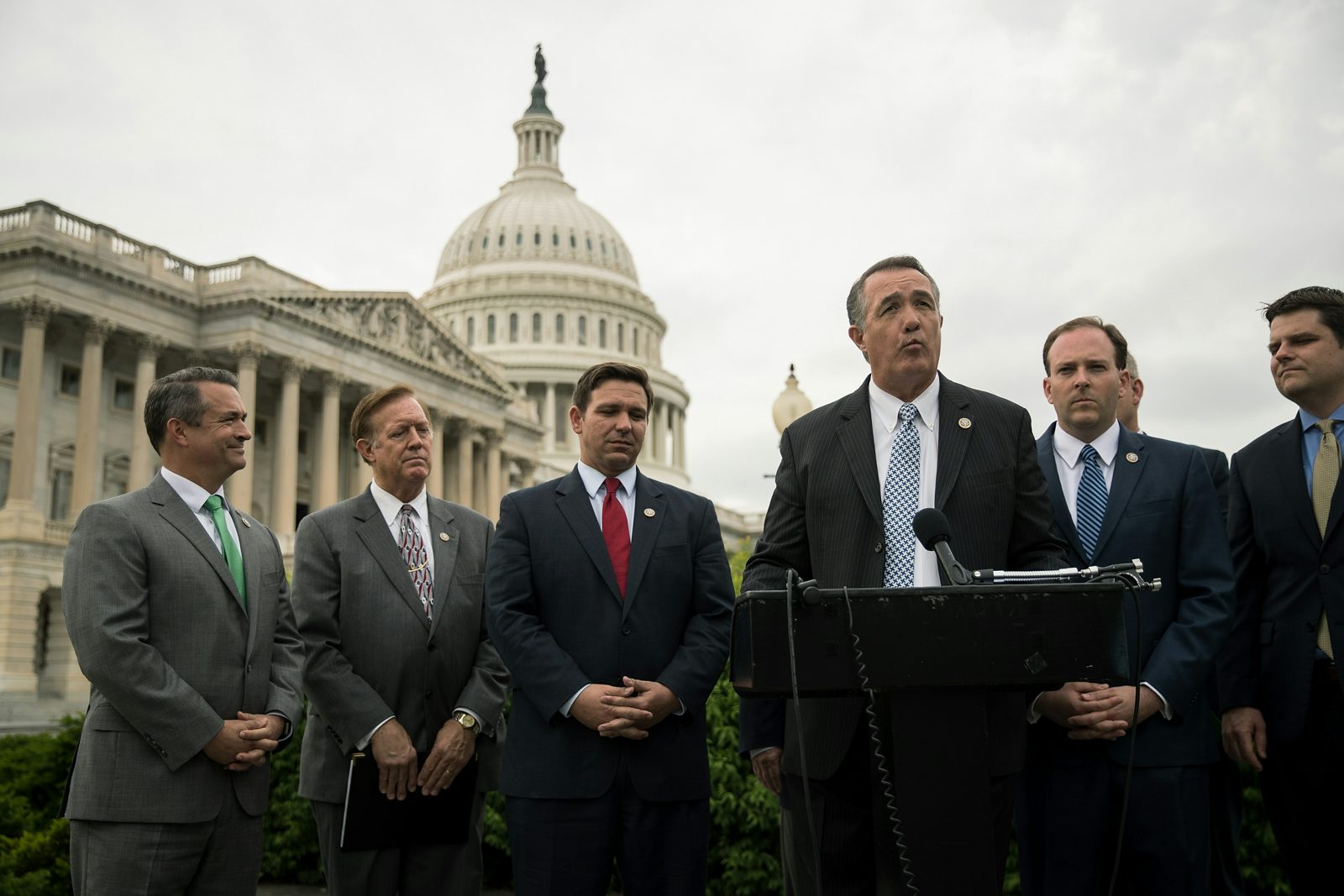 Trent Franks reliably votes against any marijuana bill in Congress. It's not uncommon for Republicans to oppose any legalization efforts, but Franks takes it to almost cartoonish levels.
In February, Franks went on CNN and told the host that one reason America needs a border wall is people could sneak nuclear weapons over the border, hidden in bails of marijuana.
Cathy McMorris Rodgers (R-WA)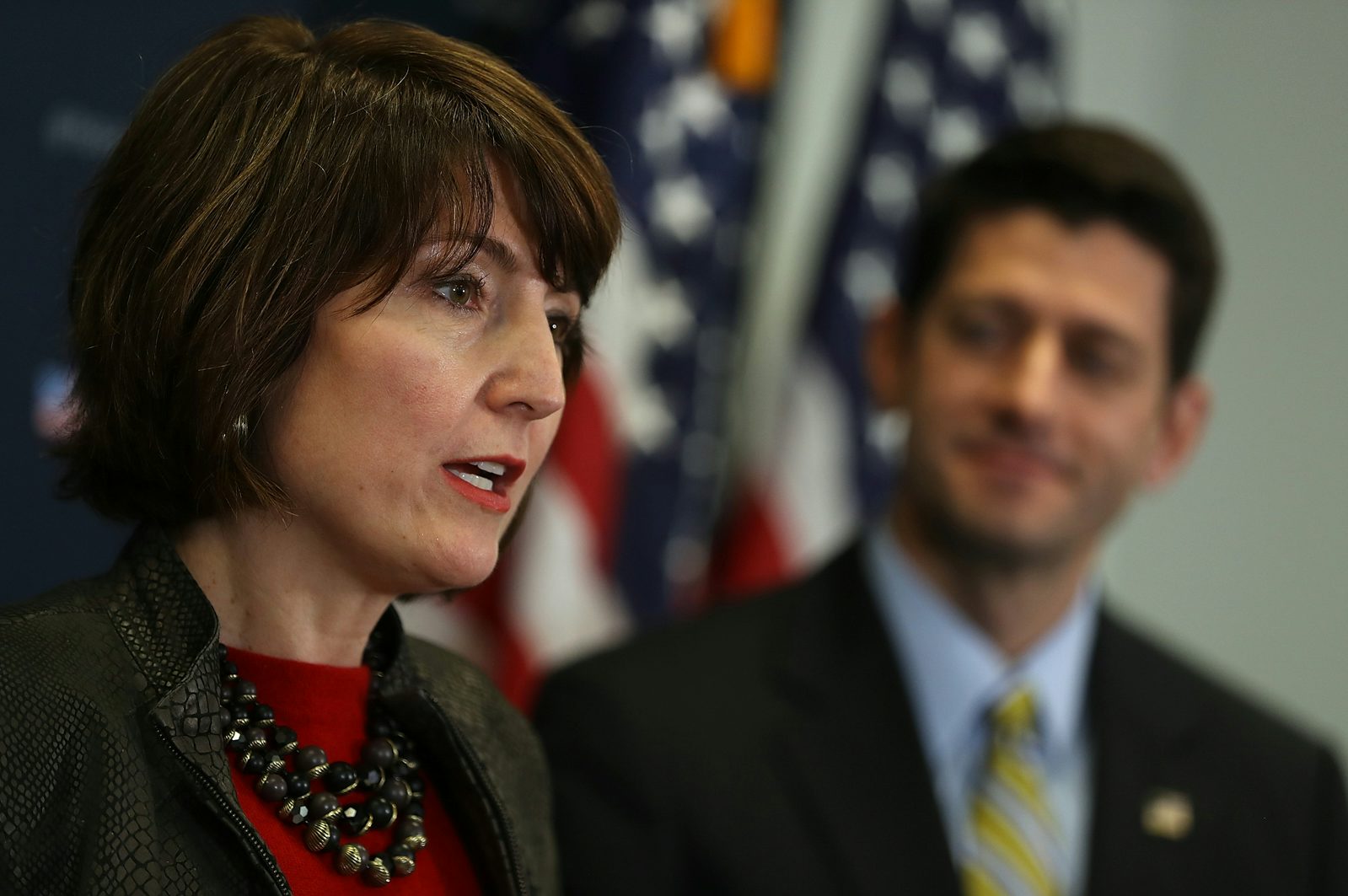 While McMorris-Rodgers isn't one of the most outspoken critics of marijuana on Capitol Hill, her position in such a weed-friendly state is what makes her so dangerous. Washington is a leader when it comes to marijuana, but a regressive congresswoman could tear that all down.
Rodgers claims that the illegal market for weed grew in Washington after legalization. This is a  dubious claim. If there's anyone who could use bad information to encourage a huge step backward in Washington, it's McMorris Rodgers.
The good news is Rodgers doesn't have as commanding a hold on her district as many other Republicans. There's a good chance she could lose in 2018.
Steve Chabot (R-OH)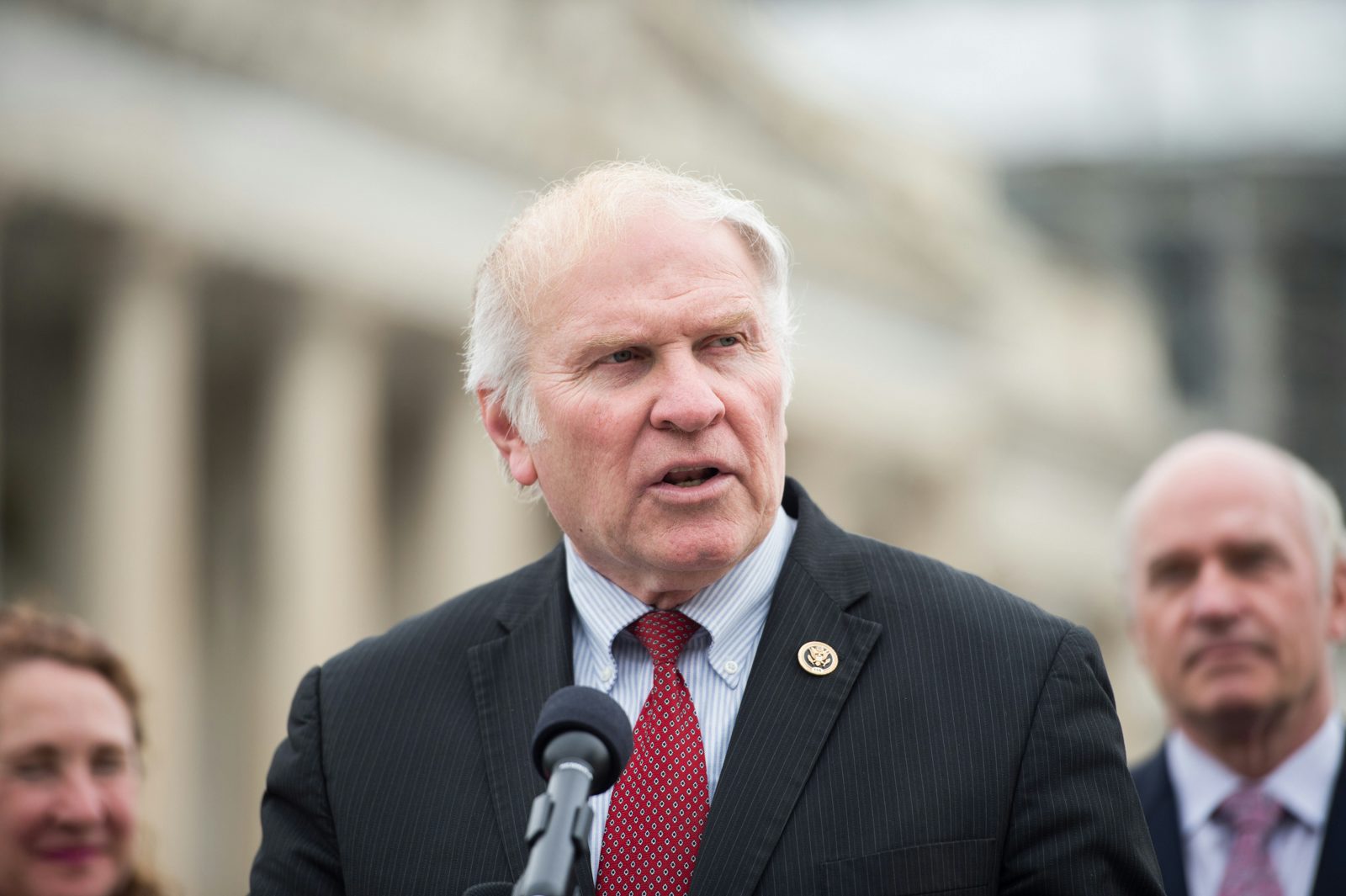 Two years ago, Steve Chabot wrote on his blog that the growing legalization of marijuana is an example of how the Republican party is dying. In that same blog post, he said that the GOP is stronger than ever before, which is a bit confusing.
His stance on marijuana is equally unclear. While Ohio is laying the groundwork for a medical marijuana program, Chabot asked the Attorney General how federal cannabis laws will be enforced by the new administration. This line of questioning did not match his strict voting record. Chabot is a full-blown prohibitionist, and his record shows it.
Ohio is a pretty red state outside of cities, so it's unlikely Chabot will lose to a Democrat. But even while Chabot's seat is probably safe, Ohio is notoriously unpredictable.
Steve King (R-IA)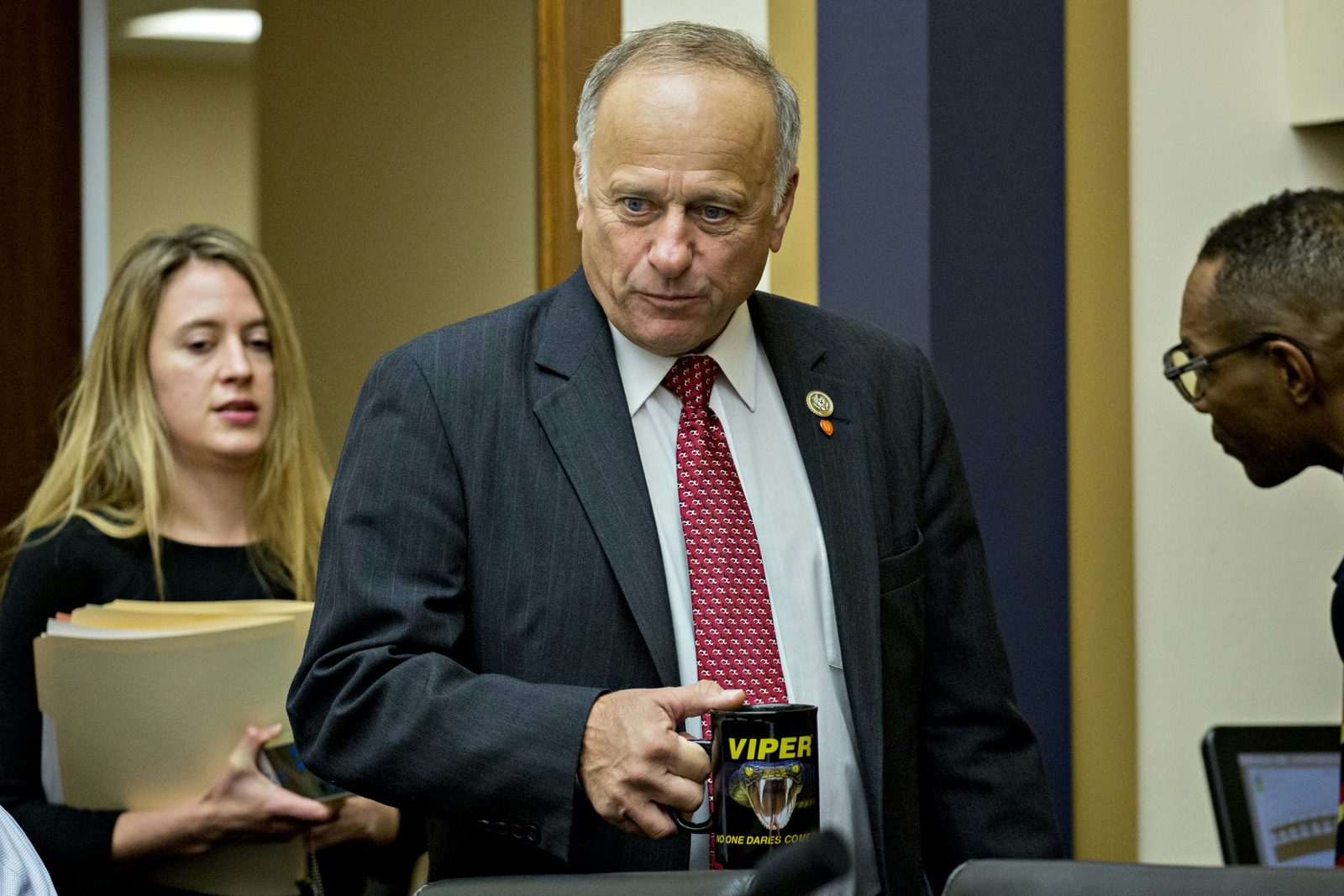 Watching Steve King interviews is like playing a round of hateful bingo. He doesn't like immigrants. He doesn't like drug users. Basically, he doesn't seem to like many people besides white, Anglo-Saxon Protestants. In an interview given to Newsmax several years ago, he went so far as to derogatorily equate illegal immigrants with drug smugglers.
"For every…[illegal immigrant who] is a valedictorian," said King. "There's another 100 out there, they weigh 130 pounds and they've got calves the size of cantaloupes because they're hauling 75 pounds of marijuana across the desert." Thanks to some clever redistricting in 2004, it's pretty hard for King to lose his seat. However, he only beat his Democrat challenger by 20 points in 2014, so an upset is possible in 2018.
Deb Fischer (R-NE)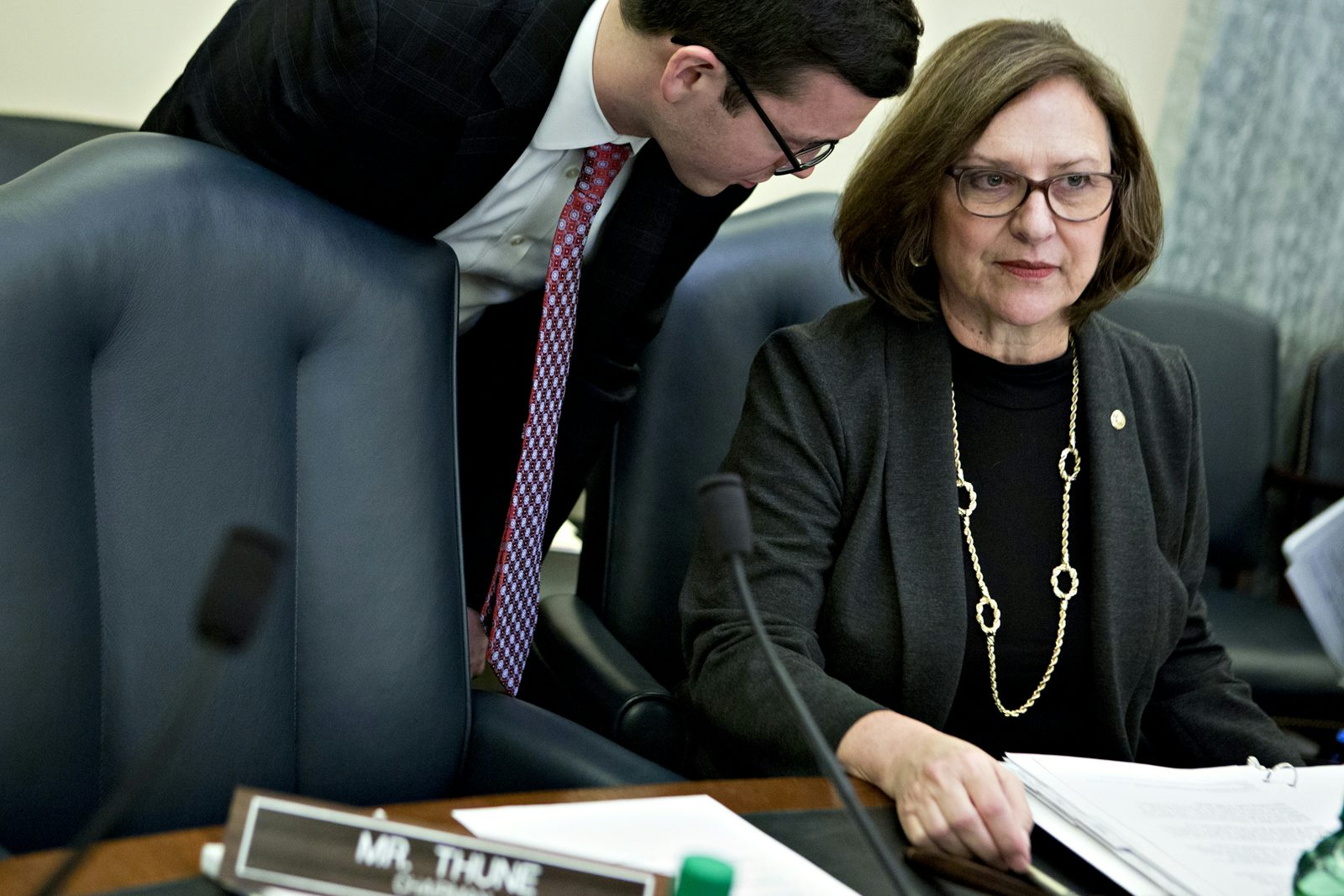 This Nebraska senator has gotten vocal about all the marijuana she says has been illegally crossing the border from Colorado into her state. Then, last year she proposed an amendment that would cut funds to the Office of the Attorney General unless the Department of Justice more proactively started monitoring the effects of state cannabis legalization. This type of legislation is exactly what we don't need seeing as Attorney General Jeff Sessions has already indicated he'd like to crack down on local pot industries.
Doug Collins (R-GA)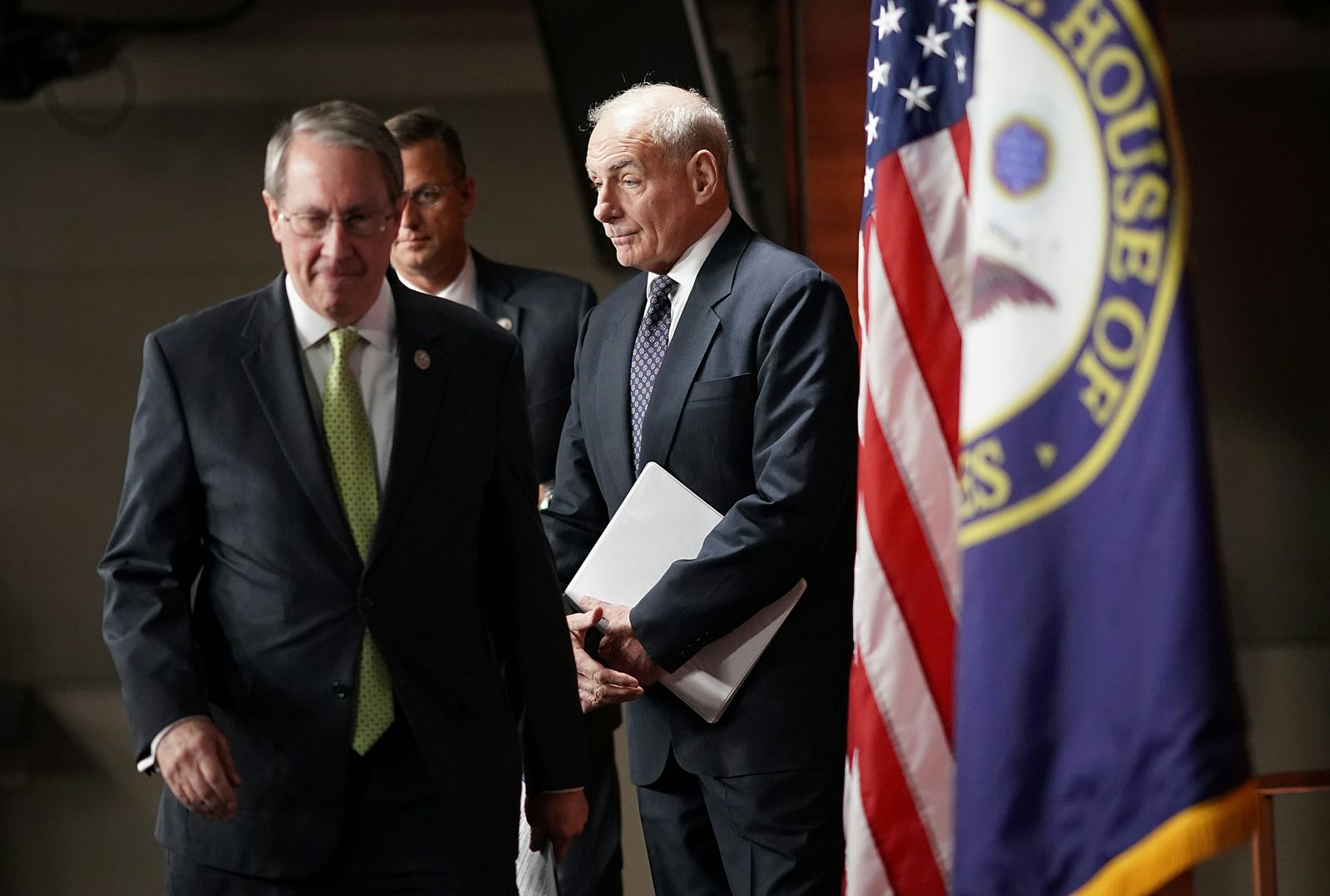 While running for election in Georgia in 2012, Collins said on Facebook that legalizing marijuana is not part of Georgia's values.
Of course, now that Georgia has a medical marijuana program (and is continuing to expand it), it's much harder for Collins to argue against marijuana outright. Instead, he just votes against it every chance he gets.
Darin Lahood (R-Ill)
Lahood capitalizes on the same debunked nonsense as many of his fellow prohibitionists. The idea that cannabis is an addictive, gateway drug is a pillar of his philosophy.
Lahood, while arguing to continue prohibition in Illinois, said that he "can't get over the fact of what's been done to teenagers in other states." It's not clear what he's talking about. Marijuana use in legalized states has actually decreased. These sorts of blatant falsities are a clear indication that he needs to go.
Doug LaMalfa (R-CA)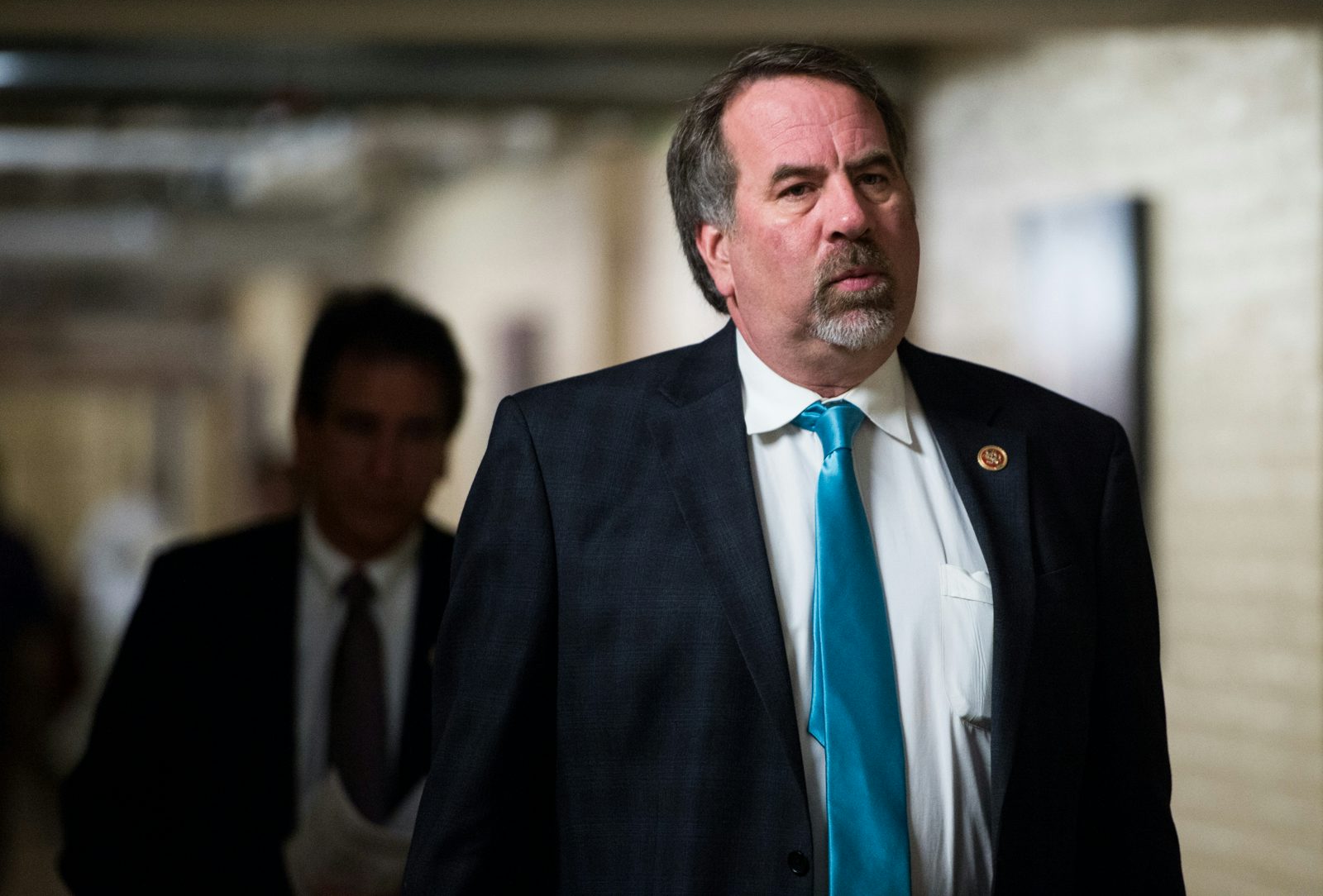 Not even California is safe from anti-weed congressmen. LaMalfa has said that he's not happy with Prop. 64, the proposition that legalized recreational weed in California, and that he'll never support it. This kind of steadfast opposition should no longer be acceptable in the country's leading cannabis state.
LaMalfa just barely squeaked out a victory in the last election. This should be his last term.