We often read stories about police officer abusing their power, but for one woman, it was her own father-in-law who turned against her. After helping with young woman cultivate a crop of medical cannabis for her sick child, the child's grandfather became upset and set out to seek revenge. He attempted to use his position in the law enforcement to intimidate and arrest the woman, but his plan backfired in front of a judge.
Lack of resources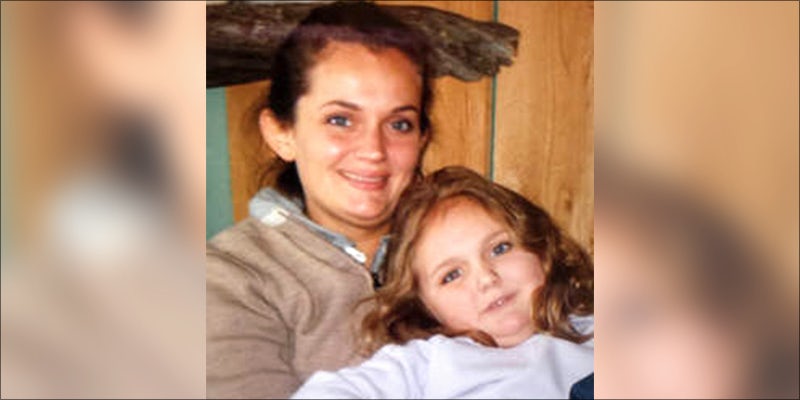 In 2011, Jennifer Scherr learned her young daughter, Liza, was suffering from an aggressive form of cancer called Diffuse Intrinsic Pontine Glioma. This particular cancer comes in the form of a brain tumor, which usually carries a fatal sentence. Unsatisfied with traditional treatment options, Scherr set out to find her daughter alternative medications that just might give her a fighting chance.
After being introduced to medical cannabis oil, Scherr felt confident the medication was something her daughter needed adding to her regimen. In 2012, Chicago's laws surrounding cannabis oil were undefined, making it accessible to Scherr, but for a very steep price.
Noticing a positive change in Liza's behavior, Scherr made the decision to cultivate her own crop, in an attempt to alleviate some of the high costs.
Scherr's her father-in-law, Officer Curtis Scherr of Chicago, warned of the legal ramifications for growing cannabis. That didn't stop Scherr from requesting his help to assemble the necessary components for an indoor grow.
Setting his fears aside, Officer Scherr purchased special lighting to help the plants grow and would often check in on the crop that was meant to help his granddaughter.
Turn for the worst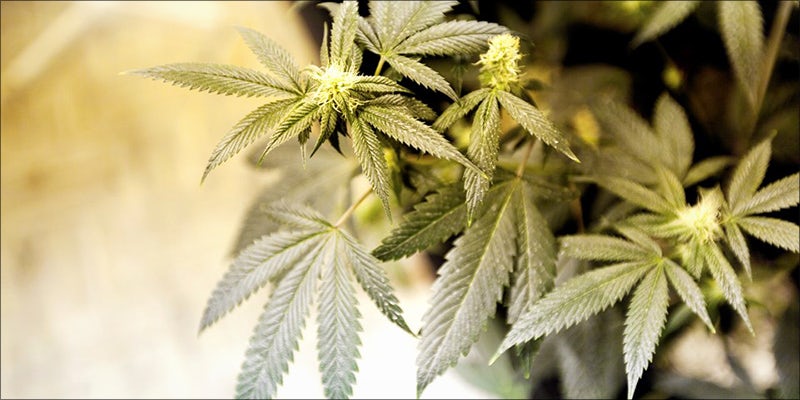 Despite best efforts by doctors and family, little Liza passed away in July 2012. After her passing, grief overtook the family and tensions began to rise. Arguments about how Liza's body should be preserved and being denied access to his granddaughter's remains set Officer Scherr over the edge.
While the rest of the family was mourning the loss of their angel, Officer Scherr set out to get revenge for the ongoing disagreements. Officer Scherr filed for a search warrant with his police department, asking that he be granted permission to search his daughter-in-law's home after he claimed to have seen 50 cannabis plants in the basement. The very same plants he helped to grow.
When DEA agents entered Scherr's home, they found nothing. Scherr had disposed of the plants shortly after her daughter's passing, having no need for the medication anymore. Officer Scherr was understandably baffled but stood by his accusations. Of course, he knew the plants had been there, he provided their lighting, but there was no proof.
After learning all the facts, Judge Richard Posner, who granted the warrant, called Officer Scherr's actions "atrocious." According to the filed paperwork, Officer Scherr never disclosed his relationship to Scherr, something that would have halted the Judge's decision to grant a warrant.
The Judge also went on to defend Officer Scherr saying that while his intentions might not have been completely clear, "a police officer's motive in applying for a warrant does not invalidate the warrant."