Cannabis dealers operating in the black market of Denver, Colorado might soon find their businesses diminishing, as local police are now actively searching for illegal ads on Craigslist and Facebook. Recreational marijuana use is legal in the state, however, purchasing or selling herb via the internet is not. Only licensed dispensaries are permitted to sell cannabis, and the police force is set on ensuring that is how all transactions happen.
More than 700 ads are listed on the Denver Craigslist page promoting the illegal distribution of cannabis, in exchange for "donations," a clever way of explaining the price without directly communicating a sale. While many might not see an issue with a saturated cannabis market, responding to these ads can lead to dangerous consequences, and now even jail time, as Denver Police begin posting undercover ads.
Trolling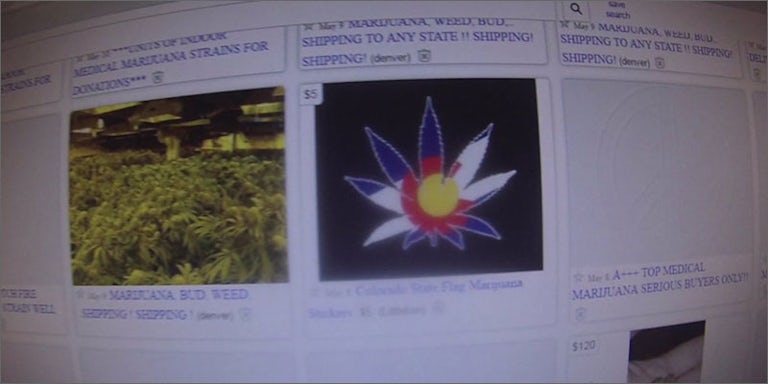 On Thursday, Denver Police confirmed that they do, in fact, search through the thousands of ads posted on websites, likes Craigslist and Facebook, which promote the illegal sale and distribution of cannabis. It's easy to see why, too. These ads provide quick and simple marijuana busts, which help to control Denver's still-very-active black market.
In addition to combing through the "For Sale" ads, Denver Police Department spokesman, Doug Schepman, also stated the narcotics team does specific undercover work to catch customers buying from the black market.
"Our narcotics unit does conduct undercover operations where they reach out through ads. I think the easiest rule of thumb for people to understand is, in Colorado, there's no legal marketplace online for buying and selling marijuana." – Shepman
There's always a loophole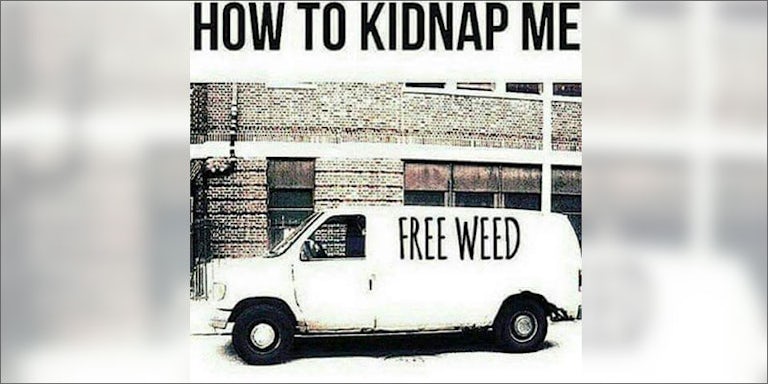 Colorado's marijuana laws do permit the transfer of up to one ounce of cannabis, as a gift, from one person to another. The law states the exchange must be done "without remuneration," meaning there can be no trades, financial dealings or donations, at the time of the exchange or anytime in the future.
If someone is offering free weed over the internet chances are it's a trap. Recreational use is permitted for anyone 21 and over, but underage purchases are often targeted through these online postings; if it's not the police, it could be someone much worse. Even informative adults might be lured into these ads, hoping to save the steep taxes applied through licensed dispensaries, but the unjust criminal charges could ruin a person's entire life.
While it would be easy to find fault in the Denver Police Department's sneaky actions, they are ramping up patrols of the black market to ensure the safety of Colorado's legal cannabis market. Not only will the crackdown enhance the local marijuana economy, it also keeps cannabis out of the wrong, underage hands.
In a state with the most lenient marijuana laws, why risk purchasing through an illegal dealer, when a licensed dispensary is available on nearly every corner? The prices are sure to be higher, but you will be, too, when you're sitting at home enjoying a joint, rather than in the back of a police car because you didn't want to pay sales tax.
Would you buy herb through a Craigslist or Facebook ad? Let us know on social media or in the comments below.