Patients in every one of the U.S.A.'s 29 medical marijuana states – along with those in D.C. – are required to have official authorizations from doctors in order to qualify for cannabis. But a DC Council member wants to change that. Under Councilmember David Grosso's plan, introduced on Tuesday, the Medical Marijuana Improvement Act of 2017, patients would be allowed to self-certify as qualifying for medicinal cannabis.
Councilmember David Grosso wants change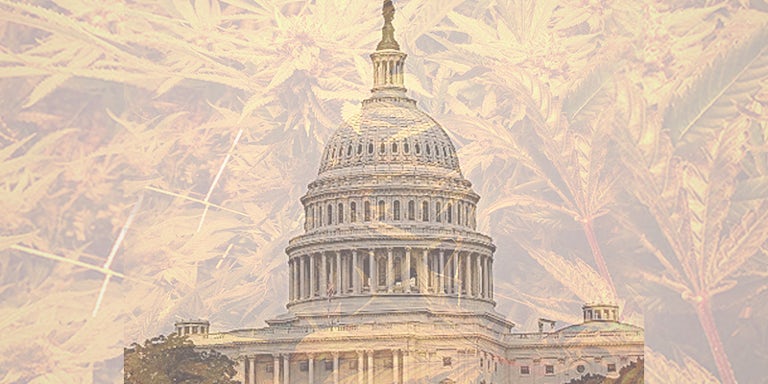 The process of meeting with a physician, completing paperwork and waiting for the DC government to issue a medical marijuana card is not only time-consuming for patients; it's also costly.
Under Grosso's plan, patients could simply visit dispensaries, present a signed affidavit affirming they use marijuana "explicitly for medical purposes," are over 21 years old, and are aware of local and federal cannabis laws.
Medical marijuana has been shown to be a viable alternative to the prescription of opioid painkillers, which can set people down the path to addiction. While we have made significant improvements to our medical marijuana program here in D.C., there is more we can do to improve access for patients and reduce opioid reliance and overdose. – DC Councilmember David Grosso
Three co-sponsors sign-on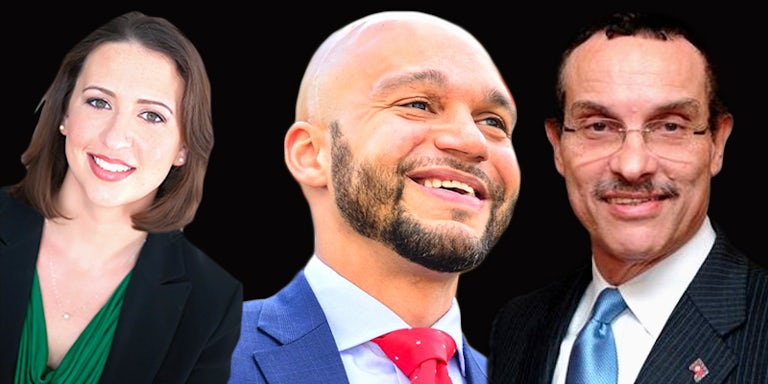 The bill already has three cosponsors: Councilmembers Vincent Gray, Robert White, and Brianne Nadeau.
Grosso on Thursday also introduced separate legislation that would remove current penalties for possessing drug testing kits that allow consumers to measure the purity of substances they are using. The same bill would also allow needle exchange programs to operate in more areas of the city to avoid the spread of diseases.
Separately, Grosso also wrote to DC health officials asking them to consider safe injection sites where consumers could take intravenous drugs under medical supervision.