Last week several members of the Senate Judiciary Committee unveiled legislation that seeks to overhaul the American criminal justice system, so as to not excessively punish criminals convicted of nonviolent crimes.
The measure, introduced by a bipartisan group of senators at a news conference on Capitol Hill, would make a number of high-profile changes to the judicial system, including a reduction in mandatory minimum sentencing for low-level drug offenders who repeatedly break the law, eliminate the mandatory life sentence for individuals convicted of three drug felonies, and provide more discretion to judges in the sentencing of low-level offenders.
"This is the best chance in a generation to reform our federal drug sentencing law," – Sen. Dick Durbin (D-Ill.), a co-sponsor of the bill
A Long Time Coming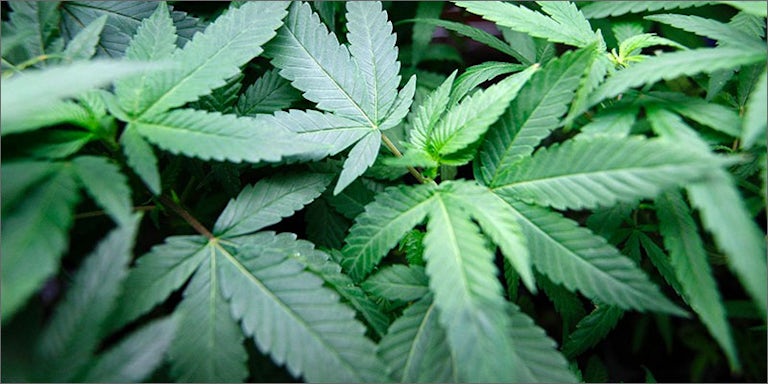 The proposal now being debated has been in the works for the past three years. Lawmakers and administration officials both acknowledge that the issue of sentencing reform is one of paramount concern, not least because of its cost: According to the Justice Department, for example, the budget for U.S. prisons will potentially eclipse that of the DEA and the FBI.
Attempts have already been made at sentencing reform. Last year, the Senate Judiciary Committee approved a bill that would allow for a reduction in some drug-related mandatory minimum sentences by a vote of 15-5.
That measure was ultimately abandoned following the opposition of several senators, including Sens. Tom Cotton (R-Ark.) and Jeff Sessions (R-Ala.), who voiced concerns that violent offenders would also benefit from the liberalized sentencing laws, potentially opening the door for them to commit further violent crimes.
Potential Issues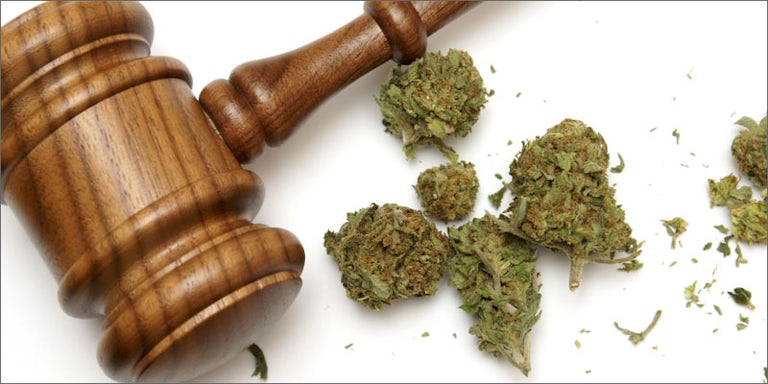 While the recently-introduced bill shows promise, a number of issues have already arisen that could fracture its supporters and ultimately lead to its demise.
One major issue is whether to raise the burden that must be cleared by prosecutors in various environmental and business cases in order to prove criminal intent on the part of defendants. House Republicans have said that such a provision must be installed before they would consider decreasing the penalties levied against drug offenders.
The idea was dismissed by Sen. Sheldon Whitehouse (D-R.I.), a former Rhode Island District Attorney.
"The idea that to this good effort we're going to attach an effort that basically gives corporations carte blanche to violate laws that have been set up to protect the public simply because it's hard to prove the state of mind of a corporate defendant, that is asking an awful lot." – Sen. Whitehouse
Human Faces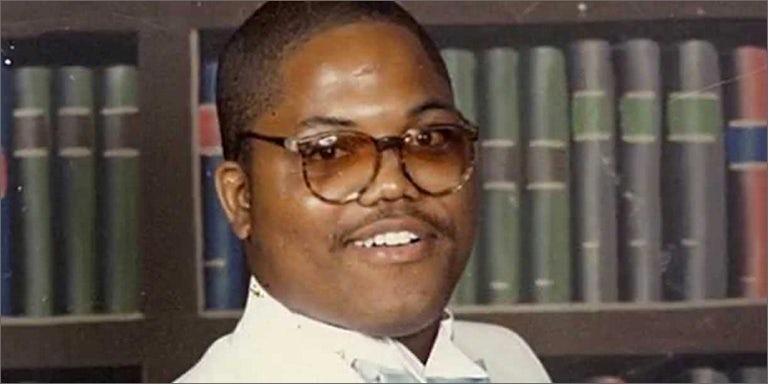 Shortly before the unveiling of the Judiciary Committee's new bill, an event was held in the Russell Senate Office Building on Thursday to highlight the human faces behind the often-strict penalties levied over the years for drug offenses.
"We left a lot of brothers and sisters behind" – Alton Mills, commuted by President Obama in 2015 after he had served 22 years in prison on charges of distributing crack