Danish police have arrested a couple for supplying medicinal cannabis oil to patients with cancer and other serious conditions. Claus Nielson and his wife could face up to 10 years in prison for illegally distributing cannabis. He had initially admitted to Danish media that he constantly sells medicinal oils and he knew he'd be arrested eventually. Mr. Nielson simply did not care about the current laws because he knew he was helping people. 
Helping Danes from all over the country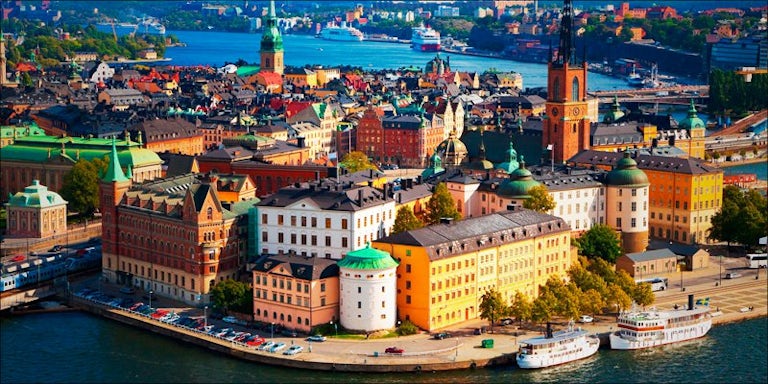 Mr. Nielson discovered the wonders of medicinal cannabis when he was trying the treat his osteoarthritis. He was so amazed by how well it worked, he couldn't help but try and spread the news.
He wanted others the opportunity to try it as medicine just like he had, so he took it into his own hands.
It should be laboratory technicians, chemists and doctors who do it [sell cannabis for medicinal use] under controlled conditions. I'm no trained expert, but I have some principles and I stand by them.
Mr. Kaya is Claus' attorney and he feels that the case is putting a great amount of pressure on the Danish government to change their current and strict cannabis laws. Under Denmark's Narcotics Law, the couple could both have a maximum sentence of ten years in prison.
Claus hasn't hidden what he does and he knew it was illegal. That's why he has admitted his guilt. But he hasn't done it to make money and be a criminal mastermind. He has done it in broad daylight and been open and honest about it. – Mr. Kaya
A recent poll has concluded that 88% of the Danish population are in favour of cannabis legalisation. That poll plus the prospect of someone who is supplying medicine be sentenced to a decade in jail should definitely fuel a political change.