The federal government posted a notice last week in which it declared that it is seeking to hire cannabis couriers capable of transporting "Bulk Marijuana and Other Hazardous Waste Materials," in one of a series of indications that the government will continue its current policies toward cannabis.
The announcement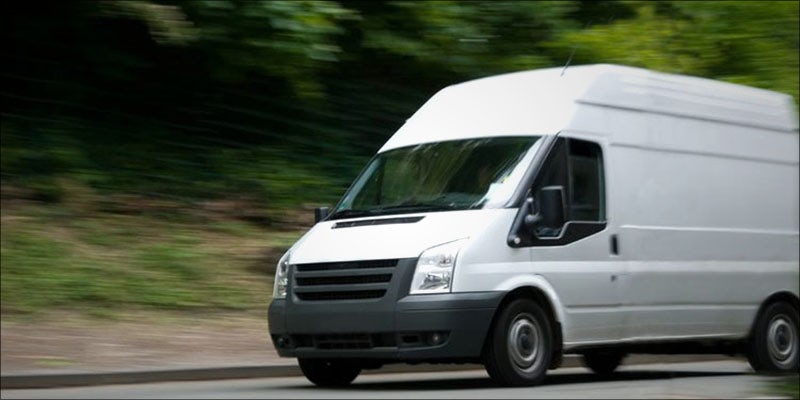 According to the missive, the government is in need of assistance in transporting cannabis seized by U.S. Border Patrol from near the Mexican border and transporting it to field offices for further study.
The cannabis couriers are most likely to be based in such areas as El Paso, Phoenix, and Houston, all of which are areas where many of the seizures are reportedly taking place.
The couriers must be at least 21 years old; have a high school degree or equivalent; have had experience in either the military, National Guard, law enforcement, or security; and must be able to adhere to certain physical and medical requirements.
Cannabis couriers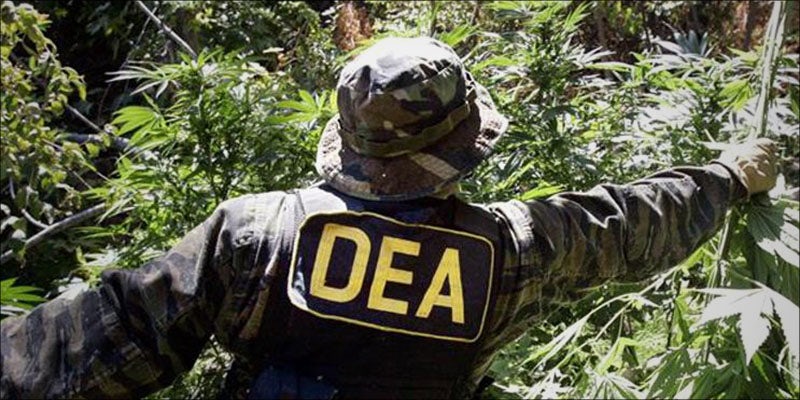 The DEA posted a pre-solicitation notice in September that outlined some of the basic guidelines in regards to the required courier position, which it claimed would be further fleshed out in February 2017.
The previous posting offered some details as to what would be the requirements of those who chose to pursue the courier positions.
[The trips] involve large loads of bulk drugs, requiring five to eight Agents participating in each trip and consuming an entire work day.
The notice listed the posting as a position beginning with one year and four twelve-month option periods.
In this month's posting, the position has evolved to one in which private contractors are used in order to maximize the time spent by federal agents.
Larger trend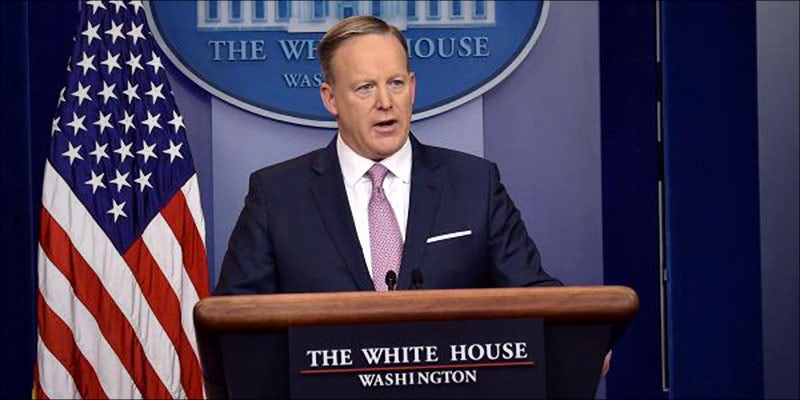 The announcement by the DEA is but one part of a larger trend in which the federal government – led by President Donald Trump – has indicated it will pursue a more aggressive approach to enforcing federal laws around recreational cannabis.
Press Secretary Sean Spicer said Thursday that the government had a responsibility to implement laws that were on the books, especially in relation to cannabis.
There is still a federal law that we need to abide by in terms of recreational marijuana and other drugs of that nature.
Spicer also compared the use of recreational cannabis to the nation's opioid epidemic and said that the Department of Justice would be reviewing the legality of states around the country authoring their own laws regarding the cultivation, possession, and use of recreational cannabis.
Spicer's comment equating recreational cannabis use with opioid addiction drew swift condemnation from activists nationwide, with the National Cannabis Industry Association, NORML, the Marijuana Policy Project, and the Drug Policy Alliance all voicing their opposition.