The DEA has removed from its website a series of inaccurate statements about the health effects of cannabis, following several months of public pressure in which the agency faced a legal complaint from a prominent advocacy group.
What happened?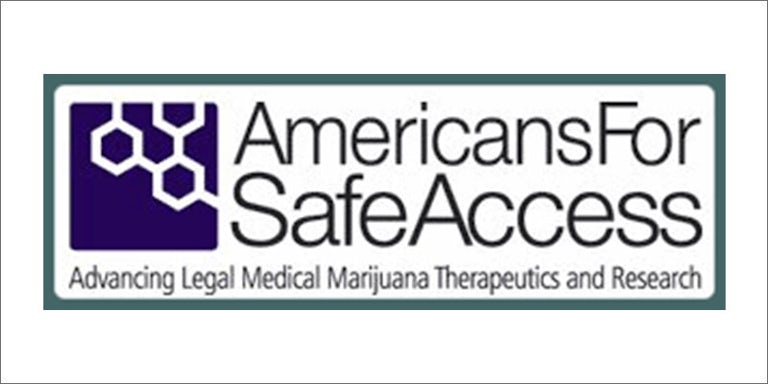 The DEA had posted to its website a number of statements regarding the effects of cannabis that activists and other observers found misleading, if not downright false.
The document on the website was titled "The Dangers and Consequences of Marijuana Abuse." The document included such assertions that cannabis played a role in psychosis, that smoking cannabis led to tumors in various parts of the body, and that cannabis was a "gateway" drug.
Many of the DEA's assertions on its website were contradicted by publications that the DEA itself released, such as the "Denial of Petition to Initiate Proceedings to Reschedule Marijuana" (DPR), which denied further action to petitioners who sought to have cannabis rescheduled.
The bogus information on the DEA's website led the prominent activist organization Americans for Safe Access (ASA) to file a legal complaint asking for the information to be altered or removed.
[T]he DEA continues to disseminate certain statements about the health risks of medical cannabis use that have been incontrovertibly refuted by the DEA…

In fact, the DEA's recent statements confirm scientific facts about medical cannabis that have long been accepted by a majority of the scientific community.
The ASA launched a petition drive to have the information removed from the website, an effort that garnered over 100,000 signatures.
Change in website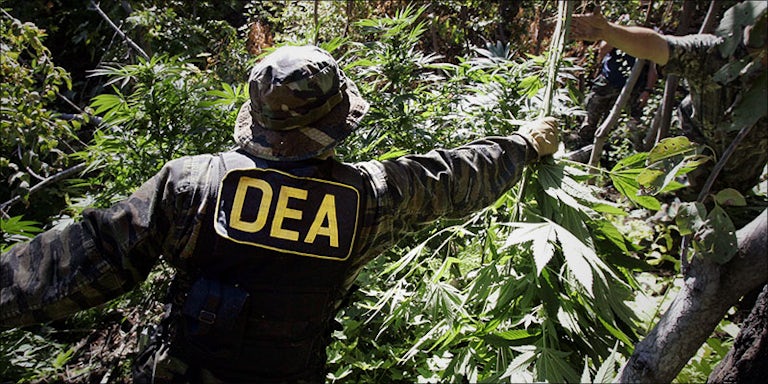 As of Monday, the document had been quietly removed from the DEA's website.
The ASA issued a statement about the removal of the information, saying that while it was an important victory, "the fight is not over."
ASA Director Steph Sherer also weighed in on the controversy, saying that it could be a crucial step in the ways in which cannabis is handled at the federal level.
The DEA's removal of these popular myths about cannabis from their website could mean the end of the Washington gridlock…

The federal government now admits that cannabis is not a gateway drug, and doesn't cause long-term brain damage, or psychosis.

While the fight to end stigma around cannabis is far from over, this is a big first step.
Russell Baer, a spokesperson for the DEA, declined to comment on the situation.