The DEA on Tuesday tweeted a chart meant to highlight why they think cannabis should continue to be illegal – an interpretation that was turned on its head when observers noted that the chart was a perfect argument against keeping cannabis illegal.
The Chart
The chart tweeted by the DEA describes a given substance's perceived risk of harm as being correlated to cannabis usage.
The chart presents a dramatic rise in the risk of harm associated with tobacco use among 12th graders, who were found to have declining rates of use among that group.
The opposite is perceived to be true of cannabis, with the perception of risk among 12th graders falling while the use of the substance has flatlined or risen only slightly over the past twenty years.
Observers on both social media and in print, however, noticed that there was another interpretation of the chart's findings, one that reaches the exact opposite conclusion as that reached by the DEA.
Chart imitates life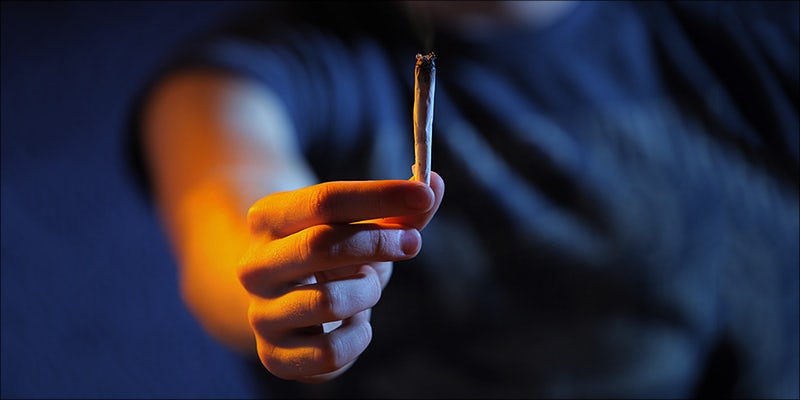 In trying to demonstrate the dangers of cannabis use, the DEA inadvertently did just the opposite: It made the case for why cannabis legalization makes sense.
Over the time period measured within the chart – 1973 to 2013 – tobacco has been legal while cannabis has remained illegal. According to the DEA's statistics, the use of the legal substance has declined while its perceived harm has steadily risen.
Meanwhile, teenagers do not appear to use cannabis in greater numbers, even though their perceptions of the substance's harm have mostly softened. Separate statistics back this up: teenagers located in states in which cannabis use has been legalized – including Colorado – have a lower rate of cannabis use than the national average.
As a result, if the DEA is really looking for a way to further decrease the usage of cannabis, an effective model would be to legalize the substance and to treat it as a public health issue rather than a law enforcement issue.
Don't go breaking my chart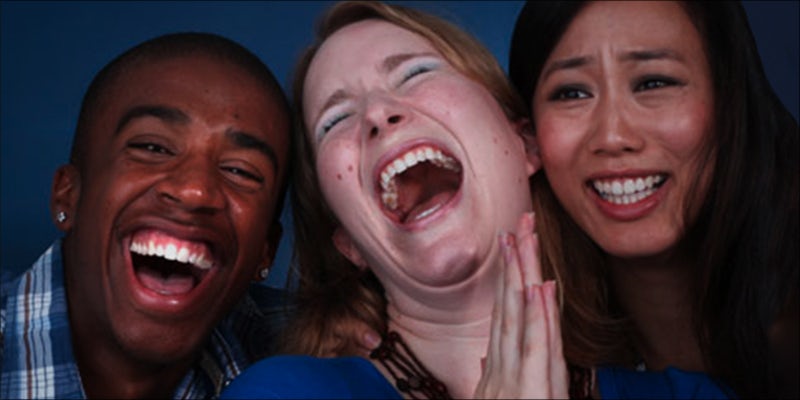 The DEA's tweet was met with a number of frustrated reactions on Twitter, with users pointing out what was to many an obvious discrepancy in the reading of the numbers.