While recreational cannabis use remains illegal, three of the country's most lethal recreational substances – tobacco, alcohol, and opioids – remain legal despite collectively being responsible for the deaths of over half a million deaths per year.
1. Tobacco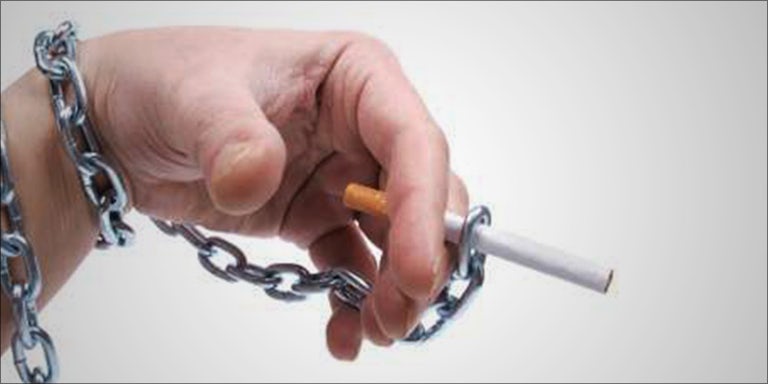 The disconnect between the effects of tobacco use and the attention it receives from policymakers is greater than that of perhaps any other legal recreational substance in America.
The numbers surrounding tobacco usage are stark. According to the Centers for Disease Control (CDC), the substance is responsible for over 480,000 deaths in America every year, with around one-tenth of those (41,000) coming from second-hand smoke.
As of 2015, a little over 15 percent of Americans adults (approx. 36.5 million) smoke cigarettes, with an additional 16 million living with a medical condition brought about by cigarette smoking.
There are some encouraging signs on the horizon: From 1965 to 2014, the percentage of American teenagers who smoke has dropped dramatically, with the number sitting at around 16 percent three years ago.
The U.S. Surgeon General also recently released a report expressing concern about the rise in usage of e-cigarettes, though his thoughts have been the subject of debate.
2. Alcohol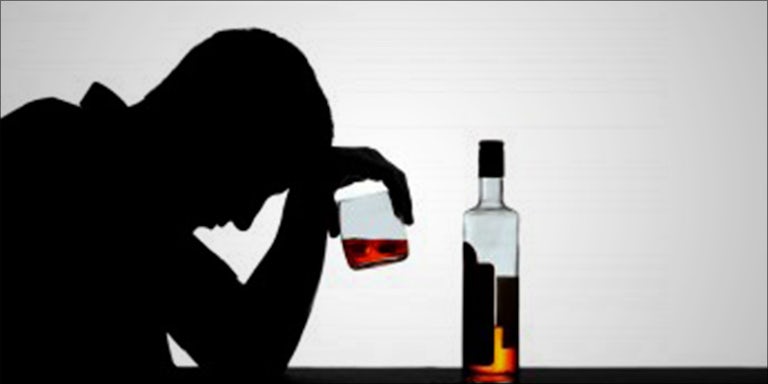 Though the number of people who die every year from alcohol-related deaths is not on par with those of cigarette smokers, the substance is nonetheless used by a staggering number of Americans every year.
According to a 2015 survey, a whopping 70.1 percent of American adults – 18 and older – reported using alcohol at some point in the past year, with 56 percent of that number reporting that they had used the substance in the past month.
The same study found that a staggering 15.1 million adults over the age of 18 registered as having an alcohol use disorder (AUD), accounting for 6.2 percent of adults as a whole.
Approximately 88,000 people reportedly die due to alcohol-related causes every year. Almost 10,000 of those people died while driving.
3. Opioids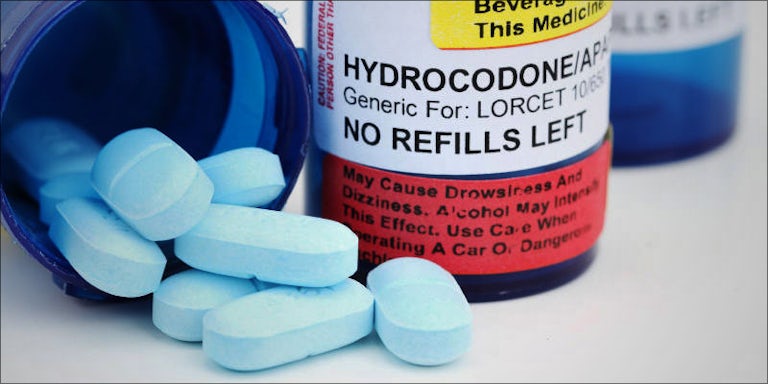 Addiction to opioids – among which are such prescription painkillers as hydrocodone, morphine, codeine, oxycodone, and fentanyl, among others – directly affects several million Americans every year.
According to figures from the American Society of Addiction Medicine, as many as 2 million Americans in 2015 had substance use disorders that were related to the abuse of prescription painkillers.
Much of the addiction to prescription painkillers that is now rampant throughout the United States – especially in the country's more rural areas – may be attributed to pressure placed upon doctors in the 1990s and 2000s to ease the burdens on the prescription of the substance.
The effects of the increase in prescriptions – there were 259 million prescriptions written for opioids in 2012 alone – has had a debilitating effect: Along with opiates – natural pain remedies, the likes of which include heroin and opium – over 33,000 people died from overdose deaths in  2015.
The total number of overdose deaths in that year was a staggering 52,000.
There may be hope on the horizon in the form of medical cannabis. Research has found that not only is medical cannabis often effective in weaning addicts off of addictive opiates and opioids; the substance is sometimes also effective in treating the very conditions for which the addicts had sought the more serious drugs in the first place.