There's no reason we should have to wait until the next presidential election to make legalization a national issue. The chance to force politicians everywhere to take a stance on legalization is less than a year away. Next November, more than half of the Senate and the whole House of Reps will be up for re-election. What better time to bring up legalization than in an election year when most of the country's decisionmakers are fighting for a job.
With overwhelming support for legalization coming from Democrat voters, every candidate in the party should be tossing legalization into their stump speech – somewhere between mentions of healthcare and jobs might be a nice touch. Yet, most Democrats in Congress seem to be walking on eggshells when it comes to legalization.
After Jeff Sessions' announcement last week, Senators like Mazie Hirono from Hawaii practically formed a line on the Senate floor to criticize the decision. But when asked if they were willing to fight for legalization on the campaign trail, they totally fumbled.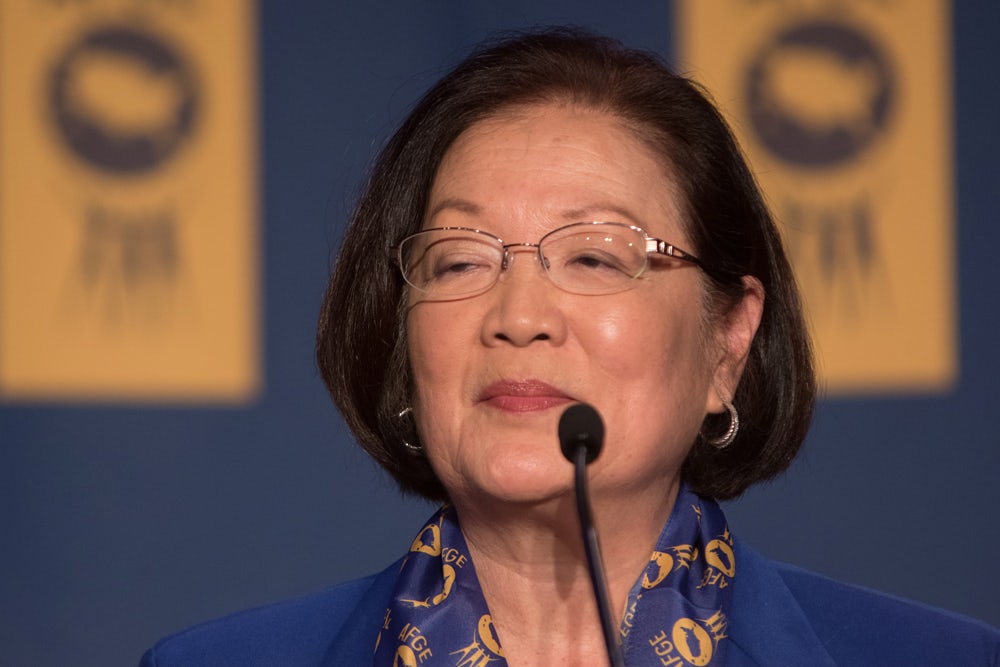 "There are so many other things to run on," Hirono told HuffPost, "like the tax bill that just passed that does not help working families at all," she added as if to say candidates can only choose one issue to run on.
Other leading Democrats like Senate Minority Leader Chuck Schumer seemed to brush the issue off entirely admitting that he hadn't even seen Sessions' statement on the Cole Memo.
To ignore cannabis in 2018 would be a mistake because it's no longer just about legalizing a plant. Cannabis has become a health issue, a criminal justice issue, a jobs issue and – most importantly for those in Congress – a tax issue. In 2017, retail sales of marijuana passed $1 billion in legal states and brought in $655 million in taxes.
It could be that Democrats are afraid to take a risk on cannabis because it's not Sessions they'll be running against. More likely, it will be a Republican who has publicly supported marijuana or who doesn't have a stance at all on the issue. For the first time in history Republican lawmakers are shifting to support legalization, so bringing it up might not benefit a candidate, but it also can't hurt.
This is where the Democrats are in the perfect position to make legalization possible. Democrats have nothing to lose by taking a stand. According to a recent poll, 64 percent of the country supports legalization. Broken down along party lines, support sits at 72 percent for Democrats and 51 percent for Republicans.
For most of the country, cannabis is already on the minds of voters. Specifically, in states where legalization was being considered, marijuana even beat the economy as a top issue. And whether politicians choose to speak up or not, at least a dozen states will decide whether to legalize recreational marijuana in November 2018. Like it or not, cannabis will be a campaign issue.
Most recently, candidates for governor have been taking the lead. In New Jersey, newly elected Governor Phil Murphy not only made legalization a campaign issue, he included it in his victory speech.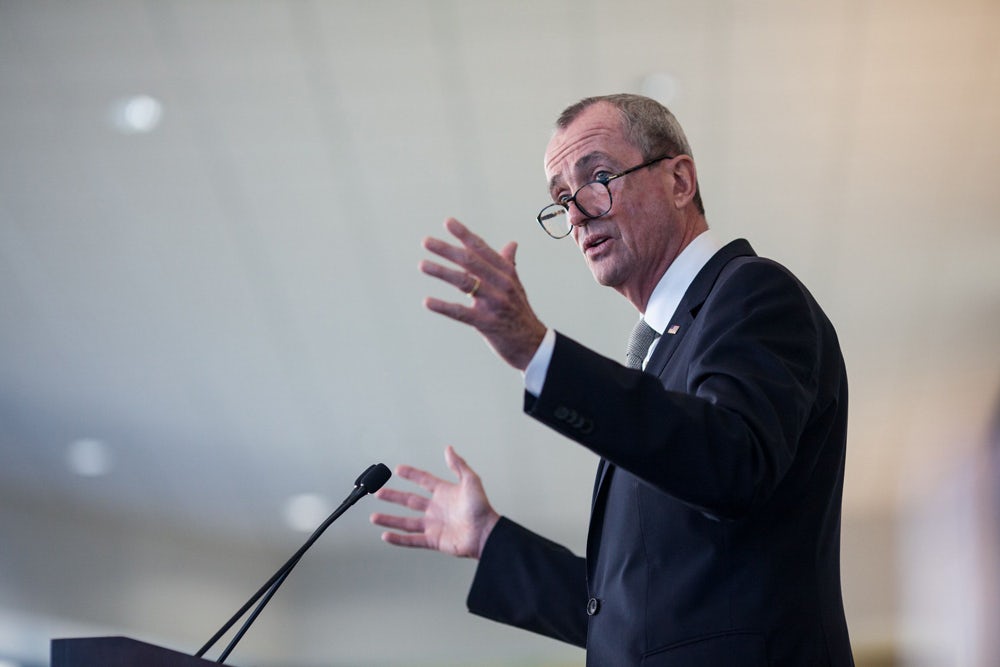 "The criminalization of marijuana has only served to clog our courts and cloud people's futures, so we will legalize marijuana," Murphy said.
Democrats in Congress would be doing themselves a favor by following Murphy's lead, especially since turnout for Democrat voters has been consistently lower than Republicans in midterm elections for decades; no matter which party is in the White House.
In short, they need the help and cannabis could give them that boost. According to George Washington University's Battleground Poll, nearly 40 percent of voters would be more likely to show up to the polls if legalization was on the ballot.
If nothing else, Democrats should at least take a stand and voters ought to make their voices heard, write letters and demand answers from phone bank volunteers when they call you for support.
Either way, bringing the issue up is a win-win. If their Republican opponents disagree they look just as out of touch as Sessions. If they agree that marijuana ought to be legalized, it puts political pressure on Sessions no matter who is elected and sets Congress up to finally put this issue to bed by keeping a campaign promise to pass a law and end nearly 100 years of this nonsense.