It is certainly no secret that the legalization of recreational marijuana has been a good thing for every cannabis user in the city of Denver. Duh! Who doesn't want to be able to walk into a dispensary and purchase their favorite green stuff? The city of Denver has benefitted from legal cannabis in numerous ways. The mayor of Denver, Michael Hancock, a former opponent of legalization, now says that legalization has been a good thing for the city. Let's explore why and how the legalization of cannabis, medically and recreationally, has positively changed Colorado.
1. More jobs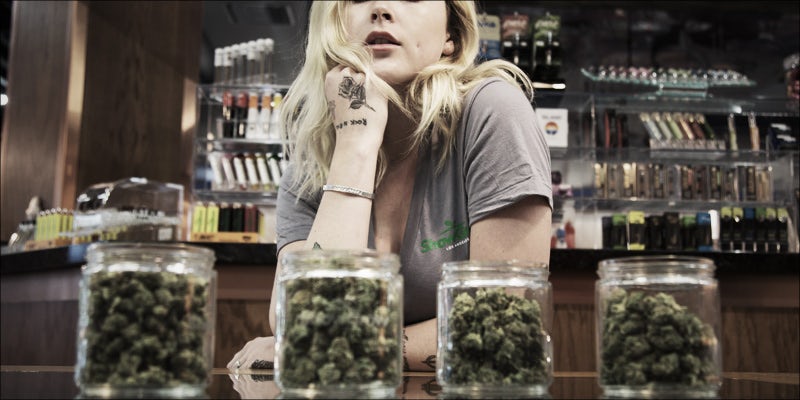 According to The Washington Post, in 2015, the cannabis industry in Colorado created 18,000 full-time jobs.
Let's remember that in 2015, the political sphere was heavily focused on the employment in the United States, which hovered between 5.7% and 5.0%. Just a year after recreational sales began in the state of Colorado (January 2014), the job market was expanded.
The legal cannabis industry immediately demanded thousands of new workers. For obvious reasons, Denver epicenter-center of cannabis sales and conversation, was impacted positively.
2. Legal cannabis = money machine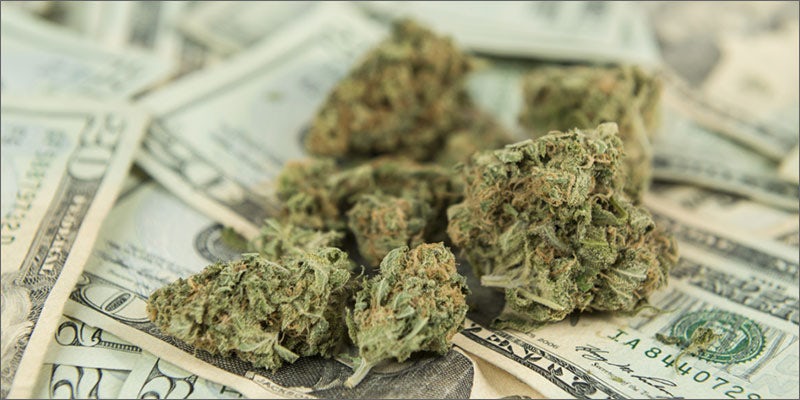 In 2016, the cannabis industry in Colorado generated a record $1.3 billion in sales. Yes, a billion dollars. Over $150 million dollars of that revenue came in the form of Colorado state sales taxes, tens of millions of which go directly to the funding of projects for the public school systems.
Even if you were opposed to legalization, there is no denying that marijuana has positively impacted numerous communities throughout the state through the use of the tax revenue.
3. Fewer arrests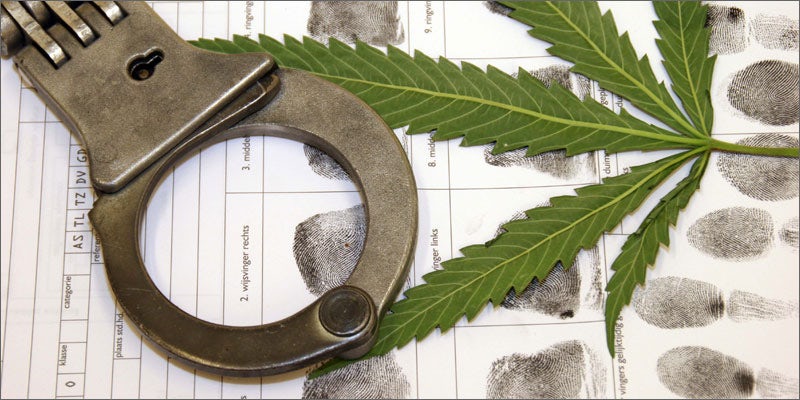 Plus, less criminalization is money saved! Due to legalization, there are fewer marijuana-related arrests in the state of Colorado. In fact, between legalization in 2012 and 2014, arrests related to marijuana fell by almost half.
In addition, court systems have saved TONS of money!  Decriminalization allows public officials to focus on more violent crimes as opposed to pursuing convictions related to cannabis.
Colorado Proud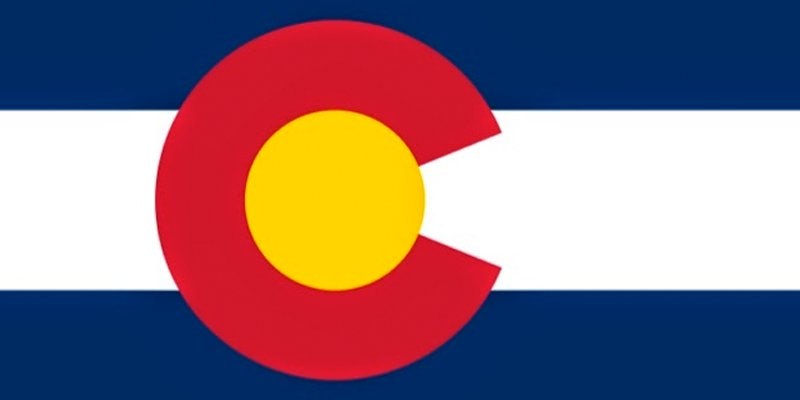 Mayor Hancock in Denver is incredibly proud of the progress made in Denver, and Colorado, due to the legalization of cannabis. While he was initially opposed to Amendment 64, which is the bill that proposed the legalization of recreational marijuana back in 2012, the mayor now says,
…quite frankly, [Denver] is a model for the rest of the world.
While the future of the industry is unclear due to the policies of President Trump and his new Attorney General Jeff Sessions, it is clear that legalization movements are not backing down.  Even Mayor Hancock now understands this, saying,
The reality is, it is moving so swiftly throughout this country.
The legalization of cannabis has been good, and not just for the people who enjoy using cannabis. The economy, job market, criminalization, and communities have been positively impacted, especially in the state of Colorado.