On October 17, Canada will officially become the first G7 nation to legalize recreational cannabis for adult use. On that historic Wednesday morning in autumn, many advocates will surely lift joints with crossed fingers and rolled sleeves, simultaneously prepared to celebrate the law and then immediately get to work on fixing everything that's wrong with it.
One major concern is Canadians' ability to access cannabis products that offer reliable doses. Currently, Canada's legal cannabis legislation, known as The Cannabis Act (C-45), does not establish any standardized dosing guidelines. The words "dose," "dosing," and "dosages" are nowhere to be found in the towering 152-page document. But dosing is one of the most important factors for consuming both recreational and medical cannabis safely.
Why Does Dose Control Matter?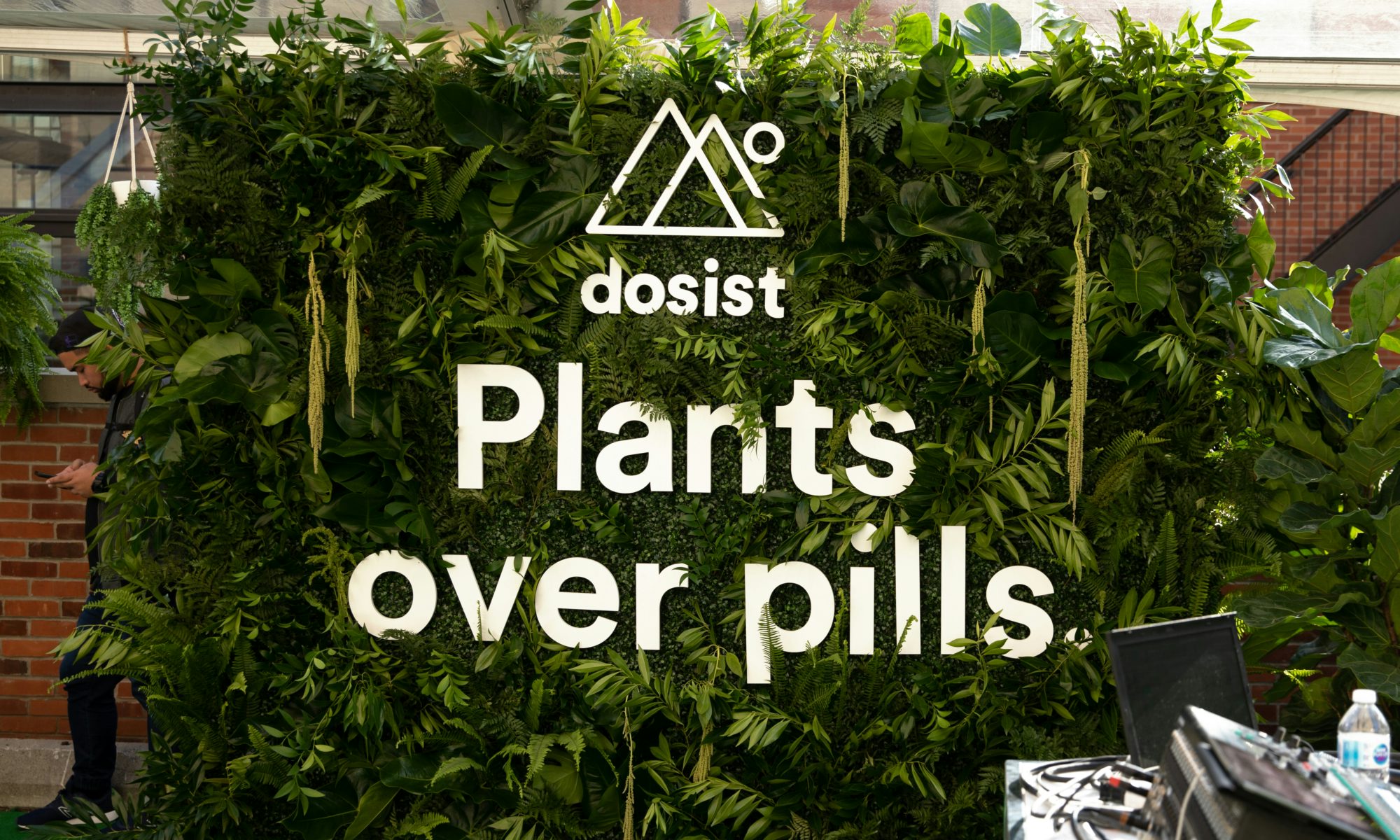 Anyone who's eaten too much of an edible brownie can attest to the importance of proper dosing. An outsized dose can take a relaxing afternoon and escalate it into an emotional black-hole of anxiety, discomfort, and terror.
For medical users, a lack of reliable dosing can pose serious health hazards. In some cases, such as pediatric patients with rare forms of epilepsy who use CBD products to control potentially fatal seizures, accidentally missing the mark on dosages could be disastrous.
Dosing issues also result from the lack of a reliable regulatory framework for laboratory testing of cannabis products. Studies have shown that many cannabidiol (CBD) products, some that can be purchased online, often do not contain the amount of CBD that's listed on the label. In some cases, they have less than the label suggests, but more often they contain more.
Many of these products were also found to contain THC, the psychoactive ingredient in cannabis that makes users feel high. Exposing the pediatric brain to THC could have devastating consequences, such as a permanent reduction in the child's cognitive functioning.
There are other potential problems that could arise from imprecise dosing, too. One 2012 study found, somewhat counter-intuitively, that opioid-treated cancer patients who were introduced to THC and CBD medications experienced greater pain relief with lower or medium doses, compared to high doses. Adverse events were only found to occur among patients who were administered high doses, compared to the placebo group. Therefore, if products aren't properly regulated and contain higher levels of THC or CBD than is listed on the bottle, patients could experience less therapeutic benefits while being exposed to a greater risk of adverse events.
Some research has also found that low doses of THC (1-5 milligrams) may help to protect against the damage caused by certain heart conditions and heart attacks. But administering this precise amount of THC would be virtually impossible without a reliable product that can provide consistent doses.
Under Canada's Cannabis Act, dispensaries will also not be able to sell vape pens, or concentrates like Phoenix Tears, distillate, or shatter. But in many cases, cannabis consumers prefer products like concentrates because they can be used to administer THC without the added plant matter byproducts that are inhaled when smoking a joint. By prohibiting vape pens, the federal government may be turning their back on one of the few products that can offer reliable dosing.
Dosist Pen for Dose Control
One company called Dosist, formerly known as HMBLDT, is offering the first and only cannabis vaporizer that allows users to consume consistent dosages of THC and CBD.
"The basis of Western medicine is dose. That's our differentiator," says Lenny Louis, Senior Vice President Canada. "And so if we're saying that cannabis can be incorporated as part of the health and wellness platform, not just intoxication and indulgence, then by preventing, or by not legalizing edibles and concentrates, we now don't have an opportunity to provide a dose control product so that customers can get a repeatable, predictable experience."
The company's vape pens supply 2.25-milligram doses of CBD and/or THC vapor per inhalation, allowing consumers to easily control their cannabis intake. 
However, this product is not currently available in Canada due to restrictions in the country's new legal cannabis legislation. In response, Dosist is running a campaign called not available in Canada to help spread awareness about the limitations of Canada's legal cannabis legislation, and encourage Canadians to contact their MPs to demand change.
Without access to products that allow first-time cannabis users to consume safe, reliable doses, Louis believes that Canadians are at risk of having an experience that may turn them off of cannabis for the wrong reasons. "They're going to go and experience and experiment, and if they don't have this repeatable experience, and they have one bad experience [and decide not to use it again] then now they've missed out on a great opportunity and component of their health and wellness."