We're all hyped over what's about to go down in Canada. Now that legalization has finally arrived, the country is going to be experiencing a lot of firsts. There has been plenty of talk about Canada as a model for legalization around the world and the world may be right to look to us. Yet, possibly the most important thing Canada's about to show the world is the next frontier in the war on drugs.
The coming regime is going to be one in which specially tailored law enforcement divisions work to ensure that the legal market can compete with a resilient black market. It's going to be a system which will soon discover that the underground cannabis market isn't going anywhere anytime soon and it's going to be a while before the government learns that the only way to defeat it is to play along.
While those outside the country have been applauding the Canadian government for their foresight on something which, on the surface, seems like an incredibly progressive policy, what Canadians have been hearing about for months is a system that's inherently flawed because it ignores and even suppresses an already thriving cannabis community while trying to create its own market from scratch.
It's been clear from the beginning that this model was never about legalizing the existing community and officials have said as much with every chance they've had to clarify in front of the cameras. The government's goal is not to end the war on drugs, but to limit access and eliminate the black market.
The federal government announced today that they will be pardoning people who completed their sentences for possession of 30 grams or less. But there is still no plan to expunge the records of Canadians involved in the grey market, an indication that Ottawa hasn't seriously considered what legalization could mean for thousands who were wrongfully imprisoned and may not be able to take part in this new legal era. The trappings of this new war on drugs can truly be seen on the local level.
In September, the government of Quebec announced that a special division of the provincial police would be tasked with eliminating the black market, while in Ontario the government has pledged to spend its cannabis tax dollars on operations specifically geared toward enforcing cannabis laws. All of which ignores one crucial fact: the black market is built to resist the law.
It's something that California has recently had to come to terms with as the growers who have been cultivating underground flower since the 60s have opted to forgo the state's regulated system in favor of doing exactly what they've always done.
It's a simple concept: the well-established weed community is not going to acquiesce to a system that makes it difficult to adapt and sets a high bar for entry. In order to understand this, we need to look no further than Toronto, where going bankrupt has been a routine part of doing business as a dispensary and local business owners are ready for a fight.
"I will carve out a space if one isn't made for me," cannabis lounge owner Abi Roach told the CBC in February, pointing out that this is an industry which has operated in the shadows for decades and it will operate just fine after legalization.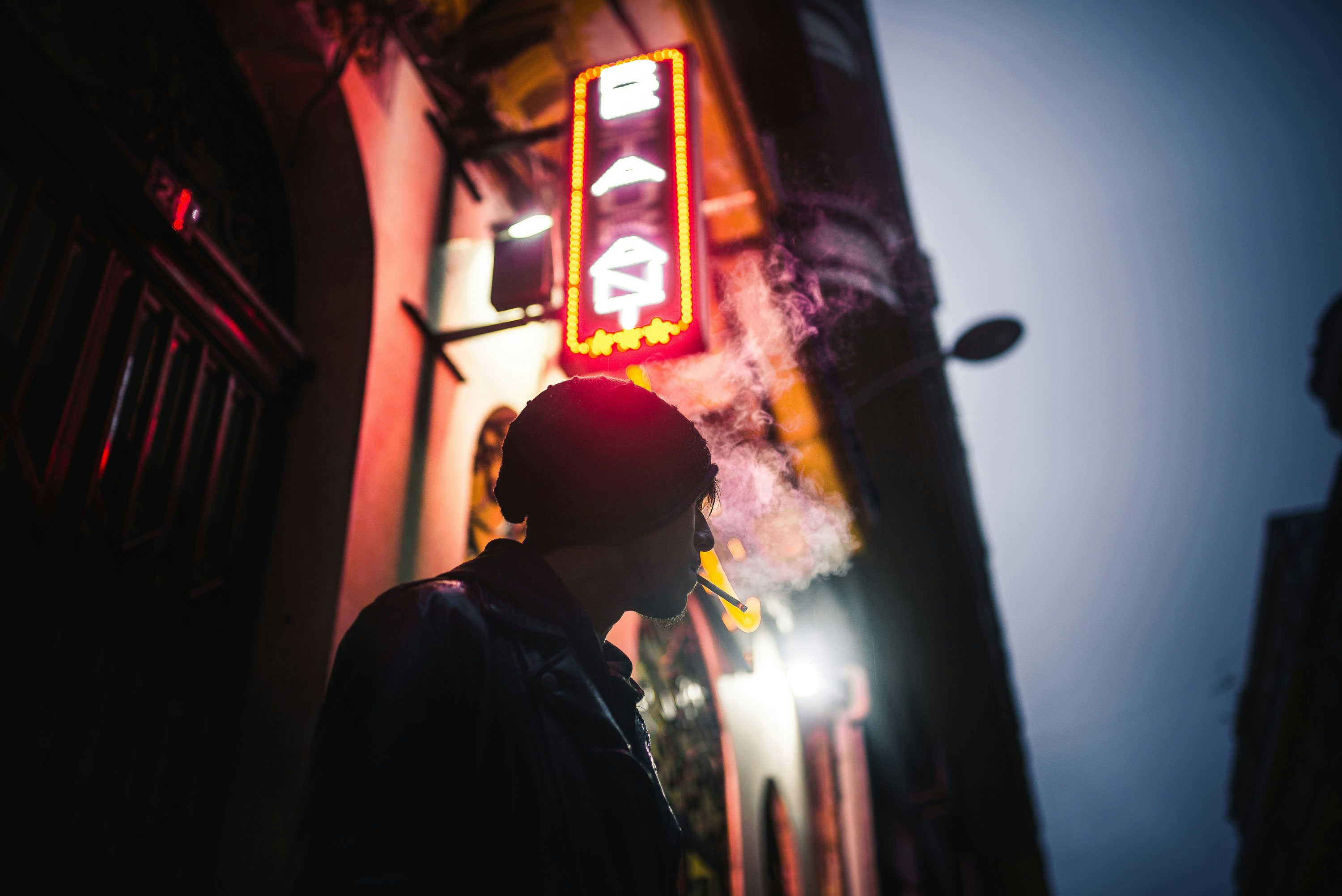 Despite police shutting down dozens of Toronto dispensaries as politicians debated the details of legalization, many of them still operate and a large number of people who were arrested have been freed. In 2017 alone, police in Toronto charged up to 600 employees of grey market dispensaries and then released more than half, while the rest awaited trial.
"We've actually watched them go out and get new monitors the next day, new Bell lines for their Wi-Fi," Sergeant Todd Storey told CBC in March.
Law enforcement remains hopeful that the newest set of regulations will offer them a better shot at fighting underground sales, with fines of up to $1 million and the option available in Ontario to charge landlords who allow dispensaries to operate. Yet there's a reason police still held out hope that the government would delay legalization altogether; They know how hard it is to fight this community.
"Many buyers of illegal pot will have little incentive to switch to legal weed, which is expected to be more expensive and less available because of strict regulations on sales…"  The Financial Post pointed out in June after consulting with experts.
The government isn't helping itself much either. That much was evident when the country's two most populous provinces offered systems that would cause a shortage in supply: Ontario with 40 government-run storefront locations and Quebec with only 20. While the newly-elected Ontario government has said that they would like to allow for private retailers, they've also had to go back to the drawing board on their legalization plan leaving residents with nothing but online sales until at least the spring of 2019. The country, too, will have a legal weed shortage, because not enough producers have been licensed fast enough.
In fact, in some areas, residents will be given little choice but to stick to their dealer—with outright bans, even in towns like Whistler and West Vancouver BC where the government has largely embraced its grey market dispensaries and will likely offer them licenses.
"Closed communities will push things back underground, which is the exact opposite of what the purpose of legalization is," attorney Jack Lloyd told VICE.
It seems a shame to be a buzz kill on such a historic day and, if you're sticking with your dealer on October 17, then it might not be so bad after all. We hope for the best, but legalization may not be worth the hype.