During a police stop in Washington, a driver was found to have 54 times the legal limit of THC in his system, say Washington authorities, who say "[t]hat number is not normal." With the lab result showing that he had 270 nanograms of THC per milliliter of blood in his system, it also allegedly makes the driver the most impaired driver to get pulled over since 2008, making him a record holder of sorts.
Abnormal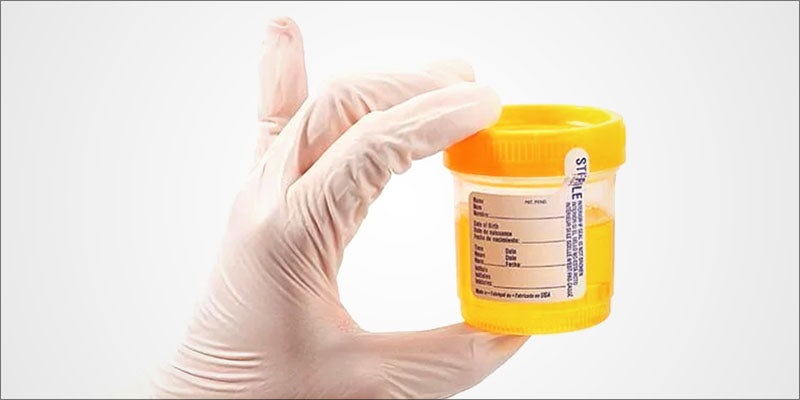 So, just how much was the 53-year-old Washington man over the legal limit? Well, the legal limit for drivers 21 and older is just five nanograms per milliliter of blood, meaning he was really elevated.
The lab manager at the Washington State Patrol toxicology lab, which did the tests, reiterated that the said number is not normal, and "not something we typically see." In fact, the median amount of THC that is seen in drivers tested was just 3.7 nanograms, even lower than the legal limit.
A new record over the legal limit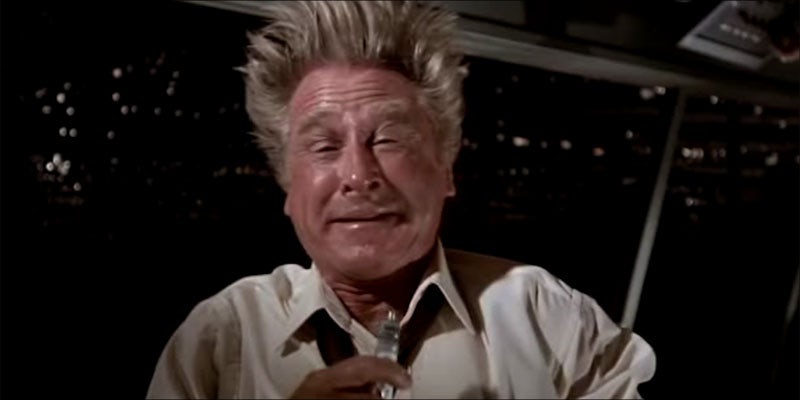 A State Trooper, Heather Axtman told KOMO that those results mean that the man had the highest THC concentration tested at the lab since at least 2009, continuing that his level of intoxication was a "dangerous situation."
Before being pulled over by the police, man was allegedly involved in a hit-and-run near Interstate 5 and 176th Street, which is what prompted witnesses to call 911 and follow the man's car until troopers arrived to take him into custody. But Snohomish County prosecutors are still to file criminal charges against the man.
The prosecutors have yet to estimate just how much weed the man would have ingested to test that highly. But they did say that THC "usually cannot be detected through a blood test after three to five hours," and "even chronic users would only build up 1 to 2 nanograms per milliliter."
According to the Washington Traffic Safety Commission, people who smoke weed and then drive were involved in 91 out of 499 fatal crashes, just in 2015. In 2014, the State Patrol said 349 drivers that were pulled over tested positive for THC.