The war on drugs is an ongoing farce and failure, and despite all the evidence to its ineptitude, it seems to be reborn every few years like an idiot Phoenix. While there are endless advocates against it outside of the police force, it is promising, if just a teensy bit, to see someone bullish within the system.
Chief Constable Mike Barton of the Durham police force, which Vice called "the UK's most progressive police force"  doesn't mince words on the subject of drugs.
"Are we really winning the "war on drugs"?" wrote Barton in a 2013 op-ed in The Guardian. "If the war on drugs means stopping every street corner turning into an opium den and discouraging the mass consumption of laudanum – as happened during the 19th century – then it has succeeded. But if the war on drugs means trying to reduce the illicit supply of drugs, then it has comprehensively failed."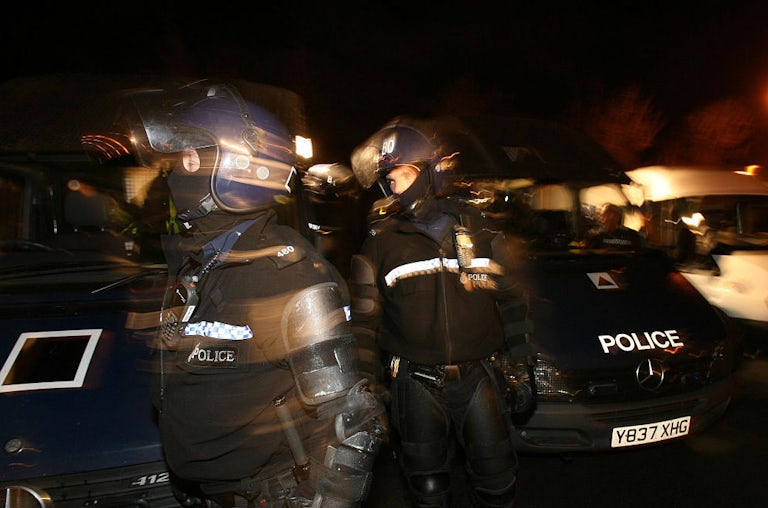 Chief Constable Mike Barton has his say
Chief Constable Mike Barton feels that the war on drugs is only harming addicts and innocents.
Barton believes that drugs are a health issue and that the criminal element that the war on drugs hopes to squash are only lionized by the conflict. Barton says that "prohibition has put billions into the hands of villains who sell adulterated drugs on the streets." The police chief believed then that the only way out of the drug crisis was to decriminalize drugs. This month, his division has revealed their strategy to do just that.
It is an expansion of a program from 2016 called Checkpoint, where people charged with possession could have those charges voided by participating in a four-month recovery workshop. These rules even applied to harder 'Class A' drugs, which in the UK includes crack, cocaine, heroin and crystal meth. This process shifts the focus of enforcement from punishment to rehabilitation, the logic that ought to be behind all drug policy. Now the Checkpoint program is expanding to dealers as well.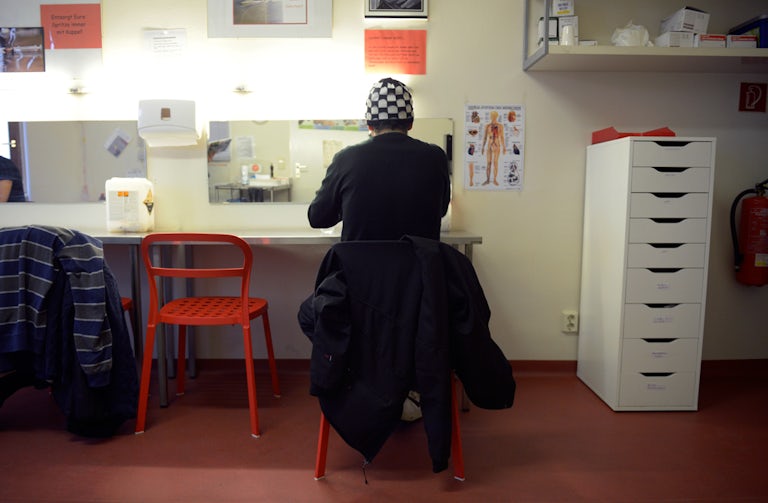 While Durham police still want to put pressure on organized crime, Barton believes that many people selling drugs are doing so to feed their own habits, and aren't integral to criminal elements as much as victims themselves. "They are technically dealers," said Barton, "but if they are sad people rather than bad, we want to stop their addiction. Then we can focus on the really bad people. If they are selling heroin to feed their habit, we do not want to send them to prison."
So far, only three of the nearly 75 offenders in the program failed to complete the 2016 Checkpoint program. A far cry from full reform, this program, and its enthusiasm are encouraging. The UK has an abnormally high prison rate, far above average ratio of people currently incarcerated seen in neighboring countries. A significant portion of whom are drug offenders.