The cannabis legalization movement presses on and stands to gain a huge expansion after November elections. But DEA agents aren't halting their attempts at eradicating cannabis plants, legal or illegal. They've taken their measure to an entirely new extreme, raiding the garden of an elderly woman after learning she was cultivating one plant to help aid common discomforts that come with her age. Sadly, she's not the only one feeling the loss, as many singular plants are being ripped from their homes.
Tucked behind the berries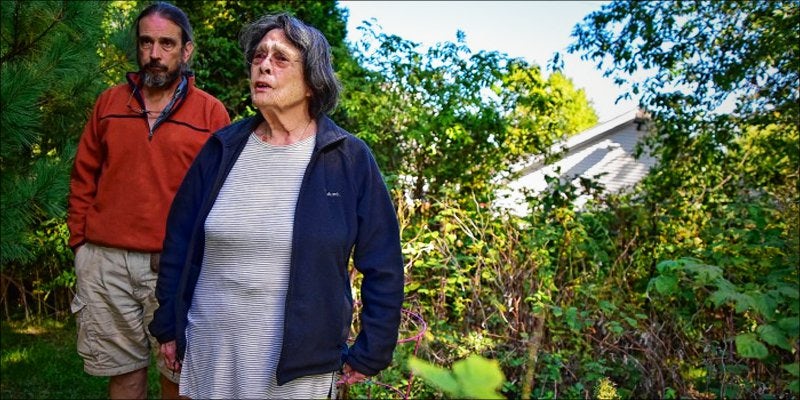 Margaret Holcomb is an upstanding, law-abiding, 81-year-old woman who lives in Amherst, Massachusetts. She suffers from arthritis, glaucoma and insomnia, common ailments for her age.
Although Massachusetts does have a medical cannabis program, Holcomb found herself without a medical cannabis doctor who would prescribe the cannabis she needed and feared she couldn't afford the steep dispensary prices anyway.
After contemplating her dilemma, she simply decided to grow one, single cannabis plant behind her raspberry bushes, positive no one would ever be the wiser.
Unfortunately for Holcomb, the DEA has been working tirelessly to remove cannabis plants all over the country, under the Cannabis Eradication Program. This program gives authorities the right to enter any property they believe to be growing cannabis and destroy any plants that are found.
On September 21, several Massachusetts State Police, a helicopter, and armored vehicles descended on her property, all to ensure the removal of one plant.
Country-wide eradication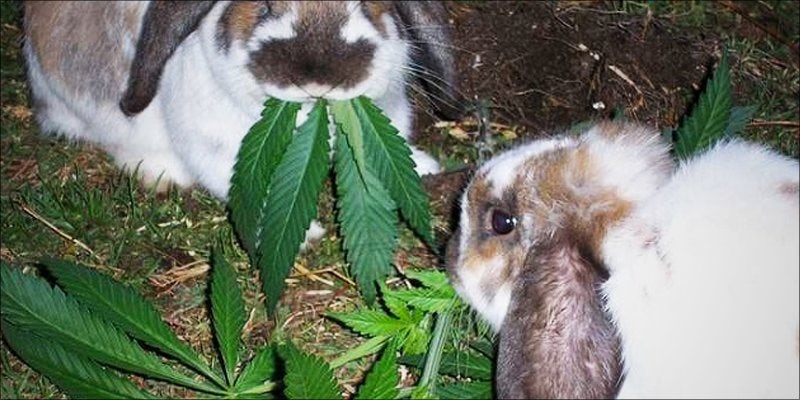 During the same raid that killed Holcomb's plant, 43 other plants were seized from various properties. The largest of the busts only contained 20 plants and the majority of the properties had just two plants.
While none of the property owners were charged criminally, the raid cost federal taxpayers about $24 per plant. Of course, Massachusetts got a big bonus from the feds to the tune of $60,000 this year and $75,000 last year, for uprooting the plants.
The country-wide federal program is costing about $18 million and doesn't plan to halt raids even after states have chosen to legalize cannabis. Officials say, despite legalization, there are still people who disobey the laws and grow illegal cannabis plants.
Similar programs have come under fire in past years for wasting taxpayers' money when it was discovered that the majority of plants being eradicated were wildly growing and weren't being cultivated by anyone.
In Utah, one of the members of these eradication teams actually testified saying that these wild plants were leading to an epidemic of "stoned rabbits" and affecting other wildlife.
Jim Borghesani is the voice behind "Yes on 4," the campaign for legalization in Massachusetts. He believes these raids not only waste money but infringe upon the rights of those using medical cannabis, whether they have the proper prescription or not.
When it comes to Ms. Holcomb, Borghesani is absolutely disgusted by law enforcements actions.
This raid, and similar raids in recent weeks, exposes the rank falsity of prohibitionist claims that law enforcement resources aren't being used on marijuana enforcement. It's difficult to say what's worse: the waste of taxpayer dollars or the violation of an elderly woman's peace.
Come November, Massachusetts residents will have the right to vote on the issue, and after recent polling, the state believes cannabis will be legalized recreationally without issue.