There has been disappointing news in the world of medical marijuana politics in Georgia most recently. Medical marijuana has been a fight that Georgians have been fighting for a few years now but with no avail. Unfortunately, the latest attempt is also no exception. Polls show that the majority of Georgians want medical marijuana in their state and legal representatives have been really pushing for a medical marijuana cultivation bill.
However, a review of internal state emails shows that the medical marijuana cultivation bill that was on the table never actually stood a chance. This is disappointing news for Georgians, leaving them exactly where they started, at square one, battling for medical marijuana.
Allen Peake – The Godfather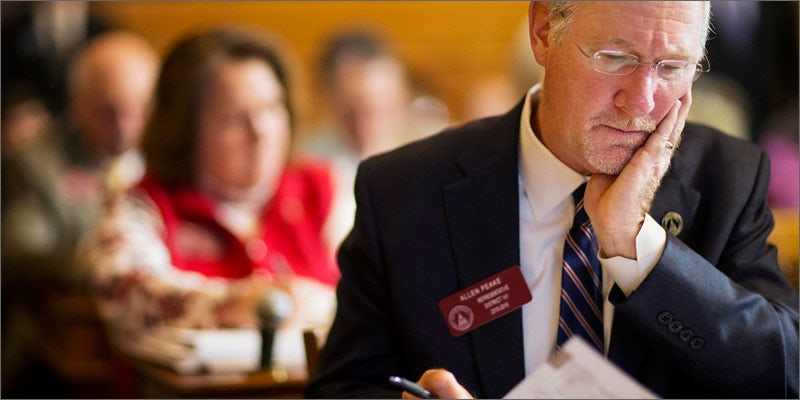 11Alive's Chris Hopper was the man who acquired the emails and he did so through an open request. The emails were between Macon Representative, Allen Peake, otherwise known as The Godfather in the marijuana community, and Governor Nathan Deal's office. The emails were traveling back and forth between the two between November last year and just last month.
Allen Peake is a legislator who has been pushing the fight for medical marijuana legalization in Georgia for a number of years now. Just last year he succeeded in legalizing cannabis oil for a small group of people, and is completely dedicated to doing good work for the citizens of Georgia. Peake was putting legalization back on the cards this year, and there was scheduled to be a meeting about the potential for this legislation. However, the recent emails between Peake and Deal's office show that the offer was never even on the table.
"There is no appetite to sign any legislation"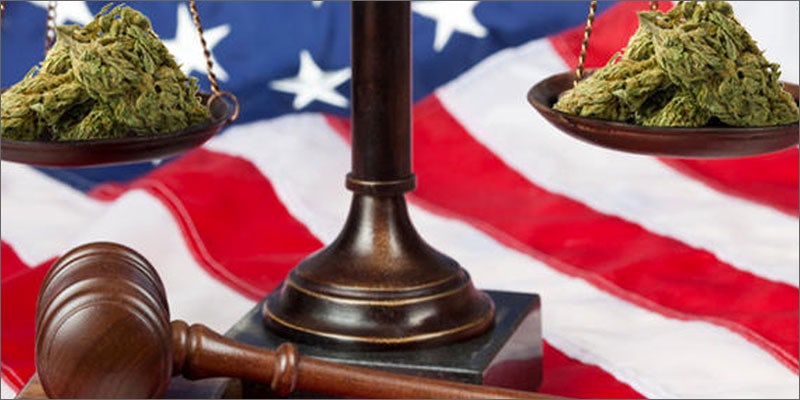 Allen Peake was in the process of organizing excursions for the governor and his posse to explore the world of medical cannabis in other states. In fact, there had already been a fact finding mission before these emails began. However, after this first field trip, Peake was no longer granted any more room for further fact finding in other states. He was rejected this because the state was apparently not interested in the movement of any legislation at all.
The governor's Chief of Staff, Chris Riley, sent an email to Peake on November 16 saying, "There is no appetite to move any legislation, sign any legislation, or even gather additional information to write legislation on this issue. If you feel the need to continue to pursue this, I am going to need you to step down as a floor leader because I don't want you to be embarrassed when the governor states this in a public setting and you're left holding the bag."
This email was sent one month before the final meeting that was scheduled for the Georgia Commission for Medical Marijuana. This means that the proposal was never even considered by the government, even after it had agreed to at least consider it. It is a disappointing time for Georgians who are still pushing their weight uphill to try and make something happen with medical marijuana in the state.
What do you think about Georgia's most recent political disappointment? Let us know your thoughts on our social media or in the comments below.