Soon, you could be able to buy CBD products derived from the cannabis plant even in states where cannabis is illegal. At least that's what a Drug Enforcement Administration (DEA) public affairs officer recently told Business Insider.
This would be made possible as a result of the first-ever cannabis-derived product, Epidiolex—a CBD-based pharmaceutical drug aimed at treating rare forms of epilepsy—which recently received approval from the United States Food and Drug Administration (FDA). 
The DEA has 90 days from when Epidiolex received FDA approval to reclassify it from its current Schedule I status, which says that it has "no recognized medical use" and puts it on par with drugs like heroin and cocaine. But since the main ingredient in Epidiolex is CBD, there has been much speculation over whether Epidiolex—or CBD more broadly—would be reclassified. 
Previously, a GW Pharmaceuticals representative told Herb that they weren't sure what the DEA would decide to do in this regard. But recent statements from a DEA spokesperson to Business Insider seem to confirm that the DEA intends to reclassify CBD entirely. 
As a DEA public affairs officer, Barbara Carreno, tells Business Insider, if this happens companies would simply have to register their CBD-only products with the DEA to be able to sell them, even in states without legal cannabis laws. This process involves filling out and mailing a DEA application form, complete with the appropriate fee. After the DEA receives the application, the average processing time is four to six weeks, according to the DEA website.
CBD is a cannabis compound like THC, except it contains no psychoactive properties and therefore doesn't get users high. An increasingly large body of research, and anecdotal evidence, shows that CBD could be an effective treatment for seizure conditions like epilepsy.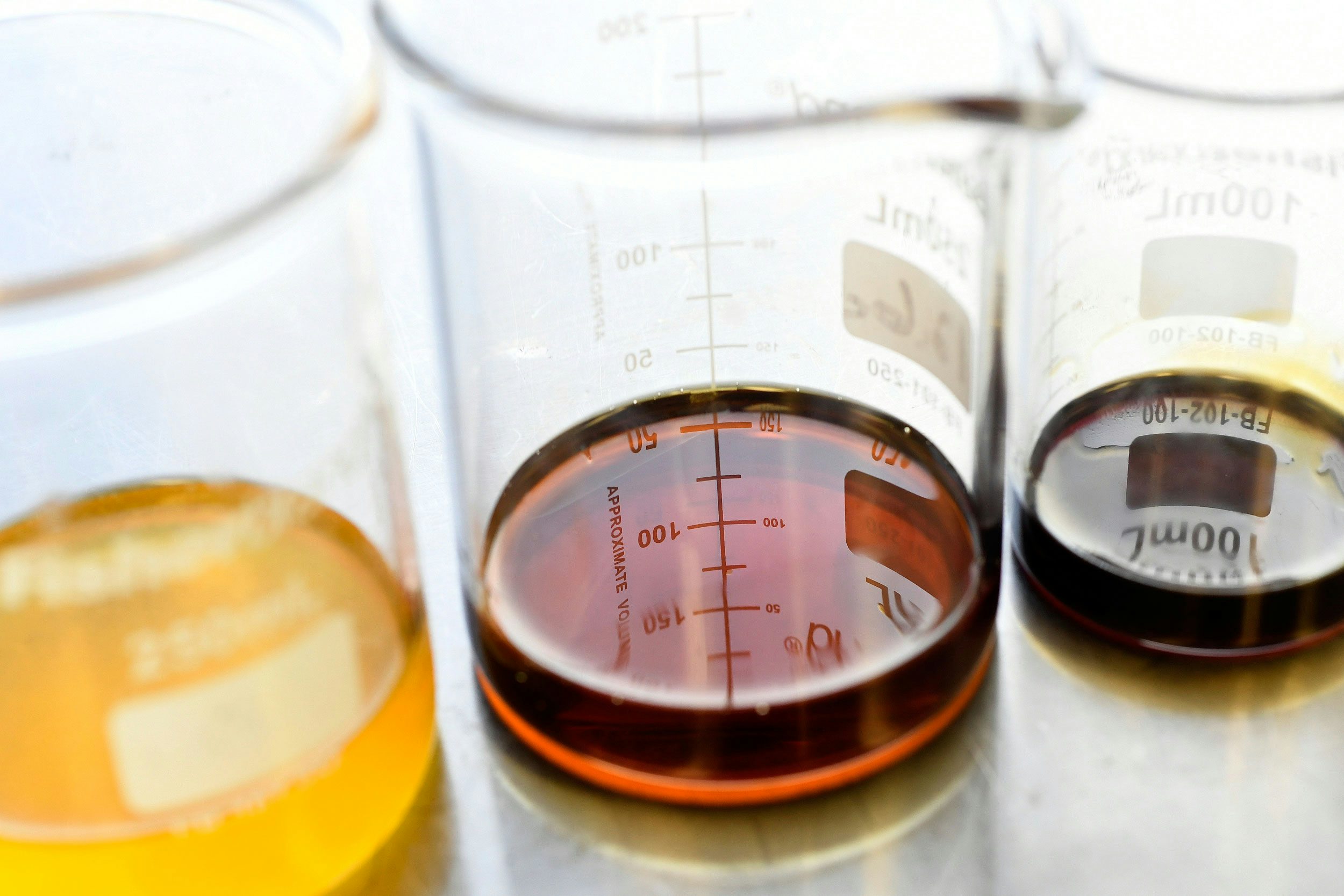 The CBD formulation used by GW Pharmaceuticals, the company behind Epidiolex, has been put through numerous clinical trials and will receive standard FDA testing and regulation, allowing it to be prescribed by doctors and accessible in pharmacies. Epidiolex will mainly be used to treat Lennox-Gastaut syndrome and Dravet syndrome, two forms of rare childhood epilepsy.
However, CBD products that haven't received the same FDA approval will lack the regulatory assurances of Epidiolex, and concerns have been raised that companies will try to piggy-back off of Epidiolex's FDA approval to market and popularize their own products.
This is problematic as many non-FDA regulated CBD-products were recently found to be mislabeled, containing either more or less CBD than was specified on the package. In other cases, different cannabis-testing facilities in the same state have been found to provide varying test results for the same products, suggesting that a lack of federal oversight could lead to mislabeled or even contaminated cannabis products.
If CBD is reclassified and CBD products are made more broadly available, patients will have to decide for themselves what products they wish to use and trust. While some epileptic patients may switch to the FDA-approved Epidiolex, others may feel more comfortable sticking with their current medication, even if it hasn't gone through the same rigorous review and regulatory process.