Sarah Palin probably hasn´t been the fastest one to jump on the marijuana bandwagon, having views that are a little more conservative than others. But even she is showing a shift in attitude towards marijuana legalization – and that shows something about the changing attitude of the people.
If Republican Sarah Palin doesn´t think legalization is a big deal, why does anyone?
The Hugh Hewitt Talk Show – It´s no big deal!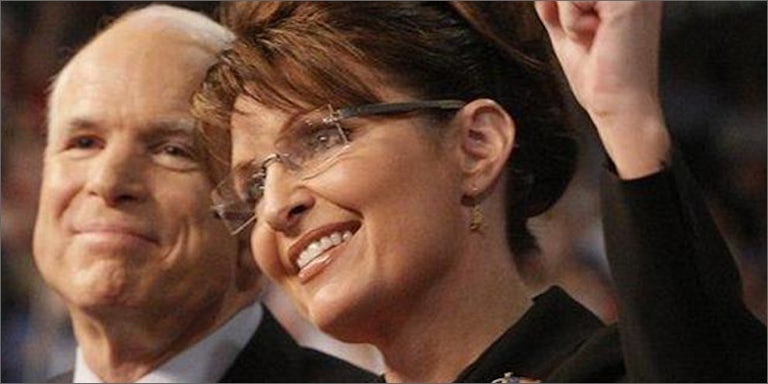 Sarah Palin, who was once the governor of Alaska and is also a presidential nominee, expressed to Hugh Hewitt that there are basically better things to be fighting over right now.
"I look on the national scene and think, wow, of all things to be fighting over and battling over, especially when it comes to medical marijuana. I think, hmm, this is just not my baby," she said.
This isn´t the first the time that Sarah Palin has expressed that she thinks too much police effort is being dedicated to arresting people for marijuana.
Nonetheless, Sarah Palin admitted to Hugh Hewitt that it really is "no big deal" to legalize marijuana and that the overwhelming popularity on the vote doesn´t actually surprise her. Hugh Hewitt said it didn´t surprise him either.
Weirder things have happened but…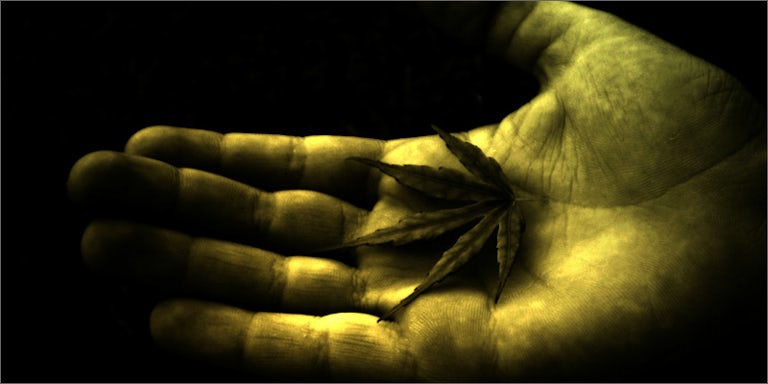 Stranger things have happened than a simple attitude shift on marijuana. But Sarah Palin is a Republican, a representative of the American government, and even her perspectives are changing. I assume most of you feel the same because to me that means something is changing in the USA. If Sarah Palin is willing to admit that legalization is no big deal, we can be optimistic about most people!