2016 has been predicted to be a big year for marijuana legalization by many activists. The President's lack of action notwithstanding, those predictions are showing their veracity. Up to a dozen states could be voting on marijuana initiatives this November. Should even a third of them pass, it would officially tip the scales of legalization to a majority of states in America.
Greenbacks back the green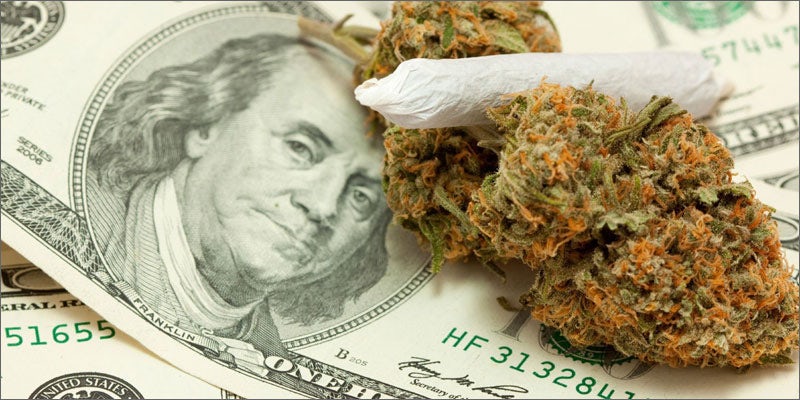 The biggest factor in the acceptance of legal marijuana has been the tax revenues provided by a new industry. ArcView projects a compound growth rate of 30% for the burgeoning legal industry. By 2020, that translates the estimated $5.7 billion in 2015 sales to over $23 billion.
Lawmakers who are facing hard budget cuts for vital programs are paying attention to this green machine. In the first year of recreational sales, Colorado pulled in $699 million in combines sales; the second year, just under $1 billion. That billion also generated $135 million dollars in taxes and license fees, of which at least $35 million has been designated for the education system. Some of the rest will go to law enforcement and drug abuse programs.
The change in opinion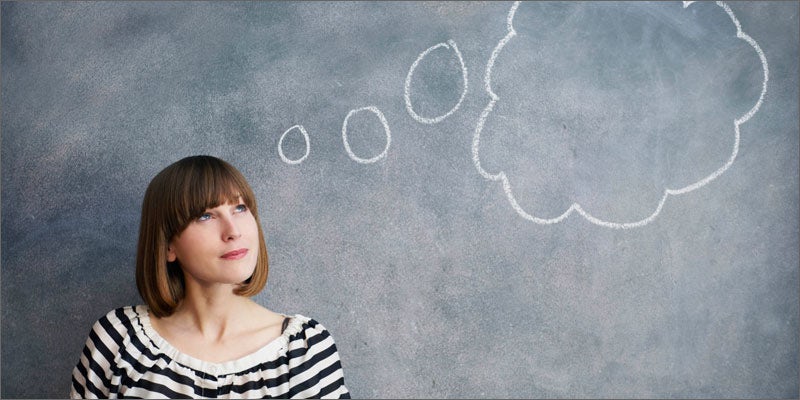 Public opinion of marijuana has come a long way. A Gallup poll in the mid 90's put Americans in favor of legalization at around 25%. In October of 2015, a new Gallup poll put the figure at 58%. For medical marijuana legalization, the support in America is even higher, with a CBS News poll in April of 2015 showing 84% support.
The 3 big prize fights of 2016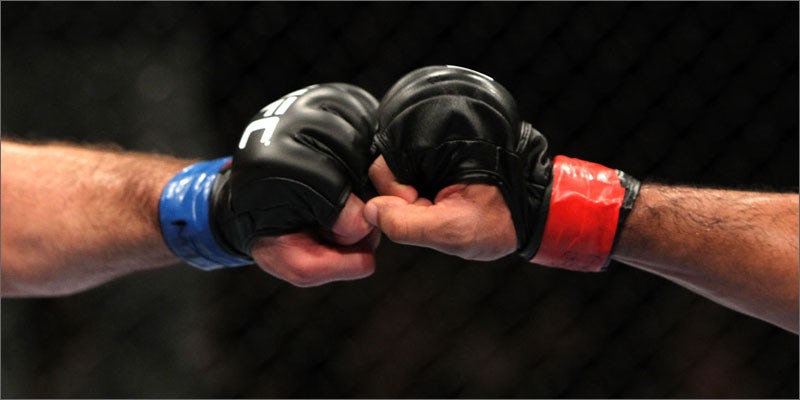 While about a dozen states will be voting on either medical, recreational, or both, there are 3 big battlegrounds that proponents view as critical to the future of the movement. With the battle scars of lessons learned from previous bouts and veteran activists filled with determination, these states look to come back from defeat and score a big win.
1. California
The number 1 prize for the industry, California was the first state to legalize medical use back in 1996. It is also home to some of the countries most historical growing communities. In 2012 it was expected to join Colorado and Washington state, or, at least, Alaska and Oregon in 2014, but after the defeat in 2010 of Prop 19 activists in the state felt it would be more prudent to wait for a greater margin of support and financial backing.
California is one of the largest economies in the world on its own. Medical sales are a $1billion dollar a year industry. Legal recreational sales in the state would easily match, if not surpass that mark, effectively doubling the national market!
2. Ohio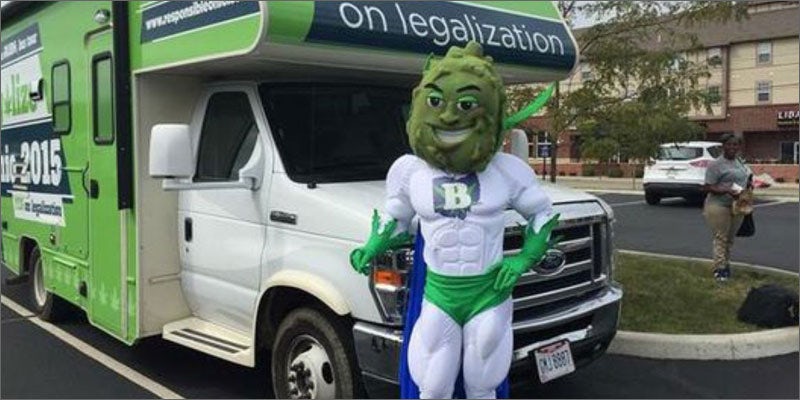 What makes Ohio unique is that in November of 2015, it was the first state to try to go from complete prohibition to full medical and recreational legalization in one hit. Issue 3, was brutally defeated, but not for lack of support. The law was defeated because of the oligopoly of only 10 pre-approved grow licenses to the supporters of the Issue it would have created.
Medical marijuana is supported by a majority of Ohio's citizens, and recreational support is about 50/50. If a more open economic measure is put to vote this year, it has a strong chance of passing, and with it, a statement about the sentiment of favoring small-businesses rather than large corporations in the up-and-coming industry.
3. Florida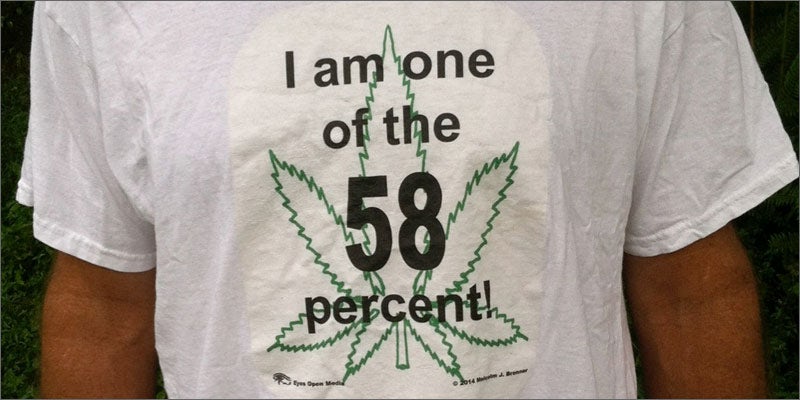 Coming back for a second fight, Florida's majority support of legalization in 2014 would have won easily in any other state. The final vote was 58% in favor, 42% opposed. Despite the clear majority, the measure failed because in order to be made law, it would require an amendment to the state constitution, and Florida states that that requires a 60% majority or greater.
Florida has a higher concentration of older generation voters than most states. In general, it is the younger generation that is driving the movement, but sentiment has been changing. With the medical issues, it could well be the retirees who push for medical access. Either way, there will be a hard push for the state to clear the hurdle this time around.
Do you live in one of the states that are going for legalization this year? How do you feel their chances are? Share your thoughts on social media or in the comments below.