The federal government will soon be tracking the number of people working in and around the cannabis industry, similar to the way in which it deals with many other industries and a paradoxical sign that cannabis has further entered the mainstream.
The announcement
The U.S. Bureau of Labor Statistics (BLS) made the announcement of the new employment tracking to Massroots via Twitter.
According to the Bureau, their coding system to track people in different industries currently does not track those who work in the cannabis sector.
Currently, along with Canada and Mexico, BLS relies upon a system called the North American Industry Classification System (NAICS) in order to determine, analyze and publish data related to employment numbers in the United States.
However, BLS does plan on moving to a different system this year that accounts for cannabis-related job numbers.
That is not to say that the Bureau will be transparent about the figures.
New industry classification means data can be collected, but publishing depends on data quality.
The Bureau was also careful to stipulate that it is important to protect the confidentiality of those who work in the cannabis sphere. This point was driven home last week after the Trump administration made clear that it intends to vigorously enforce federal law in regards to cannabis policy.
What are the estimates?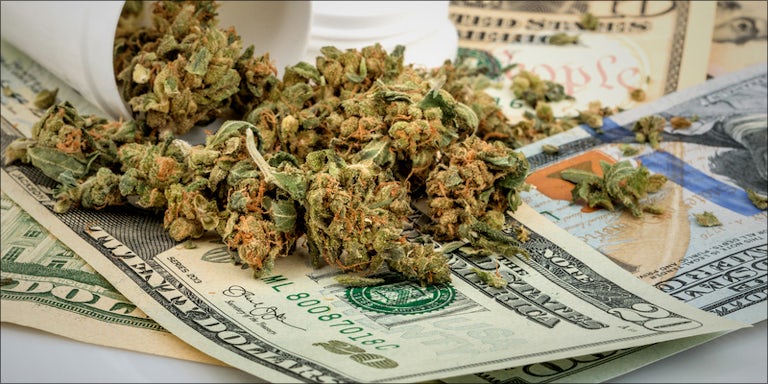 Though no official numbers have ever been published, there have been estimates put forward by several institutions as to how many people work in the cannabis industry.
Marijuana Business Daily estimated last summer there to be between 100,000 and 150,000 cannabis-centric jobs nationwide a number that it said was only due to grow as time goes on.
Those rough numbers were agreed upon by Leafly, which released its own report that found there to be 122,814 full-time cannabis-related jobs in the United States.
That high number is driven by a dramatic rise over the past several years in cannabis-centric jobs numbers across individual states. Colorado – which famously legalized recreational cannabis in 2012 – close to $1 billion in spending in 2015, according to a report by the Marijuana Policy Group.
In all, the report found that there were over 18,000 jobs created in Colorado's cannabis sector in 2015 alone. According to a separate report from Marijuana Business Daily, that was part of a total of 26,929 occupational licenses issued to Colorado workers in the whole of 2015.
On the horizon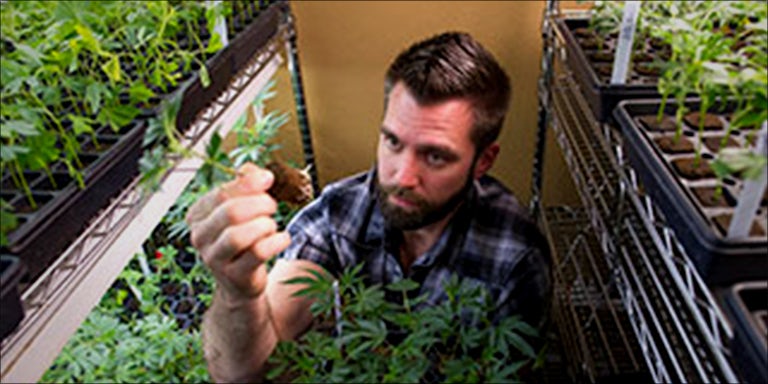 Though the cannabis industry in America has already grown by leaps and bounds, there is reason to believe that what has occurred thus far is only the beginning.
The cannabis research firm New Frontier Data last month released its annual report on the cannabis industry, in which it estimated that the cannabis space could generate as many as 255,000 jobs in the next three years.
It also found that the industry could be worth as much as $24.5 billion by 2025. According to John Kagia, New Frontier's executive vice president, the changes have only just begun.
It's very hard to look at both the numbers and associated economic dynamics and envision that this genie could be put back in the bottle.