On Tuesday (August 14), the United States saw its first state-sanctioned fentanyl execution. 
Most Americans know fentanyl as the opioid responsible for countless accidental overdose deaths—a major contributing factor to the country's opioid overdose epidemic. Drug overdoses resulted in at least 157 deaths in Nebraska in 2017 alone, up from at least 114 the previous year. (Cannabis has been proposed as a solution to help people wean off fentanyl. )
Meanwhile, in Nebraska, it was used to execute death-row inmate Carey Dean Moore, convicted of a double-murder. Moore, who was 60 at the time of his death, had been on death row for 38 years—longer than any other prisoner in the country. He was convicted in 1980 after murdering two taxi drivers in Omaha in 1979 within a five-day span.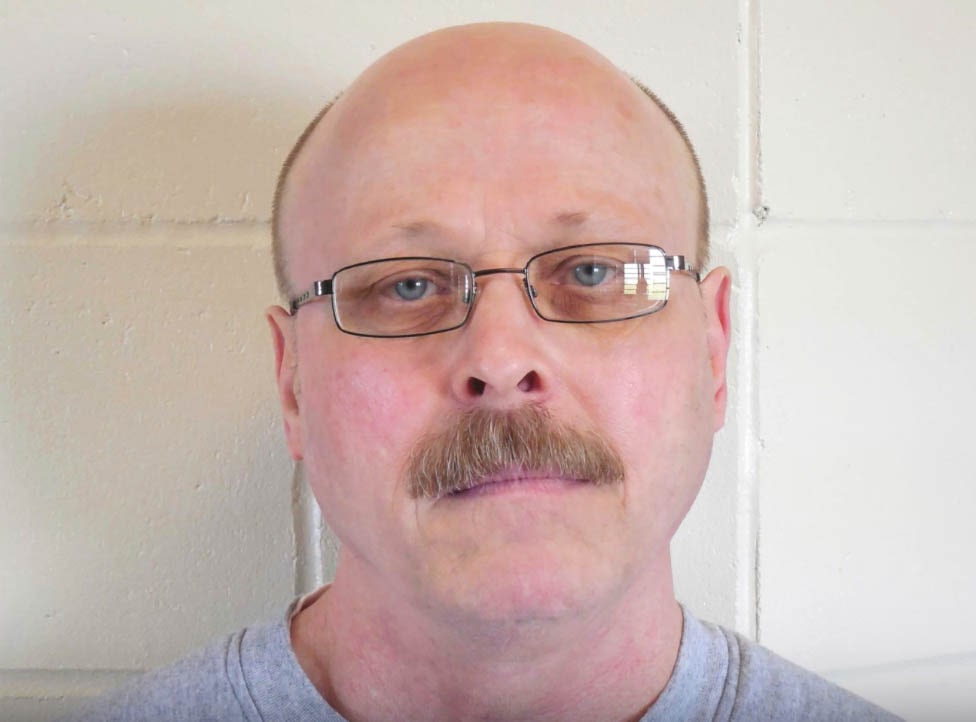 The fentanyl execution took place in Lincoln, and was the first execution in the state in over 20 years, with the last execution taking place in 1997. Along with fentanyl, Moore was administered Cisatracurium besylate, Valium, and Potassium chloride.
While the Nebraska legislature voted to outlaw capital punishment in 2015, it was reinstated the following year after a public vote. Sixty-one percent of voters supported capital punishment.
However, the state has struggled to carry out executions due to legal troubles. Many pharmaceutical companies have also objected to having their drugs be used to carry out executions.
Before he was finally put to death, the state of Nebraska had sentenced Moore seven different times to death by electric chair. The courts prevented all seven of these executions from moving forward, in some cases to review the state's methods of carrying out executions.
In his last moments, Moore claimed that there are currently innocent men on Nebraska's death row. Currently, 11 inmates sit on death row in the state.