Faced with a major opiate epidemic that has claimed the lives of thousands, law enforcement is now turning to drastic measures in which drug dealers and in rare cases even doctors as well as pharmaceutical companies are being charged for deaths caused by opioid overdose. In the case of dealers, the price of doing business has significantly increased with the potential of being charged with manslaughter.
That's the fate that found 32-year-old Stephen Cummings in a courtroom this summer; indicted along with 15 others on Staten Island in a major bust of two local street gangs. But Stephen's case was an interesting one; he was with manslaughter for selling the fentanyl-laced heroin that killed Richard Zeifert on December 23, 2017.
The practice of charging dealers for the deaths of their customers is nothing new. Similar legal strategies were tried in the 1970s when the city of New York was overrun with heroin. But the return of such tactics implies that the opioid problem has gotten truly out of hand. Particularly, because such a charge takes a lot of work to prove. It requires that the toxicology report matches the substance sold by the dealer and that a prosecutor prove the dealer knew it would be fatal.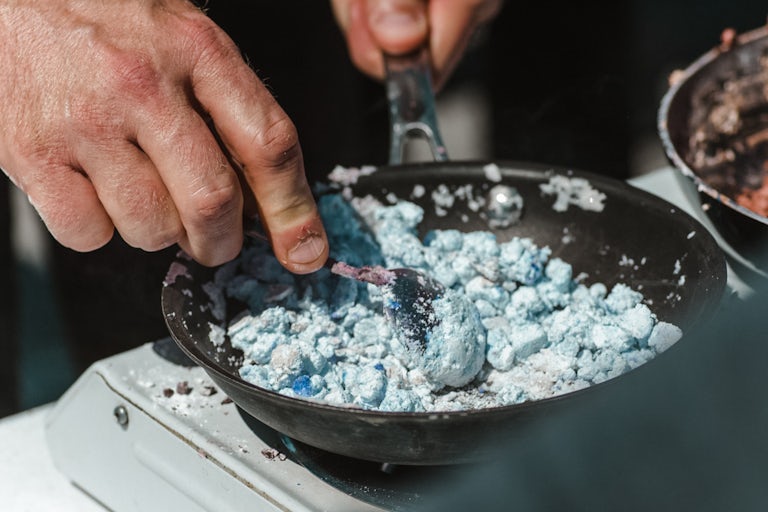 According to a report from the New York Times, Cummings was caught bragging that he sold the best stuff in town because it killed his friend's father. Unfortunately for him, the customer he was bragging to was an undercover cop.
Cumming's case was far simpler than most, which is why some states have recently tried to change their laws to accommodate the prosecution. In March, the state legislature of Florida introduced a bill that would make that process of convicting dealers easier.
It's no surprise that Florida of all places chose to make this sort of move. In a recent report, the state's department of health found that opioid-related deaths were up 80 percent in 2015. But looser restrictions on law enforcement and a return to the war on drugs also has the potential to criminalize victims.
Since his appointment as Attorney General, Jeff Sessions has been on the stump announcing tougher policies on drugs with loosely sourced facts to back it up. In July, he gave a speech to anti-drug organization DARE promoting punishment over treatment for addiction.
"To me, that just doesn't make any sense." The AG said in his address, "In fact, I would argue that one reason that we are in such a crisis right now is that we have subscribed to this mistaken idea…"
In a July 31 letter to the US Sentencing Commission, he focused on fentanyl dealers and suggested tougher sentencing which would include federal prison time. Currently, anyone caught selling up to four grams of fentanyl can face anywhere from 10 to 37 months in jail depending on their criminal history. Due to the drugs extreme lethality, Sessions recommends longer sentences and harsher punishments in line with the manslaughter charges that have been laid out in jurisdictions across the country.
And America is not alone in facing this crisis, according to a 2016 report from the Government of Canada, initial data shows that there were 2,458 opioid-related deaths in Canada over the past year.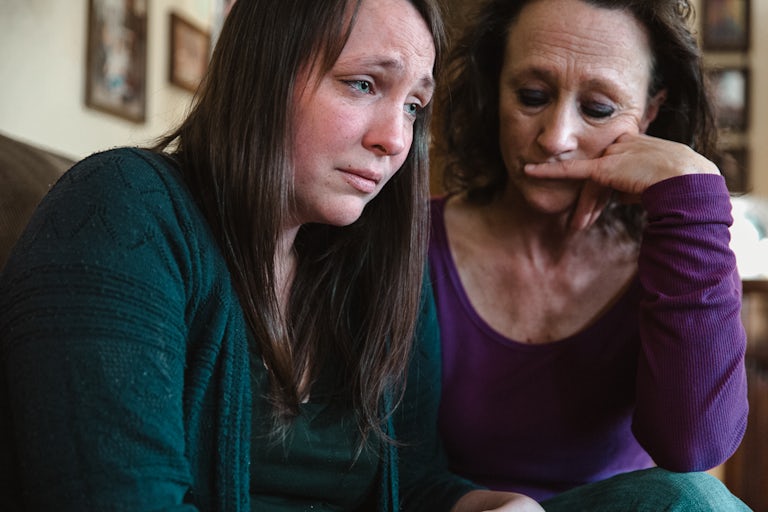 In any case, even Prime Minister Justin Trudeau, who has been celebrated across the world for his decision to legalize recreational cannabis, is taking a hard stance on opioids. Canadian law enforcement has begun to use the same tactics now to crack down on dealers who sell a fentanyl-laced product. Police in Brantford, Ontario recently charged a 34-year-old man with manslaughter after an overdose death while a similar charge was laid against two men in South Simcoe after the overdose of a 23-year-old in April.
With so many lives at stake it's tempting to ask that law enforcement double down, but as the drug war winds its way down and better alternatives prove their effectiveness, it may also be a good idea to ask if we should tread carefully, and treat a serious illness for what it is.