American film producer Mitch Stein was abruptly detained and deported from New Zealand after authorities found him to be in possession of medical cannabis, an infraction that the country's legal precedent indicates is not actually a crime.
What happened?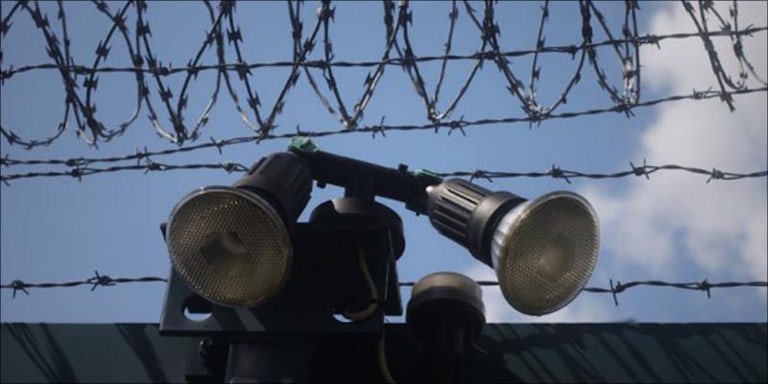 Stein had reportedly embarked on a three-week vacation from California with his wife to see his stepson. However, instead of encamping to their intended destination of Waiheke Island, the director was instead held for 12 hours and ultimately placed on a flight back to California.
According to a statement released by Stein in the aftermath of the incident, he believed that he was in full compliance with New Zealand law when he attempted to transport his medicine with him.
I was nothing but forthcoming about my understanding of the law that had been in place until a month ago, and explained that if I knew about the change in the law, I NEVER would have brought any of my medicine with me.

This was a completely honest error, and one that posed absolutely ZERO threat of any type of harm to any human being in New Zealand or anywhere else on the planet.
Stein also mentioned that he was not allowed to briefly with his wife and stepson to exchange goodbyes, and will likely have to wait a year before seeing his stepson again.
In a subsequent interview, Stein indicated that a customs agent had even admitted to him and his wife that the giant ordeal had been a misunderstanding. Nevertheless, Stein was put back on a plane and sent home.
What does the law say?
New Zealand has an interesting legal history in regards to cannabis.
Cannabis and its derivative products remain illegal under New Zealand law. However, a section of the Misuse of Drugs Act states that a person entering or leaving the country permits a person to,
[p]ossess a controlled drug required for treating a medical condition of the person or any other person in his or her care or control, if the quantity of drug is no greater than that required for treating the medical condition for 1 month, and the drug was… lawfully supplied to the person overseas and supplied for the purpose of treating a medical condition.
The law is at odds with what Stein was told by border agents, according to his statement.
I… was informed that the law had indeed allowed me to bring medicinal cannabis with me, but that hte law had just changed last month without my knowledge, now making my importation of medicinal cannabis a crime.
New Zealand has seen a bubbling as of late of cannabis-related stories: A great-grandmother has challenged the government's regulations regarding the prescription and use of medical cannabis, while a documentary is currently in the works that looks to inform doctors of the medical efficacy of cannabis.
Last week, Associate Health Minister Peter Dunne announced that the country would slightly relax its laws regarding the approval of cannabis-based medical products.