A young family in New Zealand has been thrown a lifeline by their district health board, which has opted to fund medication derived from marijuana to treat their daughter's severe epilepsy. The decision is a once off, however, and lifesaving medical treatment could still be refused to others.
The facts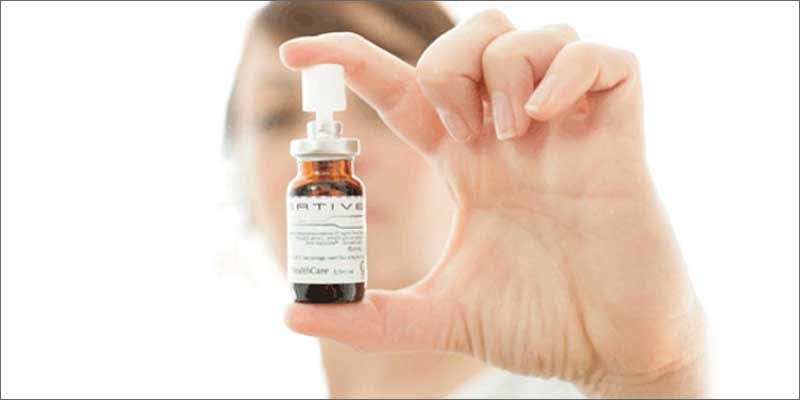 20-year-old Alisha Butt suffers from severe epilepsy, and after being hospitalised 3 times suffering from severe seizures- one of which took 20 hours to control- her doctor recommended Sativex.
Sativex is a cannabinoid-derived medicine, which was originally produced for the treatment of spasticity caused by Multiple Sclerosis (MS). It is designed to spray under the tongue, and in Alisha's case has been incredibly affective in controlling her seizures.
The New Zealand Herald reports that the family's quality of life has improved, and in the case of Alisha
"her seizures lasted less than a minute, instead of hours, and she slept through the night, instead of constantly being woken."
The catch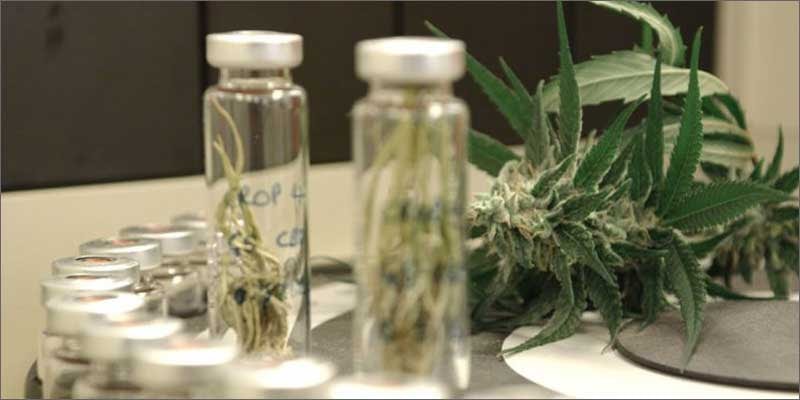 Currently, Sativex is only approved and funded for the treatment of MS patients, and the potentially life saving medicine costs $1000 per month, which Alisha's family could not afford.
In attempting to get the drug funded their request was refused on the grounds that 'there was not enough evidence' it would be effective for epilepsy patients- a statement that is continually disproved around the world.
Mrs. Butt believes the stigma surrounding the cannabis based medicine is affecting its acceptance, and it wasn't until after the first month of treatment was paid for by a benefactor, and 75% of further costs covered by another agency, that the health board accepted its effectiveness and is now opting to fund the medication.
The family fights back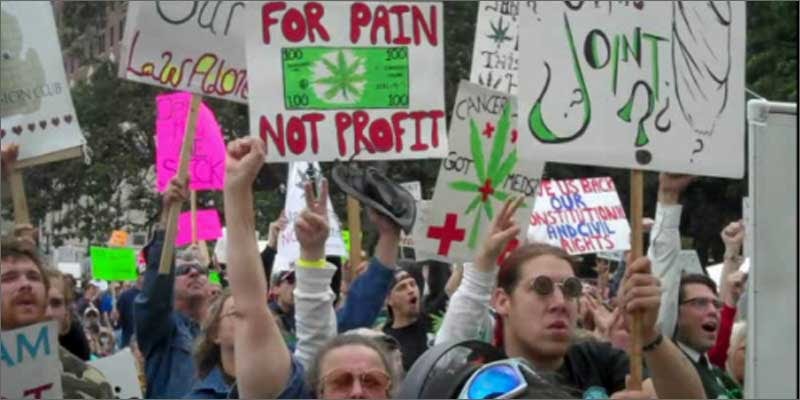 This was obviously a big win for the struggling family, but as I mentioned earlier, the decision is a once off, and other sufferers of the illness may still be restricted access to the medicine.
In response, the Butts family organised a petition calling for funding for Sativex to be extended to patients suffering from epilepsy as well as MS. After collecting the required signatures Greens MP David Clendon presented the petition to parliament, and while it is still early days, the clinical advisory committee is currently considering including Sativex on their list of funded medicines in the treatment of epilepsy.
Do you know someone suffering from epilepsy that would benefit from Sativex? Or do you think it is the responsibility of the family to pay for their own medicine? Let us know in the comments below or on Social Media!