It wasn´t long after New Jersey governor, Chris Christie signed a bill allowing the use of medical cannabis in schools for a local school in the south of the state to devise a policy that allows students to use medical cannabis on school grounds.
Lark School in south New Jersey´s policy allows edible or liquid marijuana to be administered to students using it for medical purposes, and makes them the first school in the USA to take the plunge.
"We are about helping children"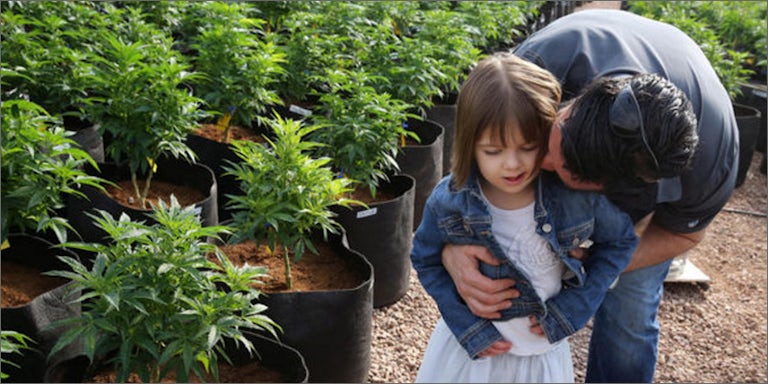 For Lark school to take this step openly and publicly is a big deal. It shows that there are school boards who are moving forward from antique attitudes and moving forward for what is better for children. Susan Weiner, the executive director of Lark school says that "[they] do see the difference" that medical cannabis makes to children´s lives and that all the students across New Jersey deserve the right.
"I'm thrilled that we have been able to reach this point. We're about helping children. I know there are so many kids in this state and across the country who can benefit from this," Susan said. It is tremendously important that in schools, the priority of the children is put first, and the decision to do this is the perfect example from the Lark School.
Until now, consuming cannabis in any form or for any reason on school grounds violates laws making schools drug-free zones. However, the latest bill that has been passed by the State allows smokeless medical cannabis to be consumed in school grounds, on a school bus or at a school-event.
Genny Barbour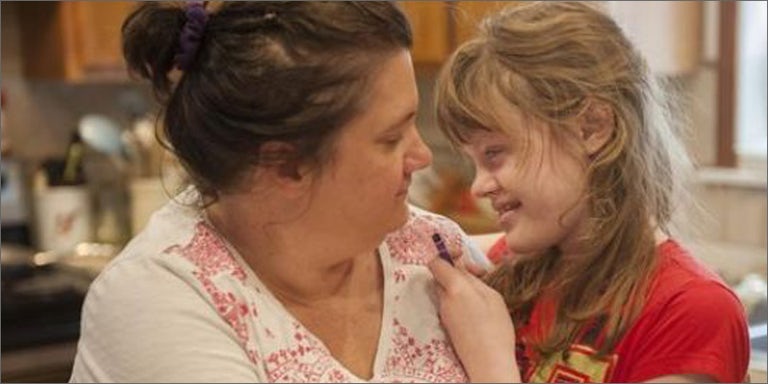 This decision for Lark School to allow the use of medical cannabis follows a lawsuit involving the Barbour family. Roger and Lora Barbour appealed to the Maple Shade School District for their daughter, Genny Barbour´s right to use medical cannabis oil during her lunch break to treat her epilepsy.
The Lark School Board came together to consider what would have otherwise been against the law, and decided to announce a policy that allows cannabis to be used on their school grounds. This means that once a day, Genny Barbour will be allowed to use cannabis oil to treat her condition, and other students in similar situations will also be able to consume medical marijuana on school grounds.
The law has also been passed in Colorado allowing medical cannabis to be used in schools, but no school boards have made amendments to their drug policies. This is the first school in New Jersey and the USA, but hopefully more schools will take the brave step.
Barbour´s parents are still fighting for the authority for the school nurse to administer the cannabis, just like every other medicine prescribed to students. At this stage, only a member of the family or a caregiver (under the supervision of a member of the family) is allowed to administer the cannabis. This is undue pressure that the Barbours still have to contend with, but it is a step in the right direction nonetheless.