Florida residents are rejoicing as Gov. Rick Scott signed a broader medical marijuana system for the state into law on Friday. The bill builds on Florida's existing compassionate use of low-THC and medical cannabis program.
New relief for thousands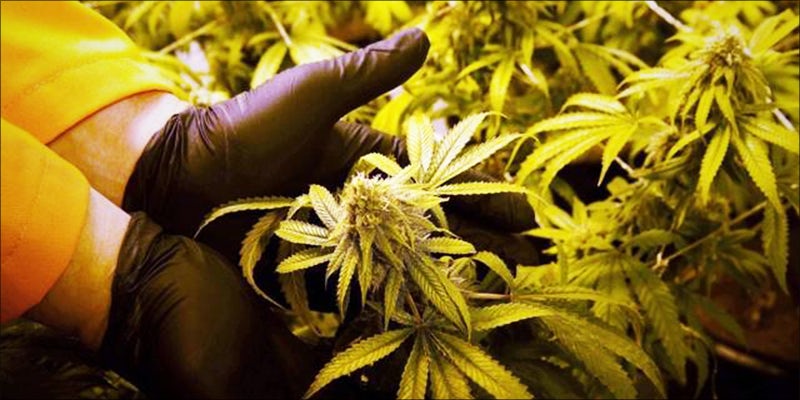 Gov. Rick Scott followed through on a promise he made previously. Measure (SB 8A) passed in a special session after lawmakers failed in their regular session in May to implement a constitutional amendment legalizing the drug, which was supported by 71 percent of voters last year.
The constitutional amendment was passed overwhelmingly, and I'm glad the House and Senate were able to come together for a bill that makes sense for our state. – Gov. Scott
The new law will bring relief to thousands of patients, as it allows for the following conditions to be eligible for treatment:
Cancer
Epilepsy
Glaucoma
HIV/AIDS
PTSD
ALS
Crohn's disease
Parkinson's disease
Multiple Sclerosis, or other debilitating medical condition of the same kind or class as or comparable to those enumerated
Chronic nonmalignant pain
A terminal condition
Doctors must go through two hours of training to be certified by the state before being authorized to issue prescriptions. And the state will set up a registry of eligible patients, which doctors must check before prescribing.
Still room for improvement in Florida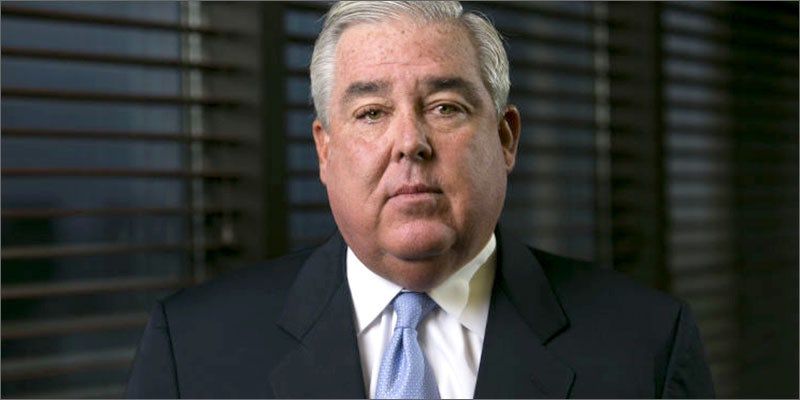 However, not everyone is satisfied. Advocates who pushed for the medical marijuana amendment approved by voters say the new law falls short of the amendment's intentions, putting in place overly restrictive regulations. It allows patients to use cannabis pills, oils, edibles and "vape" pens with a doctor's approval but bans smoking.
John Morgan, the Orlando trial lawyer who bankrolled the constitutional amendment's campaign, has promised to sue over the smoking ban, and Tampa strip club magnate Joe Redner said he will file a suit because people cannot grow their own plants.
(The bill is) not perfect. I'm going to sue for the smoking but I know there are sick people who will see relief starting in July. – Morgan
The law caps grow licenses at 17, and each license holder is allowed up to 25 dispensaries. 10 new medical marijuana treatment centers will be opened by Oct. 3, on top of the seven already operating. With each additional 100,000 new eligible patients added to the registry, another license will become available.