On Monday (June 4), a Florida judge ordered the state's marijuana smoking ban be lifted. It was the second time in two weeks that Judge Karen Gievers at the Leon County Circuit Court ruled it's unconstitutional for Florida to control how medical marijuana patients choose to consume their medicine.
In May, Gievers ruled that the smoking ban be lifted immediately, but an appeal from Republican Governor Rick Scott and his Department of Health forced a stay on the decision. In response, the man who initially launched the lawsuit appealed the stay, prompting Gievers' decision to lift the smoking ban again.
Lawyers representing Governor Scott argued that lifting the smoking ban would violate the spirit of the initial ballot measure, which legalized medical marijuana as an amendment to the state's constitution in 2016.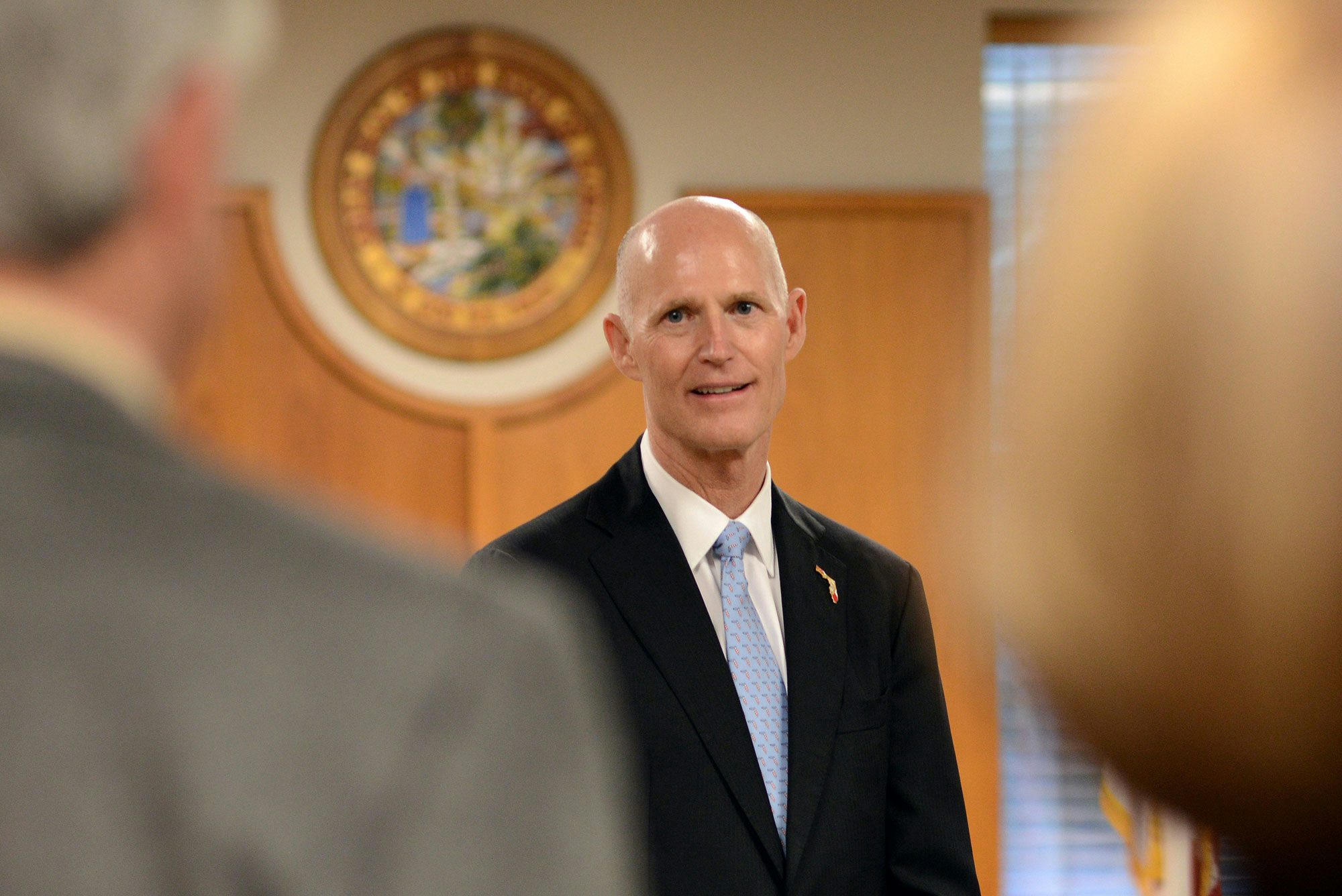 But the measure did not include any specific provisions which banned smoking. Instead, as an amendment to the measure passed by voters, legislators later passed the marijuana smoking ban, allowing for oil, edibles, sprays, pills, and vaping.
On Monday, Gievers demanded that the state make smokable marijuana available to qualifying patients by June 11. Citing the two patients at the center of the initial smoking ban lawsuit, the judge said that a stay on her decision would risk the health of those who need immediate access to medicine.
"First, they cannot legally access the treatment recommended for them," Gievers ruled. "Second, they face potential criminal prosecution for possession and use of the medicinal substance."
The initial smoking ban lawsuit, and the challenge to the stay, was filed by one of the main financers of the 2016 ballot initiative to legalize, John Morgan, who has been angrily tweeting at Governor Rick Scott for days. He was joined in the courtroom by two medical marijuana users Cathy Jordan, an ALS patient, and Diana Dodson, an HIV patient who have found smoking cannabis to be the most effective treatment for their conditions.