The German government announced Monday that it will approve a measure to legalize medical marijuana. The initiative, proposed by German Federal Health Minister Herman Gröhe, would make medical marijuana available only to patients who are seriously ill, have already received a doctor's consultation, and "have no therapeutic alternative," a press release stated.
"Our goal is that seriously ill people are looked after to the best of our ability. Without wishing to pre-judge the work of the Bundestag, it is likely that the law will come into force in the spring of 2017." – Gröhe
The law's provisions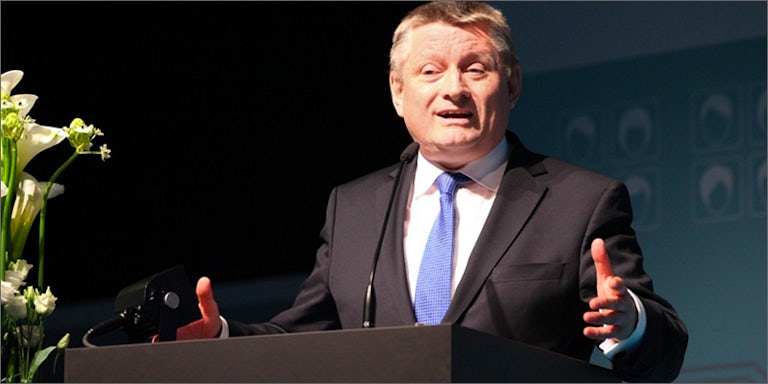 Among the most important components of the measure is that which makes medical cannabis covered by patients' health insurance. According to Gröhe, the introduction of the law will be accompanied by greater Health Ministry research into the effects of cannabis, conducted via a paid study. Under the law, participation in the study is compulsory for patients looking to be reimbursed via insurance for their medical cannabis.
Germany has yet to establish its own government-run cannabis growth system. As a result, Gröhe states, until the program is fully implemented next year, the country's supplies of medical marijuana will need to be imported.
The growth of cannabis in Germany for recreational uses remains prohibited.
Some hesitation to legalize medical marijuana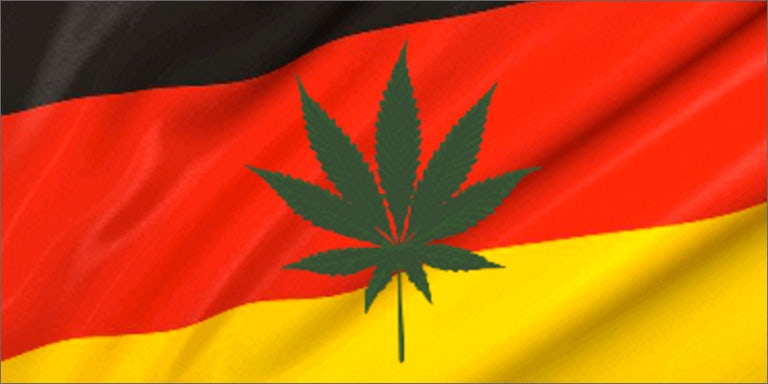 While the measure is likely to be passed by the Bundestag without much fanfare, it has been met by some activists and government officials with skepticism – and, for others, with outright opposition.
The country's drugs commissioner, Marlene Mortler, issued a press release Wednesday, calling for more research into the issue before she could offer her support for the measure.
"The limited use of cannabis as medicine is reasonable, but it also needs to be researched further." – Mortler
The proposal was also criticized by the German Hemp Association, a pro-cannabis activist group. They blasted the provision requiring participation in the study as "unprecedented and difficult to accept."
Legalization abroad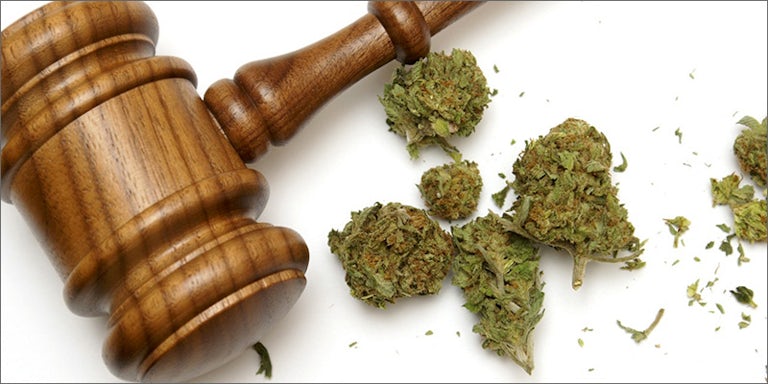 Germany is not the only country this year that has signaled its intent to liberalize its cannabis laws. Canadian Health Minister Jane Philpott announced at a special UN session on global drug policy to legalize and regulate cannabis by next year.
"Our approach to drugs must be comprehensive, collaborative, and compassionate." – Philpott
Meanwhile, Uruguay is in the midst of organizing its national program to produce legal, government-subsidized recreational cannabis. And the government of the United States has indicated that it may reclassify cannabis as a Schedule I substance by as early as this summer, a move that would have a substantial impact on medical research into cannabis, as well as individual states' abilities to tax and regulate it.
Do you think cannabis should be legalized in your country? Why or why not? Let us know on social media or in the comments below.