The House Rules Committee's GOP majority on Tuesday blocked an amendment that would have allowed VA doctors to authorize medical marijuana for veterans. Congressman Earl Blumenauer (D-Oregon), founder and co-chair of the Congressional Cannabis Caucus, condemned the House Rules Committee decision to block his amendment to make it easier for qualified veterans to access state-legal medical marijuana.
Equal treatment for wounded warriors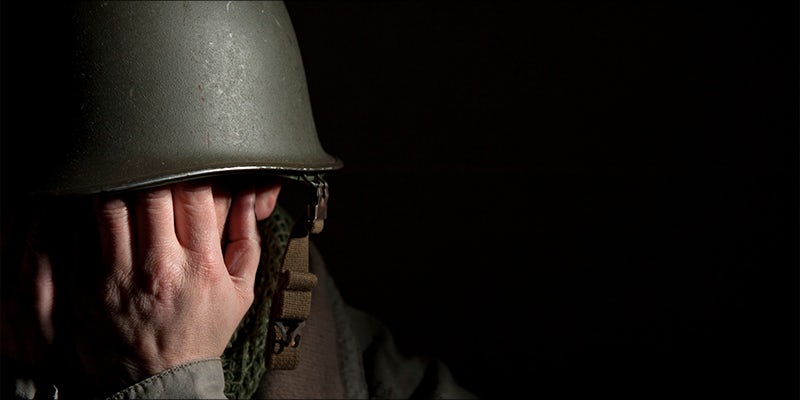 The Committee's vote, unfortunately, prevents Blumenauer from offering the amendment when the House considers the FY 2018 Military Construction, Veterans Affairs and Related Agencies Appropriations bill this week.
All we want is equal treatment for our wounded warriors. This provision overwhelmingly passed on the House floor last year – and bipartisan support has only grown. It's outrageous that the Rules Committee won't even allow a vote for our veterans.

They deserve better. They deserve compassion. Given that veterans are more likely to commit suicide or die from opiate overdoses than civilians, our fight to provide them safer alternatives won't stop here.

We have stronger support in the House and Senate than ever before, and we will keep advocating for a more rational approach. – Congressman Blumenauer
Shameful behaviour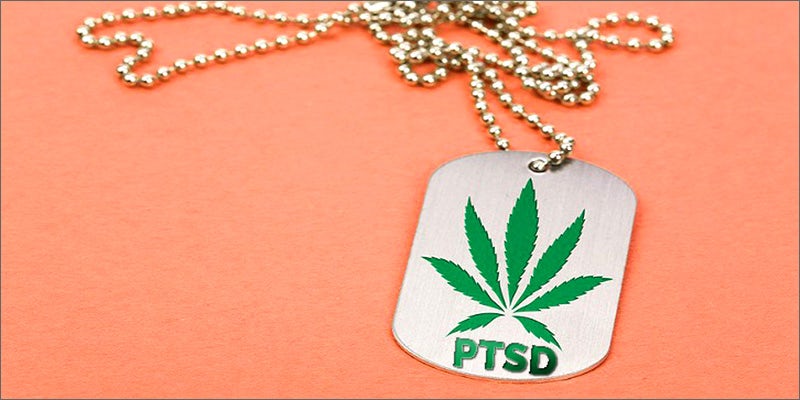 The bipartisan amendment was co-sponsored by: Representatives Justin Amash (R-MI), Steve Cohen (D-TN), Luis Correa (D-CA), Carlos Curbelo (R-FL), Peter DeFazio (D-OR), Matt Gaetz (R-FL), Tom Garrett (R-VA), Duncan Hunter (R-CA), Barbara Lee (D-CA), Tom McClintock (R-CA), Ed Perlmutter (D-CO), Mark Pocan (D-WI), Jared Polis (D-CO), Tom Reed (R-NY), Dana Rohrabacher (R-CA), Dina Titus (D-NV), and Don Young (R-AK).
A corresponding amendment passed in the Senate Appropriations Committee last week by a 24-7 vote.
Currently, the Department of Veterans Affairs (VA) specifically prohibits its medical providers from completing forms allowing a qualified veteran to participate in a state medical marijuana program. This forces veterans out of the VA system to seek a simple recommendation for treatment for eligible conditions under state laws.
Blumenauer's amendment means that no funds made available to the VA can be used to implement this prohibition, which would, in effect, strike it down. Last year, the amendment passed on the House floor by 233-189 but was ultimately stripped out of the final legislation that became law.