Australian cannabis campaigner and Hemp Party State Committee member Heather Gladman was charged with growing almost 70 plants after police raided her home in Stradbroke in February. She supplied cannabis free of charge to patients with serious illnesses. Her plight puts the emerging legality of cannabis in Australia and the plight of patients in stark contrast.
Heather Gladman: The people's hero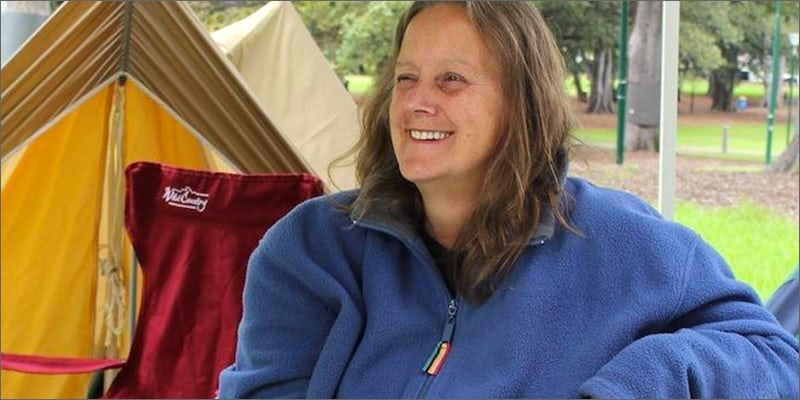 She is an accomplished musician, political member, and friend to many people, but now her fate rests in the hands of the court. But Gladman chose not to take her arrest lying down. For 18 days, she went on hunger strike to protest the charges laid against her. In her hearing, she refused legal council.
I just wanted to tell the truth, and I didn't think I needed a lawyer if I told the truth. The quality of life of those who we supply to is now in danger.

I am not a criminal. I'm trying to help these families. I don't charge them anything. You can't put a price on a life.
Not stopping now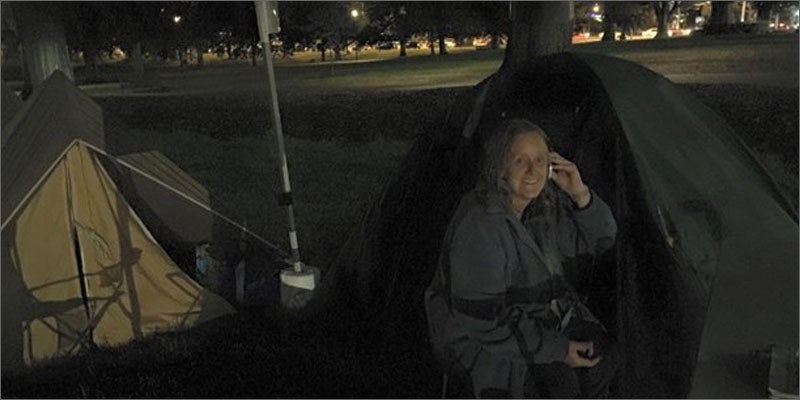 A 58-year-old grandmother, she supplied cannabis to people suffering from diabetes, lung cancer, anxiety, insomnia, and even children, including a 9-year-old boy with an inoperable brain tumor.
When asked if the charges would stop her from growing, she said:
Not on your life. I'm going home to plant more seeds. I am going to fight this until I drop. I'm nearly 60 years old and I want the laws to change before I die.
Gladman could get up to 15 years on the trafficking charges against her.
Between then and now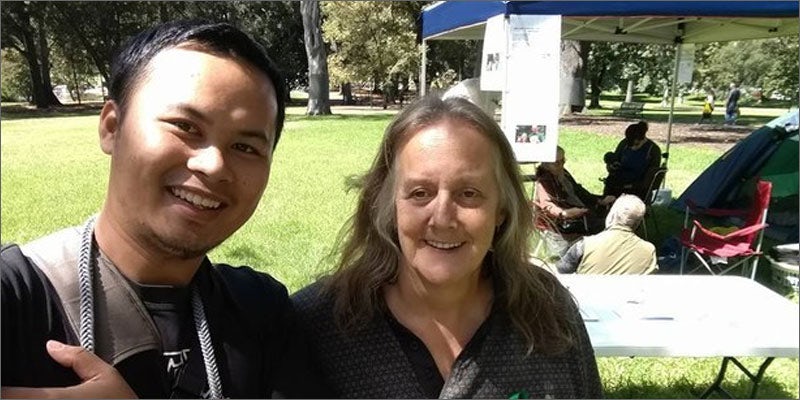 What has happened between the time of her arrest and now? A lot. Even at the time, the nation was considering medical legalization. Only days after the arrest, the Narcotics Drugs Amendment Bill (2016) passed. That authorized state or territory government agencies to undertake and manage cultivation and production of cannabis and cannabis resin, for use in the manufacture of medicines and for scientific studies.
The problem with the great news is that even though only 7% of Australians oppose medical use, the bill will not be retroactive. People will be abe to expect legal cultivation and sales to be widely available sometime in 2017.
Meanwhile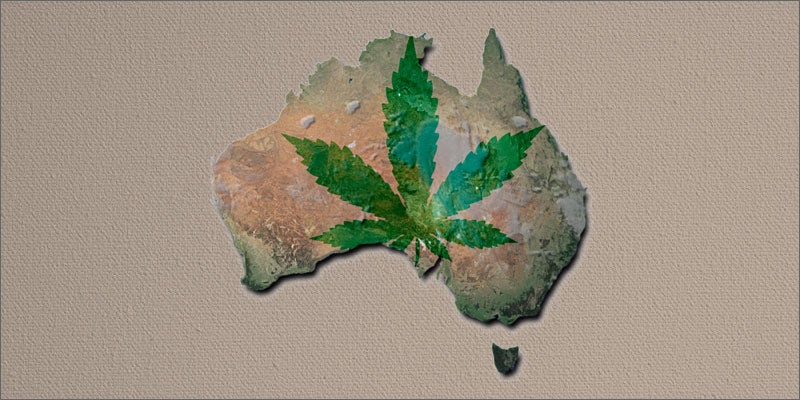 Companies and farmers alike are already chomping at the bit, waiting for the government to give them the go-ahead to begin "officially legal" cultivation. The arrest in Gladman's case comes as a shock, as in general, cannabis use is treated as a health concern rather than a criminal one in most of the country.
Petitioners have rallied around her for support, and only time will tell if she gets to plant a legal seed before she dies.
Do you think legalization should be retroactive? Would you go as far as Gladman to support your beliefs in cannabis medicine? Tell us on social media or in the comments below.