Green means GO for Portland's marijuana dispensaries.  Tomorrow, the City Council of Portland will vote to allow the creation of a so-called "Green Light District" in the densely populated downtown.
This month, Oregon began to allow the sale of recreational marijuana to persons 21 years and older. In the first week of recreational sales, Oregon generated more than double the revenue of Colorado's recreational marijuana sales. The high demand for recreational marijuana in Oregon is promising for dispensary owners.
Rec. users welcome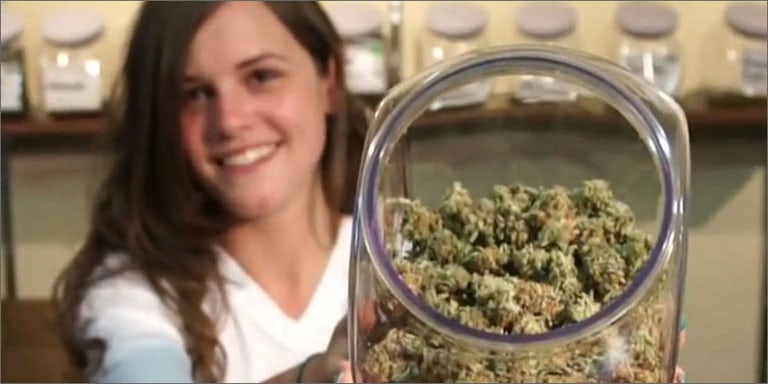 Until the introduction of recreational sales, medical only dispensaries were struggling to keep their doors open – each dispensary averaged only 50 customers on a regular basis. Now, eager shoppers are swarming shop owners. Some of the customers are from Oregon and some are tourists, but regardless of their origin, the people are excited to buy.
Strategically, the Portland City Council is only allowing existing medical dispensaries to sell recreational marijuana.  Lobbyists like Sam Chapman pushed to protect existing dispensaries before new shops enter the market in 2016.
Chapman, who works for New Economy Consulting, said, "Mom and pop" dispensaries need the early advantage if they hope to survive. Many were growers who decided to try their hand at business, but don't have the experience or financing to keep themselves afloat in an increasingly competitive marketplace".
Welcome to the Green Light District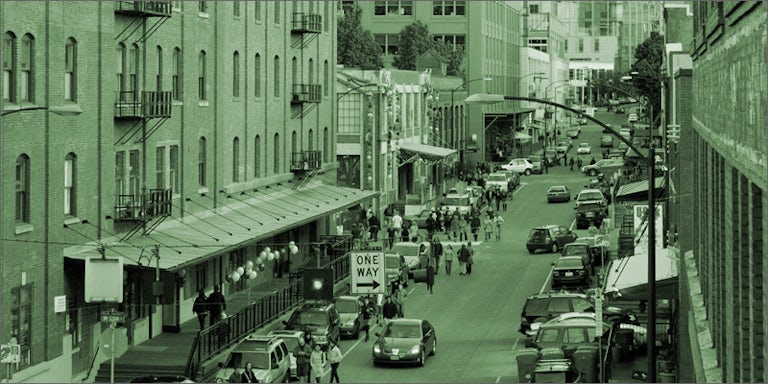 Tomorrow, the City Council of Portland will vote to allow the creation of a so-called "Green Light District" in the densely populated downtown. The mentality that prevailed in creating a moratorium on new pot shop openings in Oregon until January 2016 was influential in pushing to allow shops to open in the downtown area.  The Council will vote to allow new dispensaries to open next door to each other. Currently dispensaries are required to be spaced at least 1000 feet apart.
If the changes are passed, Portland will effectively allow the creation of a concentrated marijuana-shopping district. Shops will inevitably open in the tourist-friendly downtown area, attracting patrons from all walks of life.
"The changes would allow weed retail shops to open next door to each other, hopefully filling empty spaces in downtown areas like the Lloyd District and the South Waterfront and welcoming new tourism", Councilman Dan Saltzman told KATU.
Impact
Allowing dispensaries to open in a concentrated downtown will certainly help fill vacant business spaces. Theoretically these changes will encourage competition between the shops. This is good news for customers. Competition will force each shop to provide the best experience for its' customers. The quality of the marijuana should increase while the environment and experience in each shop should become unique and enjoyable.
Stay tuned
If you are planning a trip to Portland anytime soon, you should check out the results of tomorrow's vote. The Green Light District seems like a fun idea – certainly for those of us who have seen districts of another color.
What do you think about The Green Light District? Let us know on social media.