After consulting with the Maryland Attorney General's Office, The University of Maryland's pharmacy school has canceled classes, which would have offered certifications in cultivation, assessment and laboratory standards.
If you're looking for Mary Jane, don't go to Maryland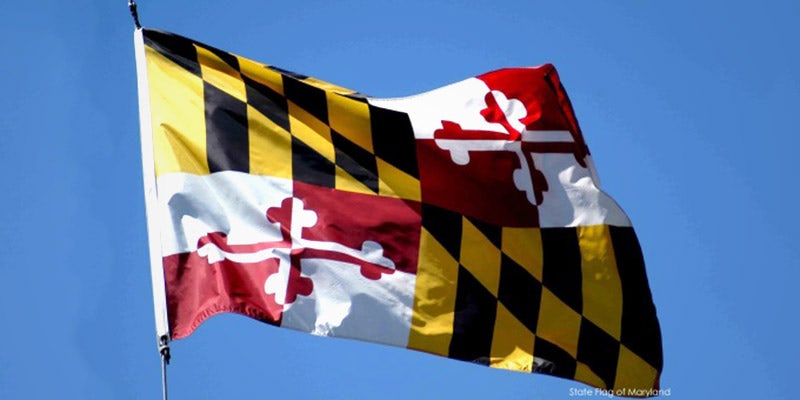 Citing legal concerns, the University of Maryland's School of Pharmacy has canceled plans to offer training for those who work in the medical cannabis industry, reported the Baltimore Sun. The decision came after consulting with the Maryland Attorney General's Office, which led the university to ask the pharmacy school officials to cancel the classes.
While cannabis is legal in Maryland has been legalized for medical purposes, the administration of President Donald J. Trump has not indicated how it will handle enforcement of the federal laws for weed, which still classifies it alongside heroin and LSD.
If there's any question of the law, they are often consulted. Regarding medical cannabis, even though Maryland and many other states have approved it, it's still illegal under U.S. law. – Alex Likowski, spokesman for the University of Maryland
Don't believe the hype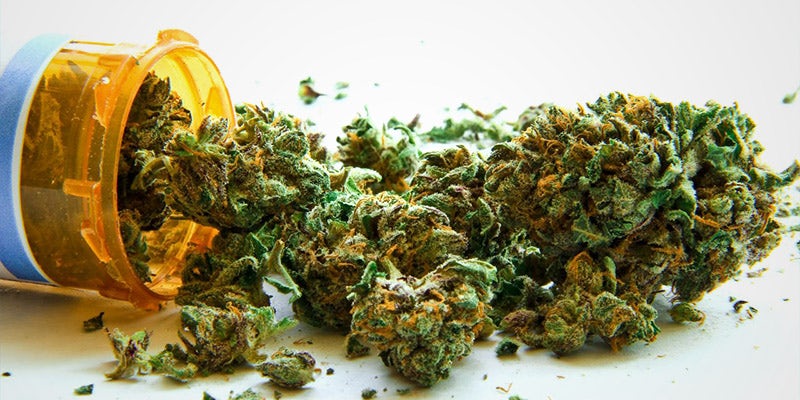 Even though the school says it has suspended the program indefinitely, a university-associated website, where prospective students enroll through, still displays a note that enrollments were "suspended temporarily while the business agreements are being finalized by the university."
Currently, it's still unclear whether the courses will be offered in the future. The pharmacy school officials did not respond to requests for comment. The classes, which were scheduled to start in August, were to offer basic and advanced certifications in areas including cultivation, manufacturing, dispensing, laboratory standards and assessment.
In July, leaders of the pharmacy program said they were not endorsing the use of cannabis, which is still not approved by the U.S. Food and Drug Administration for any medical use. Those officials cited the school's long-established training mission, and a desire to establish educational standards for those working with medical marijuana, since it is already being used across the country and would soon be available in the state.
In Maryland, doctors are not required to gain any special certification to recommend medical cannabis. But the state law does require workers employed by growers, processors, dispensaries, and laboratories to have training in their areas.
Now, it's unknown where those are working towards working in the industry will go to for that instruction. The state commission does not endorse any particular certification program.