The governor of Guam has indicated that he is open to the legalization and taxation of recreational cannabis, two years after the island territory approved a medical cannabis initiative that has yet to see implementation.
The Governor's comments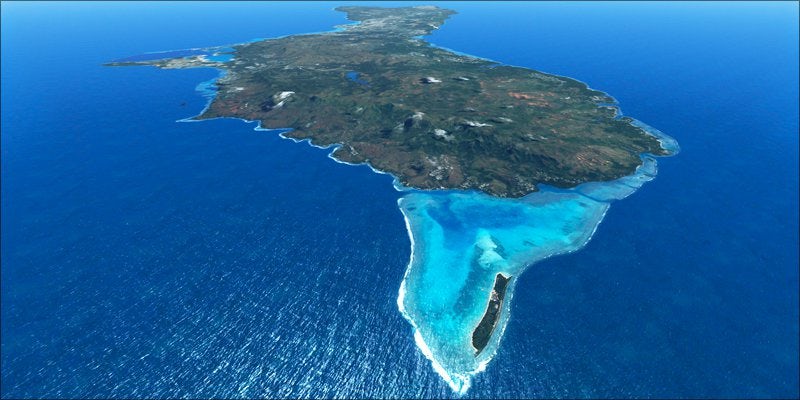 Governor Eddie Calvo (R) expressed on Facebook on Sunday his interest in legalizing recreational cannabis, saying that he is interested in cutting government bureaucracy around medical cannabis.
We're talking about cutting what would be red tape and concerns about funding for required enforcement on the new marijuana legislation that becomes law.
Calvo went on say that recreational legalization could provide a substantial financial boon to the Guam (pop. around 160,000).
I want us to look at how states navigated into recreational marijuana; let's figure it out and then tax the heck out of it and use those taxes to help fund our hospital, public safety and education.
A total of eight states now allows for the legal use of recreational cannabis, including four that were added to the list last month after their approval of legalization ballot measures.
According to a spokesperson, the governor is meeting with senior staffers to determine how a recreational cannabis program in Guam would be implemented, following the examples of the U.S. states that have legalized the substance thus far.
Medical initiative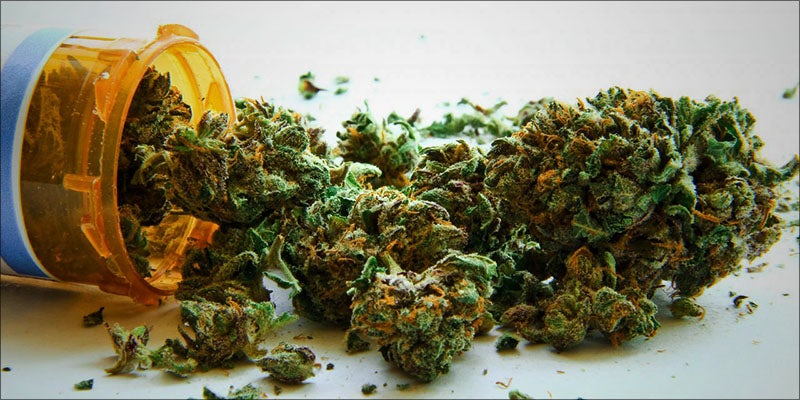 Guam voters first legalized the use of medical cannabis through a 2014 ballot initiative.
The measure allows for the use of the substance to treat "debilitating medical conditions," such as HIV/AIDS, cancer, and glaucoma, among others.
The bill has yet to be implemented, however, as partisan wrangling and disagreements over its clauses continue to hinder its progress.
Veto on home grows in Guam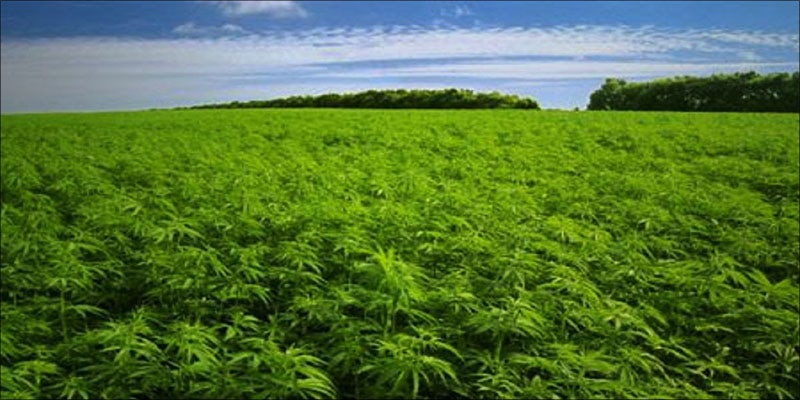 The governor last week vetoed a measure, known as Bill 344, that would have allowed for the home growth of medical cannabis.
Under the proposal, residents of Guam would have needed to obtain a permit to grow the substance and their residences would have faced inspections from both health and law enforcement officials.
According to a statement released by the governor, the expense of the measure was too great a burden for the state to bear.
Unless the means of how the regulation of home cultivation is to be funded or staffed is identified, the anticipated enforcement of Bill 344 will impose new and different duties upon our health and law enforcement agencies that will deplete their already strained resources…

Bill 344 places a huge burden on our public health and safety which I cannot permit.
Guam's unicameral legislature voted 8-7 to approve the measure earlier this month; they would have needed 10 votes in order to override the governor's veto.
Sen. Tina Muña-Barnes indicated that she and several others within the legislature would push for a veto override.