The National Hemp Association (NHA), recently held its first Annual General Meeting to solidify its role as America's Hemp Industry leader. The NHA and its team work closely with government agencies to establish regulations that benefit the hemp industry across the nation. Naturally, the Association wanted to be near legislators to expedite their efforts – so, they moved to Washington D.C.
Hemp returns to Washington D.C.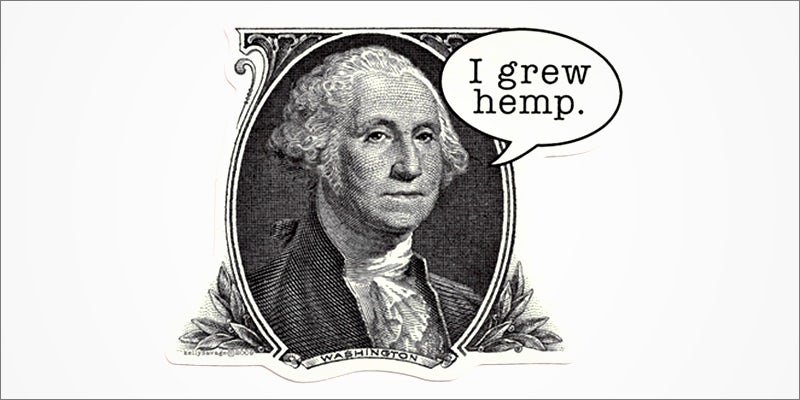 During the National Hemp Association's meeting, Chairman Geoff Whaling announced that the Association's headquarters are established in Washington D.C.
We have implemented some major initiatives in a very short timeframe to better represent our Membership and the Industry. Issues that are most important to kick starting this multi-Billion, possibly, Trillion-dollar farming industry. – Whaling
The NHA intends to use its new location in Washington D.C. as a tactical advantage to further legislation such as the Industrial Hemp Farming Act (IHFA). Introduced in July 2017, the IHFA, or HR3530 in legislative lingo is still young.
The Bill serves to acknowledge that hemp is a non-narcotic agricultural commodity that is used in tens of thousands of legitimate products.
Hemp is not marijuana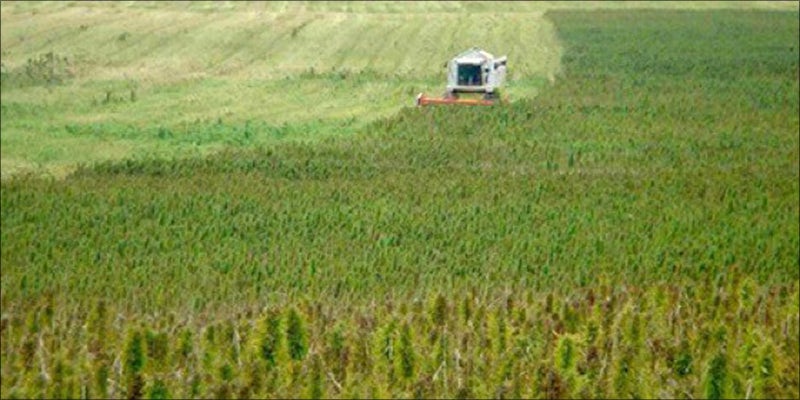 Most importantly, the Bill moves to exclude industrial hemp from the definition of "marihuana" in the Controlled Substances Act. The 2014 Farm Bill, signed by President Obama, was the first legislation to define industrial hemp differently than marijuana. Simply, if any part or derivative of the Cannabis sativa L. plant contains 0.3% THC or less – it is industrial hemp.
Unfortunately for Hempsters, the 2014 Farm Bill did not address the conflicting language in the Controlled Substances Act. In some cases, would be hemp cultivators are confused and discouraged because of these discrepancies. Barriers to entering the hemp industry, like these, are inhibiting its growth.
Hemp's proven ability to positively impact the environment is reason enough to encourage research and innovation.
Hemp Industry's boomin'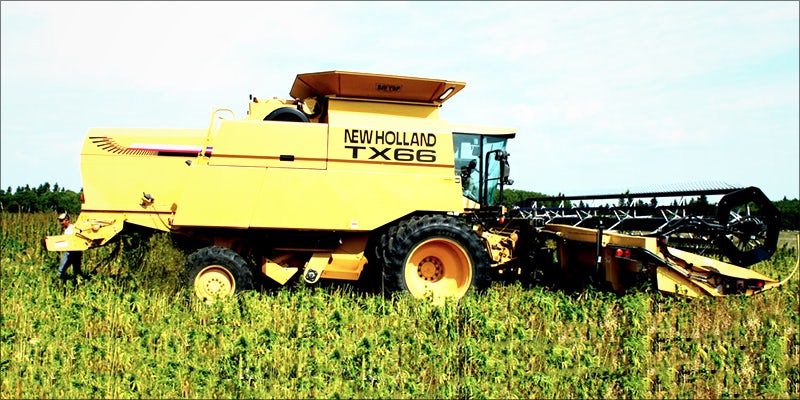 Should the IHFA pass, it is likely that the hemp industry will shed the burden of its association with "marihuana". Ideally, this will allow the U.S. Government to embrace hemp's potential and encourage its literal and figurative growth.
The National Hemp Association continues to work on getting support for the IHFA. It announced that the Secretary of the U.S. Department of Agriculture, Sonny Perdue, affirmed the NHA's role as the national leading Association representing hemp. With this support, the NHA has helped secure the approval of 9 grants to research hemp.
It should seem like a no-brainer when discussing the passage of pro-hemp legislation in America—the world really. But with most things bureaucratic, there is no easy or fast solution. In this lies the importance of the NHA.
When it comes to hemp and fostering the growth of its industry, the NHA is primed and prepared to knock on Congress' front door and demand change.