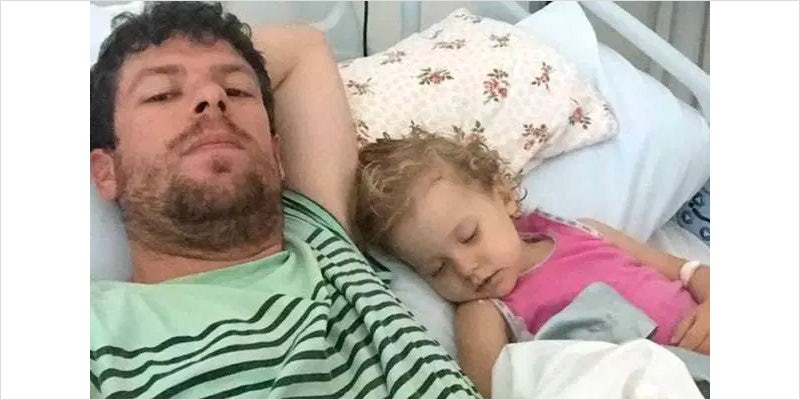 When it is your daughter, you don't care about the facts, you don't care about the odds, you don't care even about your own safety as long as it means the healthy recovery of your child. This, in turn, led him using Hemp oil as an alternative means to treat his daughter, which led to his arrest after actually treating his two-year-old Rumer, with hemp oil.
Koessler was charged with supplying dangerous drugs to a person under sixteen years old as well as possessing dangerous drugs. Koessler said he had been traveling from Cairns to Brisbane for a meeting with her oncologist on Jan. 2 2015 when he was arrested.
Koessler claimed that the hemp oil, (often confused with cannabis oil which has a higher concentration of THC than hemp oil) which he had mixed with coconut and infused into his daughter's food, had dramatic positive effects on his daughters condition. Despite this, Australian authorities still classify all strains of cannabis as one of the most dangerous drugs and thus there is no law allowing the use of marijuana for medical purposes. As such it is not allowed to be administered to even the sickest children.  In Australia marijuana is still placed in the most restricted category of drugs next to heroin.
Temporary Miracle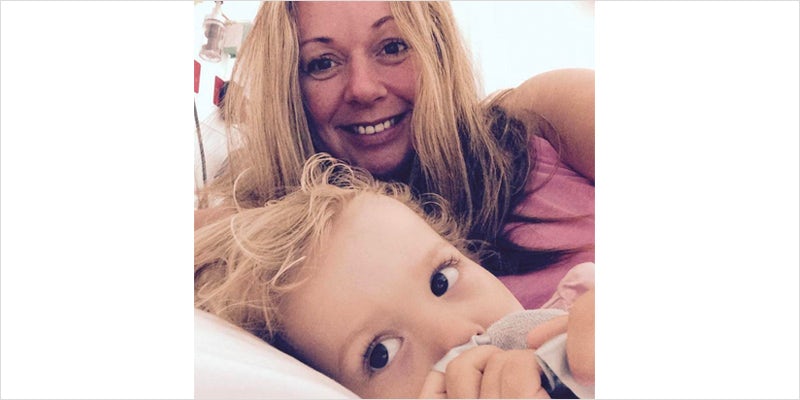 "What we saw when Rumer was given the medical hemp oil was nothing short of miraculous," Koessler said, "Her cancer-ridden little body was alive again. … She would say 'Daddy, tummy's not sore,' and she would be able to eat like a champion and began to gain weight." Koessler added that "Her energy was up and she wanted to go outside with me instead of lay on her back with her legs curled up. Her skin color came back, her eyes were sparkling again, and we just looked at each other in complete amazement."
His arrest has created outcries among medical marijuana advocates, who claim that hemp oil can be essential in treating very sickest patients.
Meanwhile, the family reports that since being taken off the cannabis oil, Rumer's condition has declined and she's now drugged up on morphine in the hospital's intensive care unit. "I saw first hand that the hemp oil was extremely beneficial and I hope I simply did what any father would do," Koessler said.
Another story showing the medical benefits of the sativa strain of cannabis/hemp. Hopefully, this story will serve as continued evidence moving us toward and complete washing of the marijuana stigma.
Do you think its time for the world to use cannabinoids in our everyday medical treatments? Share your thoughts with us on social media or in the comments section below.